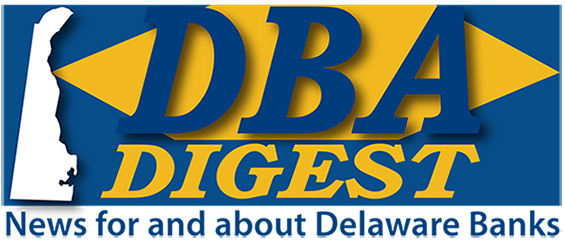 April 13, 2018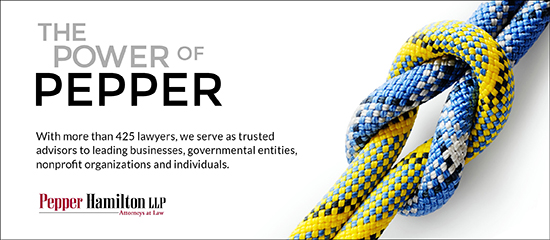 Women Connect! Engage, Empower and Network!
April 19th, 8:00 a.m. - Noon
White Clay Creek Country Club
Last Call! Registration Ends Today!





Today is the final day to register for Women Connect, a morning to Engage, Empower, and Network with your colleagues in the financial services industry. Join us for exciting and inspirational speakers and panels including keynote speaker Avery Blank, and documentary filmmaker Melissa Davey. Also, hear panelists Tarrie Miller, Lia Dean, Kathryn George, Jan Jurden, and Diane Sparks share the lessons they've embraced during their careers. The event is from 8 a.m. to noon, April 19th at the beautiful White Clay Creek Country Club, 777 Delaware Park Blvd., Wilmington. Registration is $129 per person, breakfast included. Sponsorships are also available. Join Platinum Sponsor: Brown Brothers Harriman - Gold Sponsors: Capital One, and JPMorgan Chase; and Bronze Sponsor Fulton Bank! Sign up today!
Click on the link below for more information.


Bank Table Sponsorships Available for
DBA Annual Dinner May 17th, Hotel du Pont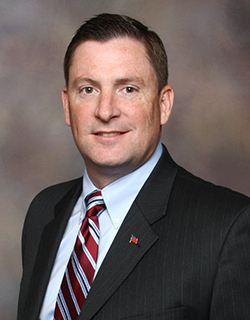 Bank Table sponsorships are still available for the 123rd Annual DBA Meeting and Dinner, May 17th at the Hotel du Pont, Wilmington. Join Bank of America and MidCoast Community Bank! Bank Table sponsors receive a full table of ten, full-page ads in the program, and recognition on signs. Keynote speaker Lt. Col. Robert J. Darling USMC (Ret.), author of 24 Hours Inside the President's Bunker, 9/11/01. As a public speaker on crisis leadership and decision making, Bob has addressed numerous academic, government, and military organizations to include Harvard University's John F. Kennedy School of Government and as a guest lecturer on the subject of Crisis Leadership and Counterterrorism at the FBI National Academy in Quantico, Virginia. Click on the link below for registration information!


Wilmington Trust Announces Promotions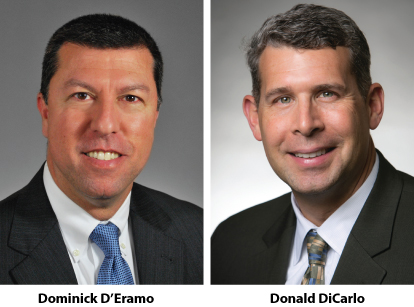 Dominick D'Eramo, head of fixed Income at Wilmington Trust Investment Advisors, Inc., has been promoted to senior vice president. Based in the company's headquarters in Wilmington, Del., D'Eramo directs 30 investment professionals including portfolio managers, credit analysts, and traders managing taxable and tax-exempt assets exceeding $28.8 billion. D'Eramo joined Wilmington Trust in 1986, and is responsible for managing institutional fixed income client relationships including pensions and endowments, community banking relationships, schools, hospitals, and state and local governments. As a voting member of the Investment Committee, D'Eramo formulates the firm's asset allocation strategy, manager selection, and portfolio construction processes.
Donald DiCarlo, chief fiduciary officer at Wilmington Trust, has been promoted to senior vice president. Based in the company's Villanova office, DiCarlo oversees all personal trust, fiduciary tax, and wealth planning services for Wilmington Trust's Wealth Advisory division. He also chairs the Wealth Management committee and is responsible for overseeing the organization's fiduciary governance structure.
Dominique DuMouchel Joins Glenmede as Business Development Director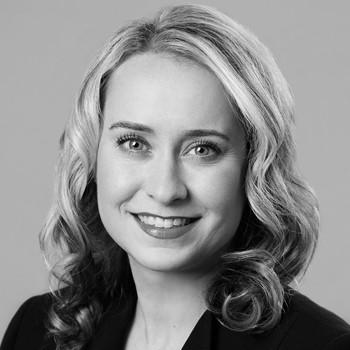 Dominique C. DuMouchel is a Business Development Director in Glenmede's Wilmington office. In this role, she is responsible for business development initiatives that foster relationships with high-net-worth individuals and families, family offices, endowments and foundations, non-profit entities and institutional entities. Ms. DuMouchel is an active member of the Delaware community, serving on the Development and Human Resources Board Committees for the Ronald McDonald House of Delaware, and is a mentor for the United Way Women's Leadership Initiative. She is a frequent speaker at events and conferences, including the Million Women Mentors' Mentoring Strategies panel and the Philadelphia Society for Human Resource Management (SHRM) annual conference.



2018 Teach Children to Save Day -
On-LineTraining Video Now Available!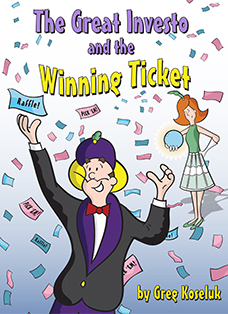 306 classes, a record number, have signed up for this year's Teach Children to Save Day! Volunteers: don't forget to watch the on-line training video. View the video either on the DBA's Teach Children to Save page or on YouTube's Delaware Bankers page. This year's event, the 20th annual, will take place on Tuesday, April 24th, with additional classes taking place throughout the week. This year's lesson is based on the new book "The Great Investo and the Winning Ticket" made possible by a grant from Capital One. The book teaches the importance of saving to reach goals rather than relying on raffles and contests. As Penny, Investo's savvy assistant says: "Every dollar you save is like a ticket that wins!"



Jordon N. Rosen, CPA, AEP® Member of the AICPA Tax Reform Resource Task Force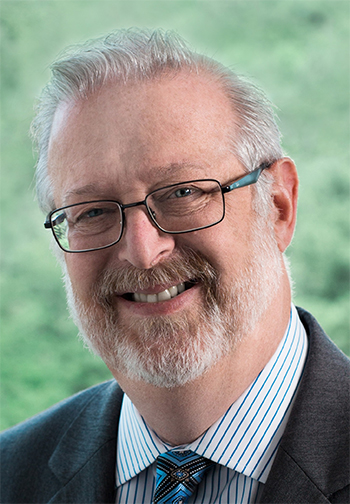 Belfint, Lyons & Shuman, P.A., a full-service certified public accounting and consulting firm, is proud to announce that, due to his expertise and experience in estate & trust tax, Jordon N. Rosen, CPA, AEP® has been asked to be a member of the AICPA Tax Reform Resource Task Force. The task force is comprised of a mix of tax experts in various technical areas and in various geographic locations. The focus of this group is to help the AICPA publish valuable resources to help members navigate the changing tax laws that will come from the Tax Cuts and Jobs Act. Task Force Members will provide ideas for resources and draft and/or review materials before they are published.
Trisha Hall Contributes Delaware Attachment Law article to Estate Planning magazine, April 2018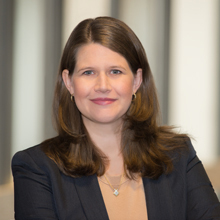 Trisha Hall of Connolly Gallagher LLP, contributed an article titled "Delaware Attachment Law Reinforces Asset Protection" to the April 2018 issue of Estate Planning , a Thomson Reuters publication. Hall is a partner in the firm's Trusts & Estates practice. She advises clients on all aspects of estates and trusts, including wills, powers of attorney, probate and estate administration, and irrevocable trusts. Trisha counsels individual and institutional fiduciaries, and in doing so, brings her prior experience serving as in-house trust counsel for a trust company in Wilmington, Delaware.
Richards Layton Attorney Links Two Charitable Organizations to Help Puerto Rico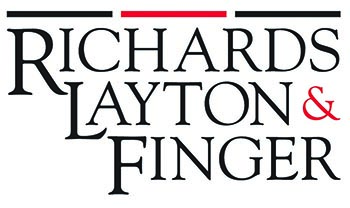 Richards, Layton & Finger's Russ Silberglied connected the charitable foundation of legendary New York Yankees pitcher Mariano Rivera with the ABI Endowment Fund for a benefit for Puerto Rico. This event, held at the New York Athletic Club in Manhattan on April 4, raised much-needed funds to help Puerto Ricans still suffering from the devastation of Hurricane Maria. Approximately 100 members of the bankruptcy and restructuring community turned out to enjoy food, drinks, and conversation and to support this important project. Mr. Silberglied is general counsel of the Mariano Rivera Foundation, where he also serves on the board, provides pro bono legal advice, and runs or assists with special projects and events.
| | |
| --- | --- |
| | For more information on DBA programs and events visit www.debankers.com or click on the logo at right to redirect to our website. |


Delaware Bankers Association
8 W. Loockerman Street
Dover, DE 19903