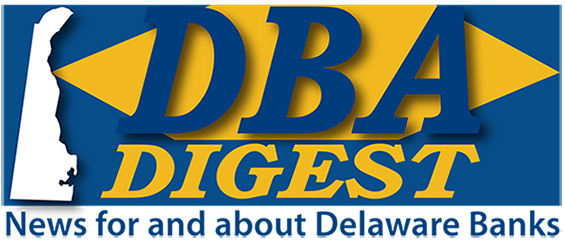 April 24, 2020

Tell the Kids! Free Kindle Download to Celebrate
"Teach Children to Save Day" April 27th to May 1st!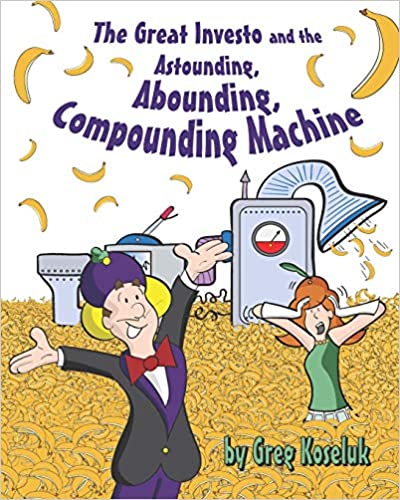 Next week is Delaware's 22nd Annual Teach Children to Save Day. This year, due to the COVID-19 pandemic, the event is online with a video, and fun activities to download. And next Monday through Friday, April 27th through May 1st, there's a free download of the Kindle version of the new book on saving: "The Great Investo and the Astounding, Abounding, Compounding Machine." The book was created specifically for the 2020 Teach Children to Save Day event and was made possible with the support of Artisans' Bank, Bank of America, Comenity Bank, Fulton Bank, and WSFS Bank.

DBA Annual Dinner Cancelled due to COVID-19 Pandemic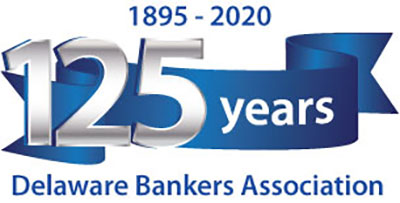 Due to the COVID-19 pandemic, the Delaware Bankers Association annual dinner has been cancelled. Preparations are underway for an online version of the event with many of the regular features of the popular event.


Jenifer Jurden Provides a Dose of COVID Sanity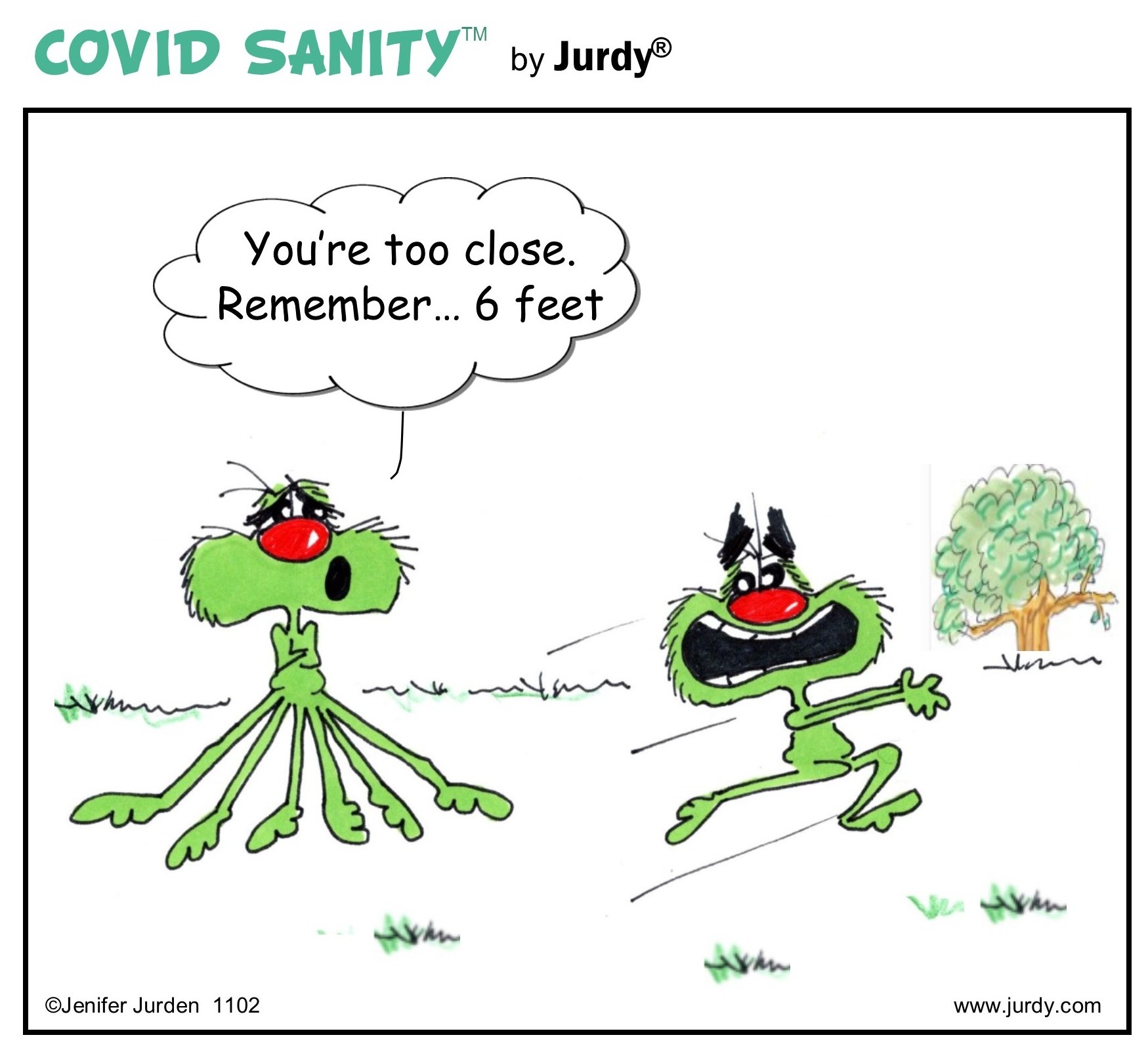 Jenifer Jurden is a Cartoonist from Wilmington who has graciously provided her COVID line of cartoons in the DBA Digest. Jurdy® is her other-worldly "Hero of Happyness" whose cartoons bring levity to humans worldwide.
FDIC Office of the Ombudman Ready to Help Resolve Complaints and Inquirires During Pandemic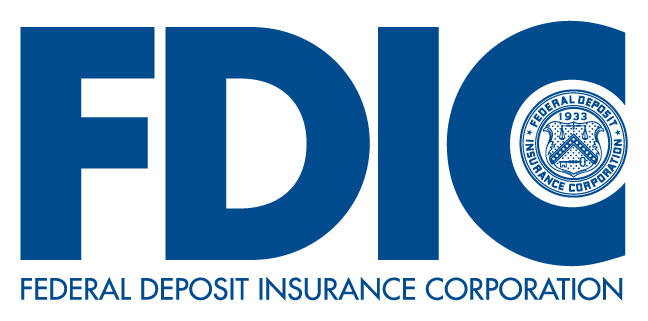 The FDIC Office of the Ombudsman would like to remind you of the services that they can provide during this stressful period, such as facilitating communications with relevant FDIC parties, researching applications, and examination-related matters, and providing feedback to the appropriate levels of FDIC management and staff. The Office of the Ombudsman offers bankers and the public an informal process to resolve complaints and inquiries about the FDIC in a confidential, neutral, and independent manner. Please do not hesitate to contact Regional Ombudsman Sherryann Nelson at 917-320-2532 or shnelson@fdic.gov for any needed assistance. In addition, you can always contact Director M. Anthony Lowe directly at (312) 382-6777 (office), (202) 374- 2873 (cell), or via email at mlowe@fdic.gov with any questions or comments.

COVID-19 Resources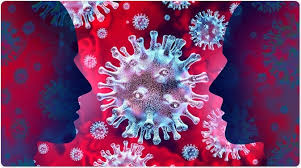 The FDIC, the OCC, the Federal Reserve, and other agencies have created webpages to provide banks and the public with updates on the COVID-19 situation.
Federal Reserve's COVID-19 Page
Treasury Department - Assistance for Small Businesses
ABA Pandemic Response and Business Continuity Resources
M&T Bank Approves $316 Million in PPP Loans in Delaware; Contributes $125,000 to Delaware and Eastern Shore of Maryland Nonprofits in Support of Those Affected
by COVID-19




M&T Bank has approved Payroll Protection Program (PPP) loans for 1,610 businesses in Delaware, totaling nearly $316 million The money will help businesses in the region keep employees on their payrolls during the COVID-19 outbreak and resulting economic hardship. In all, M&T Bank funded PPP loan applications for 27,711 businesses in its mid-Atlantic and Northeast footprint, totaling more than $6.4 billion.

M&T Bank is contributing $125,000 to five nonprofit organizations to support Delaware and Eastern Shore of Maryland residents who are directly or indirectly affected by the COVID-19 outbreak. "In times of need it is important for all of us to work together and do what we can to make a positive impact," said Nick Lambrow, M&T's Regional President for Delaware. "M&T Bank and our subsidiary Wilmington Trust recognize that we are in challenging, unprecedented times. Through our support, we hope to help alleviate the effect the pandemic is having on the region's most vulnerable neighborhoods."

Sallie Mae's Kevin Ognibene Appointed Chairman Of Better Business Bureau Serving Delaware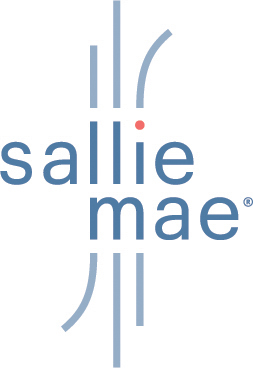 Sallie Mae announced Kevin Ognibene, who leads the company's Office of the Customer Advocate, has been named Chairman of the Better Business Bureau (BBB) Serving Delaware. "The Better Business Bureau Serving Delaware is delighted to welcome Kevin Ognibene as Chairman," said Christine Sauers, president, Better Business Bureau Serving Delaware. "Kevin brings a unique perspective to our organization, and he has made significant contributions as a BBB board member for the past four years. His leadership has helped advance our mission and helped ensure our future success." Ognibene has more than 28 years of experience in financial services, specifically in business operations, sales, marketing, retail deposits, and customer service, where he has been strongly focused for the majority of his career. In his current role, Ognibene manages and coordinates efforts for researching and responding to customers, while working with business partners across the organization to resolve issues and pursue opportunities to enhance both the customer and employee experience. These efforts have helped Sallie Mae maintain an A+ rating with the BBB since 2016. The company also received the BBB's prestigious Torch Award for Marketplace Ethics in 2018.

Fulton Financial Responds to the COVID-19 Pandemic, "It's Personal," and Announces First Quarter Earnings


Fulton Financial Corporation reported net income of $26 million, or $0.16 per diluted share, for the first quarter of 2020. "The COVID-19 pandemic and unprecedented public health response have created extraordinary personal and societal challenges across our nation and world," said E. Philip Wenger, Chairman and CEO. "Fulton began to experience the effects of these challenges midway through the first quarter and our financial results reflect these challenges. But, as we have seen before, extreme hardship often gives rise to extraordinary efforts, and we have seen that with respect to the heroic efforts of our health care workers, first responders and countless other citizens on the front lines of essential businesses that are enabling us to 'Stay Together, Apart.' We are all very thankful for their selfless efforts, including from our own employees."
Shore United Bank Applauds Action by Local Food Banks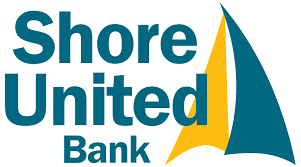 We applaud the action taken by the Maryland, Delaware, and Virginia Food Banks to address the need for food assistance during the COVID-19 pandemic. "As more people become unemployed and have limited resources, the demand for food assistance will reach critical levels. As a local community bank, we understand the importance of responding to the needs of our community during this difficult time," says Scott Beatty, President & CEO of Shore United Bank. "Helping the people in the communities we serve is our highest priority." To assist with the food supplies to local communities, we have donated $20,000 in response to the growing food assistance needs of Maryland, Delaware, and Virginia Food Banks who are working tirelessly to purchase and distribute food to those in need.

BMT Market Insights




The employment picture in the U.S. continues to darken with initial jobless claims of 5.245 million for the week ending 4/11. This is the fourth consecutive week of initial jobless claims in the millions. The one potential positive is that the period-over-period change is slowing from its peak of 6.867 million claims for the week ending 3/28. The continuing claims data continues to climb with a lag, recording 11.976 million individuals claiming unemployment insurance in the U.S as of April 4. Individuals currently claiming unemployment insurance benefits reached a rate of 8.2%, exceeding the previous high of 7% set in May 1975 and the 5% seen during the 2008/2009 Great Financial Crisis.

Santora CPA Group's Brandon Heggan
Wins Prestigious Award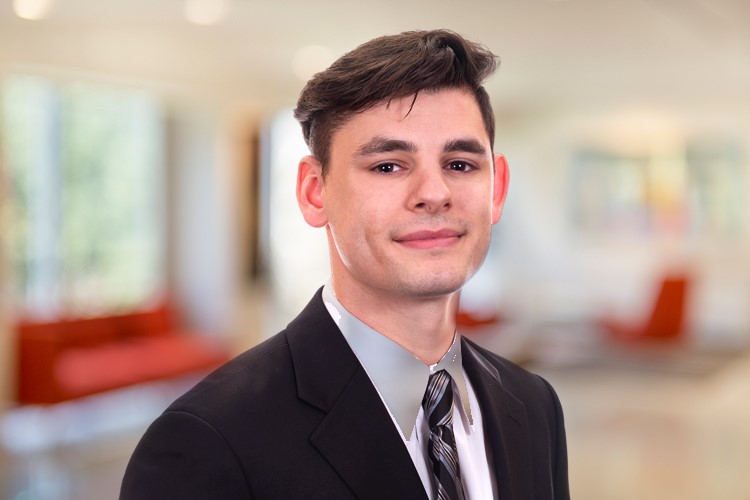 Santora CPA Group, a Newark-based Certified Public Accounting and Consulting firm, is proud to announce that Brandon Heggan, CPA has won the American Institute of Certified Public Accountants' (AICPA) prestigious 2019 Elijah Watt Sells Award. To qualify for the award, CPA candidates must obtain a cumulative average score above 95.50 across all four sections of the Uniform CPA Examination, pass all four sections on their first attempt, and have completed testing in 2019. Brandon was among the nearly 75,000 individuals who sat for the CPA Exam in 2019 and one of the 133 candidates meeting the criteria to receive the Elijah Watt Sells Award. What an outstanding accomplishment! "On behalf of the AICPA, I'd like to commend the 2019 Sells Award winners for their impressive accomplishment," said Mike Decker, the AICPA's vice president of examinations. "The CPA Exam is a rigorous assessment and these candidates should be proud of their exceptional performance."

34 Richards, Layton & Finger Attorneys
Ranked in Chambers USA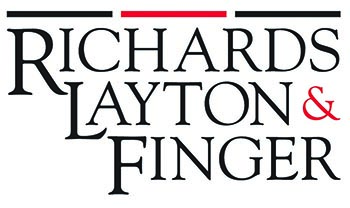 Thirty-four Richards, Layton & Finger attorneys have been recognized for preeminence in their field by Chambers USA, one of the world's most respected legal directories. Considered "top tier and the best in the state" (Chambers USA, 2020), Richards, Layton & Finger has more attorneys listed in Chambers than any other Delaware firm. In addition to the firm's attorney rankings, Chambers has recognized six of the firm's practice areas for excellence, with the Bankruptcy/Restructuring, Chancery, Corporate/M&A & Alternative Entities, and Real Estate practices all receiving the guide's highest Band 1 ranking. "They have full mastery of the law and its application," Chambers reports in its commentary. "Very responsive, always attentive and always available,... the team is top-notch in all respects."

Chambers USA 2020 Ranks Connolly Gallagher
Three Delaware Practices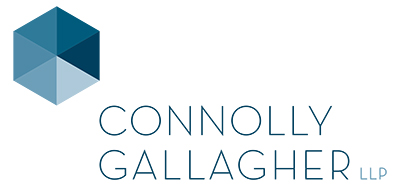 Connolly Gallagher LLP appears in three Delaware practice categories in the 2020 edition of Chambers USA: America's Leading Lawyers for Business released today. The prestigious Chambers guide has consistently ranked Connolly Gallagher for Delaware Chancery, Intellectual Property and Labor & Employment services. Chambers sources including firm clients and market commentators praise Connolly Gallagher as: "They know our business well and respond immediately to anything we request." "Impressive work product." "They have a really good feel for judges and what is good, bad and ugly about each argument. They have a good read on what is going on in the court."

Chambers USA 2020 Ranks Morris Nichols Band 1 in Four Delaware Practices; 24 Morris Nichols Attorneys Recognized Among Leading Delaware Practitioners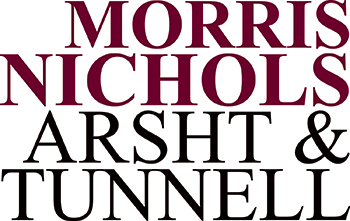 Morris, Nichols, Arsht & Tunnell LLP appears in the top tier in four Delaware practice categories in the 2020 edition of Chambers USA: America's Leading Lawyers for Business. The prestigious Chambers guide has consistently ranked Morris Nichols as a Band 1 law firm for Delaware Bankruptcy/Restructuring, Chancery, Corporate M&A & Alternative Entities, and Intellectual Property services. Editorial coverage from Chambers researchers characterize Morris Nichols as a "preeminent firm" with a "deep bench" and praise its practitioners' "significant experience in both lead and co-counsel roles." Twenty-four Morris Nichols attorneys were recognized as leaders in their field in Delaware, accounting for nearly one-third of the firm's talented lawyers.

PEPPER HAMILTON LLP / TROUTMAN SANDERS LLP
COVID-19 RESOURCE CENTER UPDATE




As the novel coronavirus (COVID-19) continues to spread, Pepper Hamilton LLP and Troutman Sanders LLP have assembled a COVID-19 Task Force of attorneys who are available to help companies navigate this evolving public health crisis. They represent diverse practice areas and industries, across multiple geographies.
Ballard Spahr
COVID-19 RESOURCE CENTER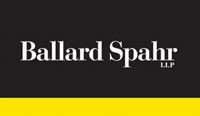 We are actively monitoring federal and state government guidance and situation updates—and stand ready to help clients navigate Coronavirus-related business concerns. Guidance and regulations involving COVID-19 are changing rapidly—often with little or no notice to the public. Our alerts and resources pages are continually updated.
| | |
| --- | --- |
| | For more information on DBA programs and events visit www.debankers.com or click on the logo at right to redirect to our website. |


Delaware Bankers Association
8 W. Loockerman Street
Dover, DE 19903