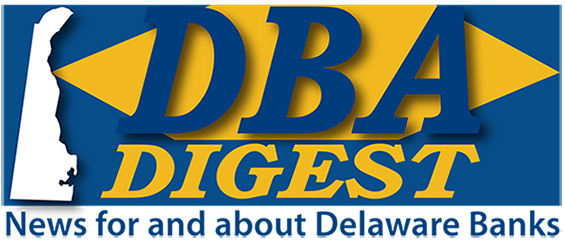 April 3, 2020

COVID-19 Resources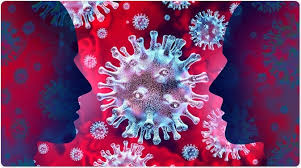 The FDIC, the OCC, the Federal Reserve, and other agencies have created webpages to provide banks and the public with updates on the COVID-19 situation.
Federal Reserve's COVID-19 Page
Treasury Department - Assistance for Small Businesses
The American Bankers Association has a page dedicated to pandemic response, along with planning and business continuity resources for banks. It includes recommendations and guidance on communicating with employees, customers, and the general public. The page can be found at the link below, and on the DBA website.
ABA Pandemic Response and Business Continuity Resources
The Delaware State Chamber of Commerce in partnership with the Delaware Bankers Association created a flyer for consumers with tips for managing finances
Tips for Managing Your Finances
The Commodity Futures Trading Commission also established a dedicated webpage on the coronavirus pandemic that includes, among other things, an advisory to the public to be on the lookout for frauds seeking to profit from recent market volatility.
Regulatory Capital: Joint Statement on the Interaction of the Revised Transition of the CECL Methodology for Allowances With Section 4014 of the CARES Act




On March 27, 2020, the Office of the Comptroller of the Currency (OCC), the Board of Governors of the Federal Reserve System, and the Federal Deposit Insurance Corporation (collectively, the agencies) issued an interim final rule that delays the estimated impact on regulatory capital stemming from the implementation of Accounting Standards Update No. 2016-13, "Financial Instruments—Credit Losses," Topic 326, "Measurement of Credit Losses on Financial Instruments" (commonly referred to as CECL1) for a transition period of up to five years. Also on March 27, 2020, the Coronavirus Aid, Relief, and Economic Security Act (CARES Act) was signed into law. The CARES Act provides banking organizations with optional, temporary relief from complying with CECL. Today's joint statement clarifies the interaction between the CECL interim final rule and the CARES Act for purposes of regulatory capital requirements.

Barclays Announces Bob Highland
as Head of US Cards and Partnerships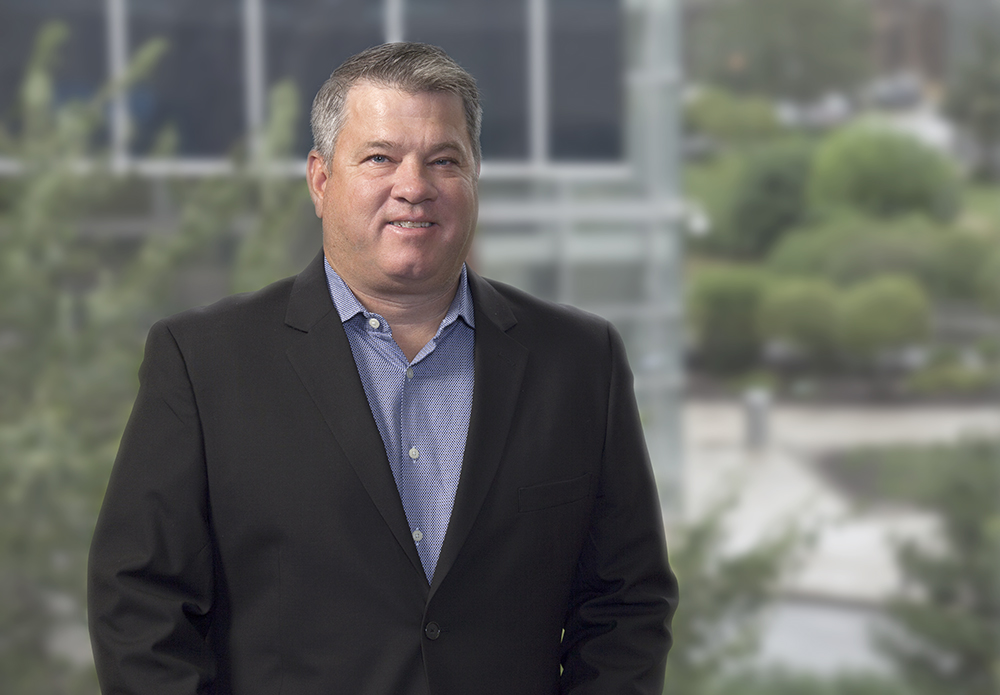 Barclays US Consumer Bank announced the appointment of Bob Highland as Head of US Cards and Partnerships. In his new role, Highland will be responsible for the day-to-day management of the bank's consumer credit card programs and Barclays' strategic partnerships with many of America's best-known brands. Highland, a seasoned financial services leader with more than 20 years' experience in credit cards and payments, previously oversaw Business Development, Corporate Development and Network Management for Barclays' US operations. Since joining the company in 2008, Highland has been instrumental in the signing and renewal of more than a dozen of Barclays' key co-branded partnerships. "Barclays partnership business continues to be a key focus, and Bob will play an important role in leading our partner-first strategy in the United States," said Denny Nealon, President, Barclays US Consumer Bank. "Bob's broad and deep experience across co-branded credit card program management makes him the ideal candidate for this position."
Sallie Mae's Donna Vieira Named One of 'Most Influential Black Executives in Corporate America' by Savoy Magazine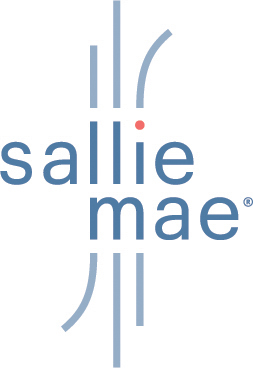 Sallie Mae® Executive Vice President and Chief Marketing Officer, Donna Vieira, has been named to Savoy Magazine's list of the "2020 Most Influential Black Executives in Corporate America." Savoy's "Most Influential Black Executives in Corporate America" is the definitive listing of African American achievers in corporate America. Selections are based on executives' exemplary record of accomplishments, as well as their commitment to bettering their community and inspiring others. An industry veteran, Vieira joined Sallie Mae in 2019 and oversees private student loans, retail banking, and credit cards as well as product development, sales, marketing, government relations, communications and community relations. She continues to advance Sallie Mae as the premier brand in helping students and families access college and continuous education, plan successful outcomes, and responsibly fund their future. Vieira is bringing that customer-centric vision to life through a brand and digital transformation that will meet customers where they are and make experiences simple, intuitive, personalized, and mobile first.
Wilmington University Hosts Higher Education Webinar -
April 16th, 12 p.m.




Wilmington University is here to help you continue your higher education experience. We invite to join our Webinar on April 16th, 2020 at 12pm. We will be sharing with you information regarding our programs, on-line learning options and benefits with Wilmington University. Please RSVP to michelle.e.sidowski@wilmu.edu.

Crisis Leadership 101 - Alan J. Kaplan, Kaplan Partners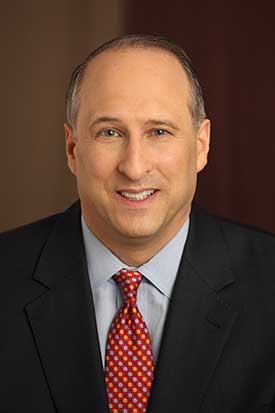 The authenticity of a leader sets the tone of an organization, and being out front and honest with your people will go a long way towards keeping them in the fold and moving forward. These are indeed trying times for everyone at every level, and surely for leaders of enterprises large and small. We will get through this—not without impacts in still unknown ways—and the fundamentals of crisis leadership will be critical for leading your teams into the future.

Read the full article by Alan J. Kaplan, Founder and CEO of Kaplan Partner, via the link below.
Webinar Series - Leadership in Times of Crisis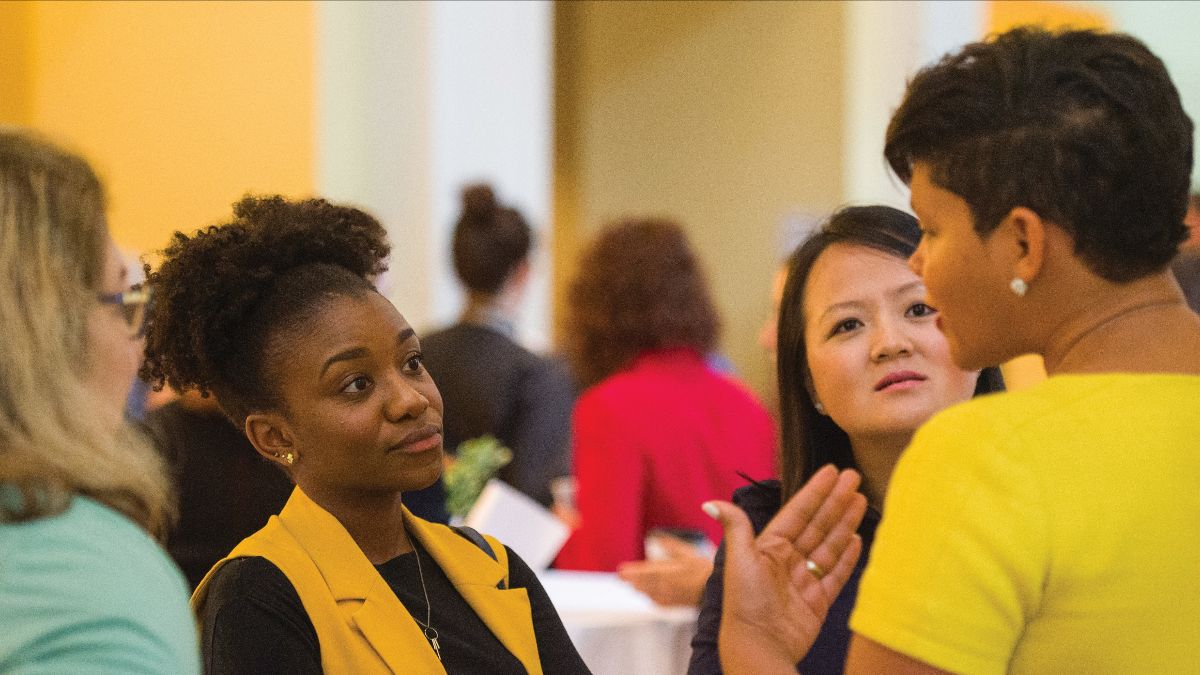 Trying times call for strong leadership – leadership that can offer hope, build community and see new possibilities. This kind of leadership need not only come from the top of our institutions. We all have the opportunity to step in and offer solutions at this moment of crisis. Join the Lerner School of Business and Economics for the Women's Leadership Initiative's Leadership in Times of Crisis webinar series. These curated talks will empower people at all levels to step up and take leadership in these challenging moments. The webinar series seeks to generate hope, advance connections and provide tools for making a difference personally, locally and globally. The series begins today, Friday, April 3rd. Follow the link below for full schedule.


Pepper Hamilton COVID-19 Resource Center Update

CARES Act Paycheck Protection Program: Latest Details




The CARES Act authorized $349 billion in PPP funds, which the SBA will use to guarantee 100% of the amounts loaned under the PPP by lenders to eligible small businesses, nonprofits, veterans organizations, and tribal businesses. Self-employed individuals and independent contractors also are eligible, provided that they meet the PPP's size standards. Read the full article, along with other updates on COVID-19 at Pepper Hamilton LLP and Troutman Sanders LLP's dedicated Resource Center. The center is regularly updated with COVID-19 news and developments, recommendations from leading health organizations, and tools that businesses can use free of charge.
Ballard Spahr Webinar - Consumer Financial Regulatory and Litigation Fallout from the COVID-19 Crisis, with Richard Cordray and John Roddy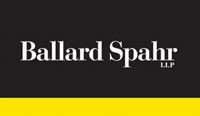 How will regulatory agencies like the CFPB, FTC, and State Attorneys General react to the consumer financial impacts of COVD-19? What kinds of consumer litigation may be spurred by the crisis? In this webinar, special guest speakers Richard Cordray, former Director of the Consumer Financial Protection Bureau and author of the recently-published book "Watchdog," and John Roddy, Partner at Bailey & Glasser and prominent plaintiffs' class action lawyer, will discuss these and more issues with the leaders of Ballard Spahr's Consumer Financial Services Group.

Monday, April 6, 12:00 - 1:00 p.m. ET



| | |
| --- | --- |
| | For more information on DBA programs and events visit www.debankers.com or click on the logo at right to redirect to our website. |


Delaware Bankers Association
8 W. Loockerman Street
Dover, DE 19903