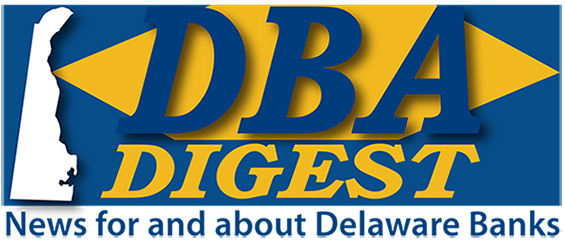 August 3, 2018
Registration Extended! Sign Up Today!
Women Connect - August 15th - Dover Downs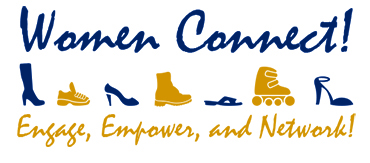 Registration has been extended until the end of the day today, Friday, August 3rd for the next Women Connect event! Join us August 15th, 8:30 a.m. to 1:30 p.m. at Dover Downs. Congresswoman Lisa Blunt Rochester will be the keynote speaker sharing her insights on issues affecting families in the State of Delaware. Other panels will feature conversations on integrating work/life issues, and a roundtable discussion with Delaware State Senators and Legislators. The event will also include a networking lunch. Don't miss this exciting, uplifting time to Connect! See the link below for the full agenda and registration form! Sponsorships also available! Join Sponsors: Capital One; The Bryn Mawr Trust Company of Delaware, and Charles Schwab Trust Company of Delaware. Register today! Space is Limited!


FDIC Directors' College - September 28th - Lewes Delaware!



The FDIC Directors' College is an interactive program that provides ongoing education on current topics of bank supervision to bank directors, senior officers, corporate secretaries, and board advisors. The course is designed to help directors and trustees, both new and experienced, stay abreast of the ever-changing regulatory environment.
Sessions include: Emgering Credit Risk; BSA/AML; a Case Study on Strategic Decisions and the Effect on CRA; and, more! Click on the link below for full agenda and registration information.



Fulton Mortgage Company Names Mortgage Sales Manager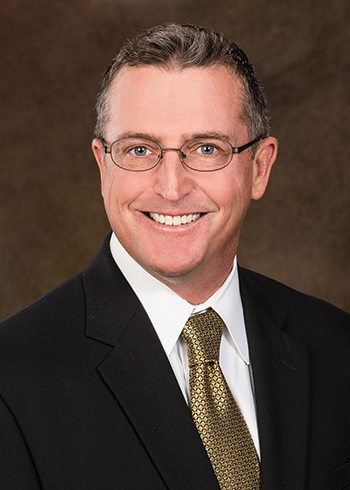 John Berner, of Georgetown, Delaware, was named mortgage sales manager in Fulton Mortgage Company, a division of Fulton Bank, N.A. In this position, he will be responsible for leading a mortgage sales team in Delaware. Berner comes to Fulton Mortgage Company from Keystone Funding, Inc. where he held the position of senior loan officer. Berner holds a Bachelor of Applied Science degree in Marketing/Marketing Management from The Ohio State University.


BMT Market Summary



BMT Wealth Management's market summary this week explains that, while several key economic reports pertaining to housing, durable goods, and consumer sentiment were released last week, Friday's (July 27) GDP report had the largest effect on financial markets. It also recaps the recent performance of the equity and bond markets.


Pepper Hamilton Client Alert: Amendments to Delaware Alternative Entity Acts Enacted

On August 1, several amendments to the Delaware Revised Uniform Limited Partnership Act, 6 Del. C. §§ 17-101, et seq. (DRULPA), and the Delaware Limited Liability Company Act, 6 Del. C. §§ 18-101, et seq. (DLLCA) (collectively, the Alternative Entity Acts) were enacted. The legislation made several changes to the Alternative Entity Acts, including: (1) permitting the division of limited liability companies into two or more limited liability companies; (2) the creation of registered series; (3) permitting formation of statutory public benefit limited liability companies; and (4) permitting the use of blockchain technology and distributed ledgers for certain tasks.
Ballard Spahr: Ohio Enacts Restrictive Payday Lending Law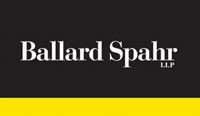 Ohio Governor John Kasich on Monday signed into law tough new restrictions on small-dollar lending. It will take at least 270 days until licensed lenders are required to comply with the limitations in the new law. The new law will eliminate motor vehicle title lending and payday lending in Ohio and also lead to a dramatic reduction in unsecured installment lending in the state.
| | |
| --- | --- |
| | For more information on DBA programs and events visit www.debankers.com or click on the logo at right to redirect to our website. |


Delaware Bankers Association
8 W. Loockerman Street
Dover, DE 19903