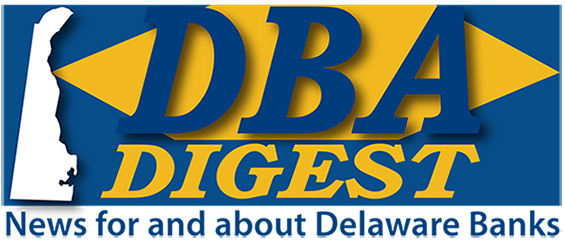 December 20, 2019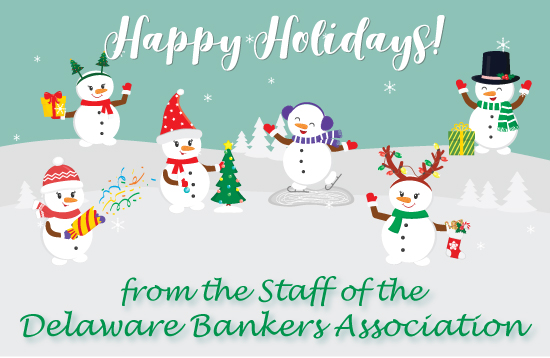 Women Connect - Legislative Meet & Greet
January 23, 2020!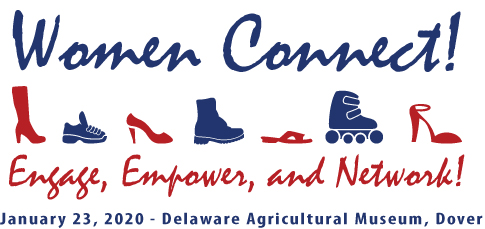 Don't miss the first Women Connect event of 2020, January 23rd, 9:00 a.m. to 11:30 a.m., at the Delaware Agricultural Museum in Dover. This inaugural event will feature a networking brunch with Delaware's legislators and a Panel Discussion commemorating the 100th Anniversary of the passage of the 19th Amendment and the impact women have made in the First State. This is a great opportunity to enage and network with Delaware's lawmakers as the busy 2020 legislative session begins.

Sponsorship are also available! Join Platinum Sponsor - Capital One; and Bronze Sponsors: The Bryn Mawr Trust Company of Delaware; and, The Delaware Community Foundation.

DBA Cybersecurity Forum - February 5, 2020!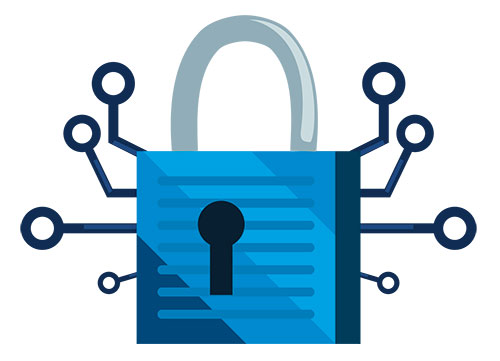 Attention Cybersecurity professionals! Join us on February 5th, 8 a.m. to noon, as some of the region's top cybersecurity experts discuss the latest issues surrounding cloud security for financial institutions including methods, controls, challenges and best practices.

Speakers include: Harry Perper, Chief Engineer at The MITRE Corporation; Lawrence Cruciana, Chief Systems Engineer at Corporate Information Technologies; George Mach, President, CEO – CISSP, Apex IT Group • Robert Nicholson, Solutions Integrator, Department of Technology and Information; Richard S. Mroz, Managing Director, Resolute Solutions, LLC; and, Dr. Jim Fraley, Chair, MS-IST Information Assurance, Wilmington University. Sponsorships are available! Contact Corinne Stayton for sponsorship information! Click on the link below for the full agenda and registration information.

2020 DBA Washington Visit Sponsorships Now Available!




Sponsorships are now open for the Delaware Bankers Association's 2020 DBA Senior Executive Washington Visit Reception, Thursday, March 5th at Officina, 1120 Maine Ave. SW, Washington, DC. As in previous years, the reception provides a unique opportunity to meet and network with top leaders in both the financial services and legislative realms. Sponsors are allowed to bring two representatives from their firm to attend. Reception Sponsorship is only $1,500. Sponsorships are also available for the DBA Shuttle Bus Sponsorship. Your company's logo and message will be featured on the mini-bus used to shuttle executives around the Capital throughout the Washington Visit. Sponsorship includes placement of two interior signs. You may also include individual information packets at each seat. This offer also allows one representative from your firm to attend the Wednesday evening reception. Shuttle Bus Sponsorship is only $1,000. All sponsors receive: Recognition in the Washington Visit Agenda Book; Recognition on event signs; and, Recognition at the Washington Visit Reception. Join the prestigious list of sponsors including: The Federal Home Loan Bank of Pittsburgh (Platinum Sponsor), and, Discover Bank and Richards, Layton & Finger, PA (Reception Sponsors). Please click on the link below to access the sponsorship form.




Community Bank Delaware Helps
Harry K Foundation Fight Childhood Hunger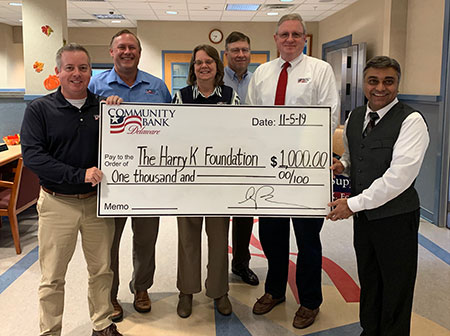 Pictured L-R – AVP Brandon Perdue, VP Chris Benjamin, Loan Admin & Ops Specialist Susan Reynolds, Branch Manager David Van Pelt, President Jack Riddle and Creator of the Harry K Foundation, Harry Keswani.


Community Bank Delaware presented President & Founder Harry Keswani with $1,000 in support of the Harry K Foundation. The program is to help address childhood hunger in Delaware. Community Bank Delaware's sponsorship of the Harry K Foundation allows an opportunity for the Foundation to focus and work with the Delaware Food Bank to support and institute school pantries throughout Delaware. This is the sixth year Community Bank Delaware has supported the Harry K. Foundation.



Fulton Financial Corporation Declares
Quarterly Cash Dividend




The Board of Directors of Fulton Financial Corporation has declared a quarterly cash dividend of thirteen cents per share on its common stock, payable on January 15, 2020, to shareholders of record as of January 2, 2020. Fulton Financial Corporation, a $22 billion Lancaster, Pa.-based financial holding company, has approximately 3,600 employees and operates more than 225 branches in Pennsylvania, Maryland, Delaware, New Jersey and Virginia through Fulton Bank, N.A.



Shore United Bank Welcomes New Branch Manager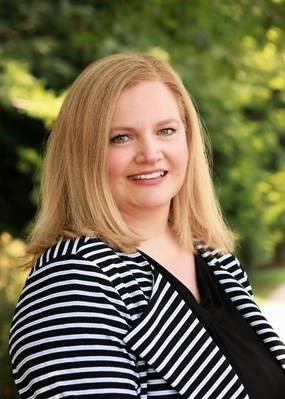 Shore United Bank is proud to announce that Lynn Hancock has joined the company as a Branch Manager. Lynn will be managing our new branch location in Ocean City, Maryland that is scheduled to open in March of 2020. Lynn joins Shore United Bank with prior experience in consumer and business banking and knowledge of the Ocean City market area. "We are excited to have Lynn on our team. Her knowledge of banking and experience in the Ocean City market will be an asset to our expansion. She has a passion for helping customers reach their financial goals," says Jennifer Joseph, Executive Vice President, Chief Retail Banking Officer. "I am proud to work for a bank that truly cares about the community. Shore United Bank offers on-the-go banking options with a focus on security, along with personalized service that you would expect from a local, community bank," says Ms. Hancock.



Bryce L. Schelhaas, CPA Joins the BLS CPA Family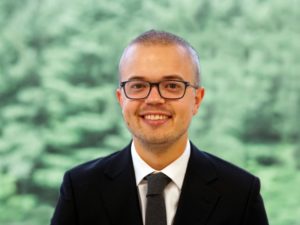 Belfint, Lyons & Shuman, P.A. (BLS), a Delaware-based CPA firm, welcomes Bryce L. Schelhaas, CPA to the BLS family as a Supervisor in the Firm's Tax & Small Business Department. Prior to relocating to Delaware and joining BLS, Bryce worked for a public accounting firm in Sioux Falls, SD. Bryce specializes in assisting individuals and small businesses (partnerships and S-Corps), including clients in real estate, trucking, and agriculture; with many client types and industries scattered in the areas between. Bryce enjoys building strong relationships with is clients by listening to them and putting their interests first, which is imperative for a CPA in his opinion. Bryce is currently a member of the American Institute of Certified Public Accountants and the South Dakota CPA Society.



Morris Nichols Associates Admitted to Practice in Delaware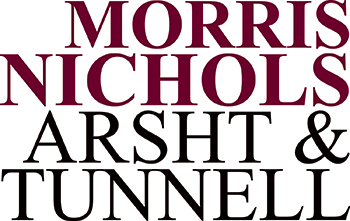 Morris, Nichols, Arsht & Tunnell LLP is delighted to announce sixteen attorneys associated with the firm were admitted to the Delaware bar on Wednesday, December 11, 2019. "We are pleased to welcome this capable group of new attorneys to Morris Nichols and congratulate them on reaching this career milestone," said Morris Nichols hiring partner R. Jason Russell. "Their strong academic experience will aid them in serving our clients and the firm. We welcome them to the Delaware bar."
Morris Nichols Associates Admitted in December 2019 (in alphabetical order): Nader Amer; Emily A. Bryant-Álvarez; Cameron P. Clark; Koah M. Doud; Jason A. Fruchter; Michelle Fu; Miranda N. Gilbert; Joseph P. Halsey; Sarah P. Kaboly; Andrew Moshos; Sarah E. Simonetti; Hallie Snyder Sacchetta; Sara Toscano; Brett S. Turlington; A. Gage Whirley; and, Andrew Workman.



Two Morris James Attorneys Admitted to the Delaware Bar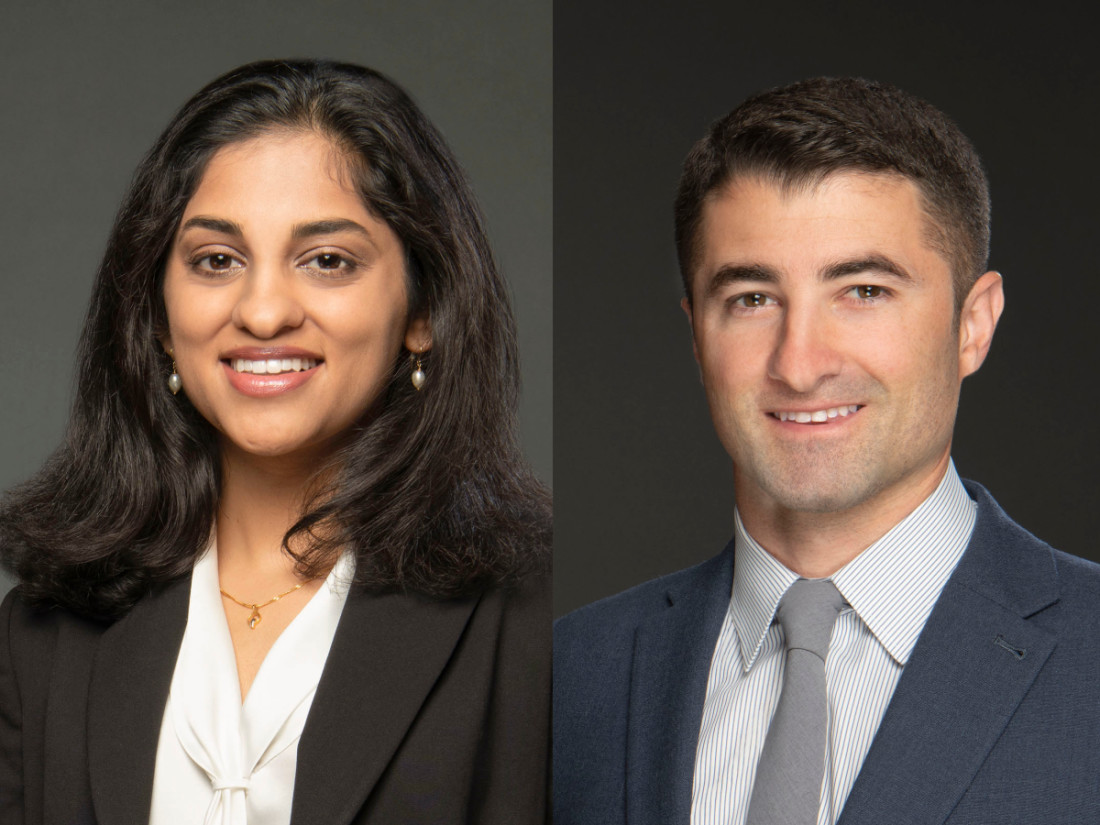 Morris James is pleased to welcome Kuhu Parasrampuria and Damon B. Ferrara to the firm's business litigation practice. Both attorneys were admitted to practice in the State of Delaware by the Delaware Supreme Court in a ceremony today in Dover. "Today is the end-result of years of hard work and diligence, and we congratulate these exceptional attorneys on their outstanding accomplishment," said Keith Donovan, Managing Partner. Kuhu and Damon will focus their practice on counseling and litigation involving corporations and other business entities formed under Delaware law.



| | |
| --- | --- |
| | For more information on DBA programs and events visit www.debankers.com or click on the logo at right to redirect to our website. |


Delaware Bankers Association
8 W. Loockerman Street
Dover, DE 19903