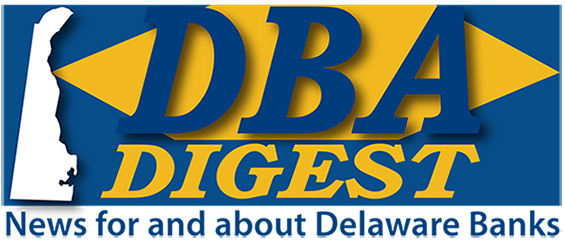 February 22, 2019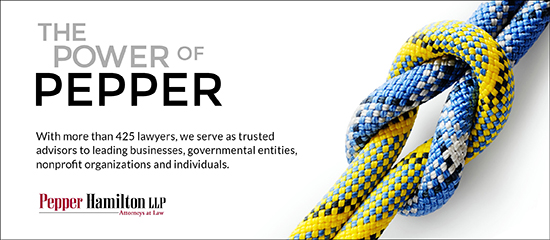 New Teach Children to Save Day Book Now Available:
The Great Investo and Muscles O'Money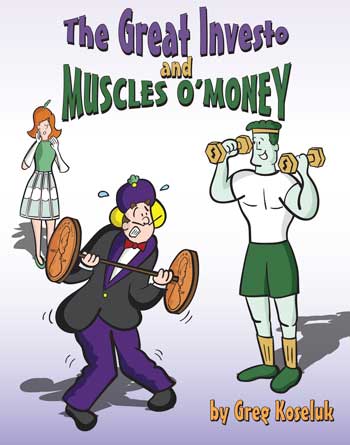 Just in time for 2019 Teach Children to Save Day, the new book in the Great Investo series is now available! The Great Investo, the world's worst money magician and his savvy assistant, Penny, are back in their seventh adventure. Now they're visiting Muscle O'Money's money gym to learn how to get financially fit. "The Great Investo and Muscles O'Money," teaches kids how to get financially fit by setting goals, budgeting, and saving! The book was written and illustrated by Greg Koseluk and was made possible by a grant from Capital One. Visit Amazon.Com to purchase the book (click on the book cover above)!

And Banker Volunteers, there's still plenty of time to registrer for 2019 Teach Children to Save Day! Teaching is fun and easy. All materials - book, lesson, instruction video - are provided. 4th and 5th grade classrooms are available statewide for April 8th through April 12th. Sign up via the link below!


Save the Date for the Next Women Connect Event - May 7th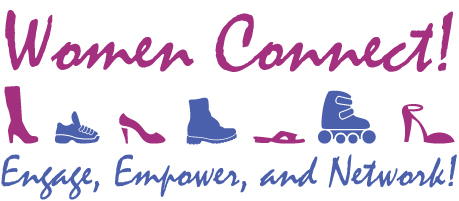 The next Women Connect event will be held at Deerfield Country Club in Newark on May 7, 2019 from 8:30 AM – 4:00 PM. The conference will focus on personal, community, family, and professional well-being. The morning will feature two panel discussions on Leadership and Education along with a keynote speaker during lunch. The afternoon sessions will feature speed sessions on Financial Fitness, Philanthropy, and Community. Confirmed speakers are Bob Eaddy, Bryn Mawr Trust Company of Delaware, Trisha Hall, Connolly Gallagher LLP, Carla Lawson, Caesar Rodney High School, along with Amanda Bullough, Wendy Smith, and Carlos Asarta from the University of Delaware. Additional speakers are still being confirmed.
Sponsorships Available!



Discover Bank's Amy Walls Receives James B. O'Neill Award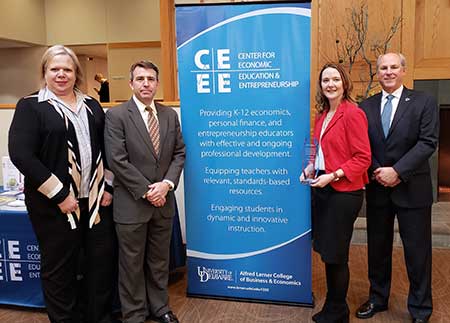 Amy Walls, Assistant Community Reinvestment Act Director, Discover Bank, received the James B. O'Neill Award in Economic Education from the Center for Economic Education and Entrepreneurship, at the 2019 Economic Forecast at the University of Delaware. The award recognizes individuals who have made substanial contributions in promoting economic, personal finance, and entrepreneurship education. Throughout her career, Amy has worked to support, deliver, and increase access to high quality financial education in Delaware. Pictured above (l to r) Victoria Monahan, Branch Manager, Discover Bank; Matthew Parks, Director, CRA Officer, Discover Bank; Amy Walls; and James Roszkowski, President, Discover Bank.
Artisan's Bank Home Buyer Seminar a Success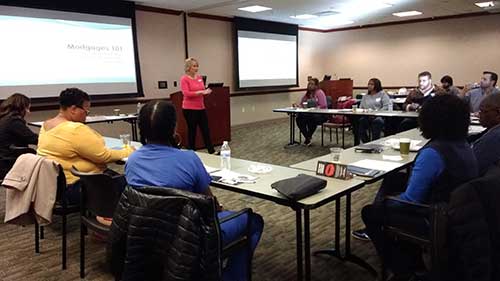 Paula Manis, Vice President Residential Lending, answers questions from people who are interested in learning more about mortgages. This free seminar was held on Saturday 2/16 and gave people the opportunity to ask about the steps it takes to become a homeowner. Since deciding to buy a home is one of the most important purchases you'll make, Artisans' invited Bill Salamone from DE State Housing Auth. to outline various down payment assistance programs to help people with the financing of homeownership. Also, a representative from HOND, Housing Opportunities of Northern Delaware, gave out information on mortgage default prevention and credit repair programs. The attendees had many questions about the application process, down payment assistance and learned the importance of good credit. They are now encouraged to kiss their landlord good bye and look for a first and forever home.
Cover & Rossiter Leaders Elected to Local Boards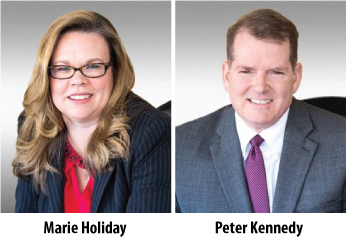 Cover & Rossiter is excited to announce that Marie Holliday was recently elected to the Delaware State Chamber's Board of Governors and Peter Kennedy was elected to the Delaware College Scholars (DCS) board. Mrs. Holliday is the Managing Director of the firm, a role she has held since December 2015. Since joining the firm in 1997, Holliday's area of expertise has been in Tax. She applies a holistic approach with her clients, focusing on the various stages of growth in one's life or business to come up with tax planning strategies that influence long-term financial stability. Mr. Kennedy is a Director at Cover & Rossiter and heads the Audit practice. Since joining the firm in 1999, he has developed an expertise in not-for-profit accounting, auditing and tax issues and is privileged to work with many of the region's leading not-for-profit institutions.
| | |
| --- | --- |
| | For more information on DBA programs and events visit www.debankers.com or click on the logo at right to redirect to our website. |


Delaware Bankers Association
8 W. Loockerman Street
Dover, DE 19903