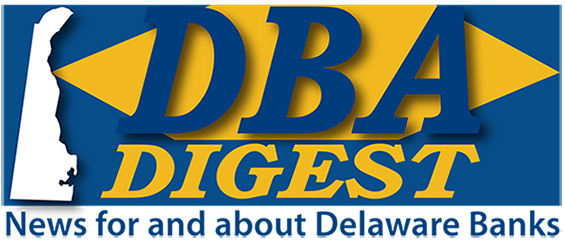 January 10, 2020

Women Connect - Legislative Meet & Greet
January 23, 2020!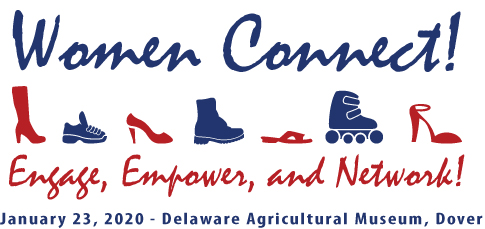 Don't miss the first Women Connect event of 2020, January 23rd, 9:00 a.m. to 11:30 a.m., at the Delaware Agricultural Museum in Dover. This inaugural event will feature a networking brunch with Delaware's legislators and a Panel Discussion commemorating the 100th Anniversary of the passage of the 19th Amendment and the impact women have made in the First State. This is a great opportunity to engage and network with Delaware's lawmakers as the busy 2020 legislative session begins.

Sponsorship are also available! Join Platinum Sponsor - Capital One; and Bronze Sponsors: The Bryn Mawr Trust Company of Delaware; and, The Delaware Community Foundation.

Strengthening Communities Forum - January 31, 2020!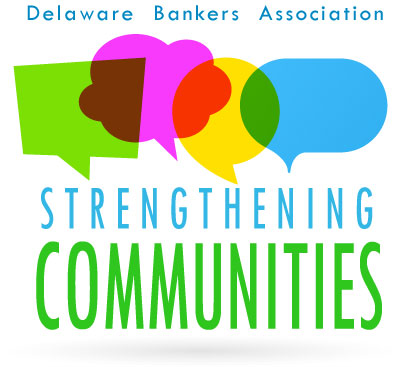 Community Reinvestment officers and professionals, join us on January 31st, for the Strengthening Communities Forum. The Office of the Comptroller of the Currency (OCC) and the Federal Deposit Insurance Corporation (FDIC) are soliciting comments on a new proposal to modernize Community Reinvestment Act (CRA) regulations. The proposal would clarify which activities count for CRA credit, update where CRA performance is assessed, revise how CRA performance is measured and make CRA data reporting more transparent. Banks with less than $500 million in assets would be able to choose to remain under the current CRA framework. Learn more about what regulators have proposed and how you can shape the final rule. Other speakers include Cynthia Pritchard, President and CEO, Philanthropy Delaware, and Keynote Speaker: State Treasurer Colleen Davis.

Presenting Sponsor: Cinnaire.

DBA Cybersecurity Forum - February 5, 2020!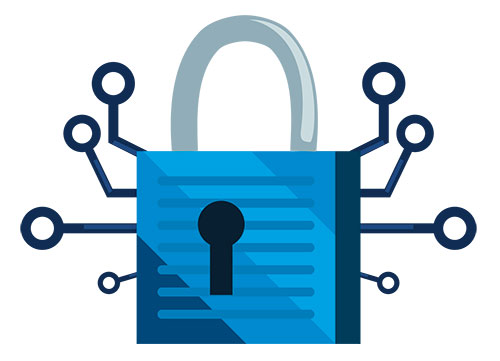 Attention Cybersecurity professionals! Join us on February 5th, 8 a.m. to noon, as some of the region's top cybersecurity experts discuss the latest issues surrounding cloud security for financial institutions including methods, controls, challenges and best practices.

Speakers include: Harry Perper, Chief Engineer at The MITRE Corporation; Lawrence Cruciana, Chief Systems Engineer at Corporate Information Technologies; George Mach, President, CEO – CISSP, Apex IT Group • Robert Nicholson, Solutions Integrator, Department of Technology and Information; Richard S. Mroz, Managing Director, Resolute Solutions, LLC; and, Dr. Jim Fraley, Chair, MS-IST Information Assurance, Wilmington University. Sponsorships are available! Contact Corinne Stayton for sponsorship information! Click on the link below for the full agenda and registration information.

Fulton Bank's Katie Wilkinson Elected Chair of Delaware Chamber of Commerce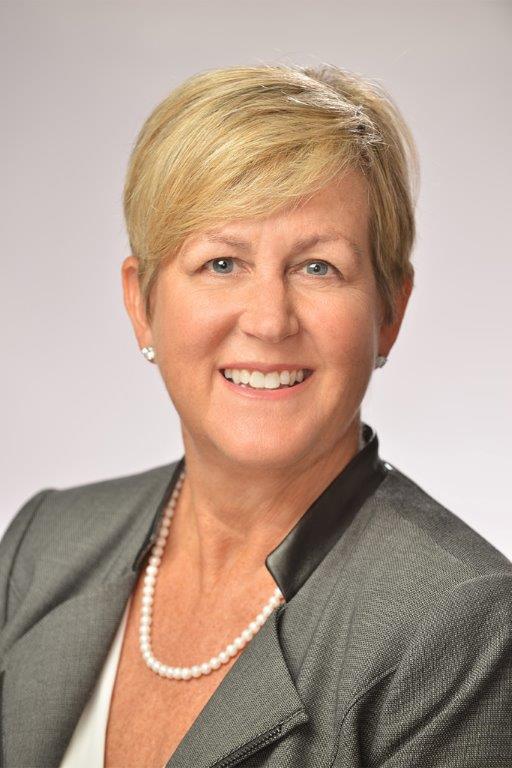 The Delaware State Chamber of Commerce has elected Katie Wilkinson, commercial market executive at Fulton Bank, N.A., as its latest chair. Wilkinson's election marks the first time in chamber history that the position of chair has been held by a woman. "I'm grateful for this opportunity to advance the Delaware State Chamber's priorities and to advocate for the business community," said Wilkinson. "It's truly a privilege to be involved with organizations like the Chamber that make such a difference in the community. I view it as an extension of my role at Fulton Bank, where we strive to change lives for the better." In addition to her role at Fulton Bank and participation in the Chamber, Wilkinson is actively involved in the Delaware Bankers Association, serves on the board of Christiana Care, and serves as chair for the Delaware College Scholars board.




2020 DBA Washington Visit Sponsorships Now Available!




Sponsorships are now open for the Delaware Bankers Association's 2020 DBA Senior Executive Washington Visit Reception, Thursday, March 5th at Officina, 1120 Maine Ave. SW, Washington, DC. As in previous years, the reception provides a unique opportunity to meet and network with top leaders in both the financial services and legislative realms. Sponsors are allowed to bring two representatives from their firm to attend. Reception Sponsorship is only $1,500. Sponsorships are also available for the DBA Shuttle Bus Sponsorship. Your company's logo and message will be featured on the mini-bus used to shuttle executives around the Capital throughout the Washington Visit. Sponsorship includes placement of two interior signs. You may also include individual information packets at each seat. This offer also allows one representative from your firm to attend the Wednesday evening reception. Shuttle Bus Sponsorship is only $1,000. All sponsors receive: Recognition in the Washington Visit Agenda Book; Recognition on event signs; and, Recognition at the Washington Visit Reception. Join the prestigious list of sponsors including: The Federal Home Loan Bank of Pittsburgh (Platinum Sponsor), and, Discover Bank and Richards, Layton & Finger, PA (Reception Sponsors). Please click on the link below to access the sponsorship form.




Cinnaire Receives $1 Million CDFI Fund Award




Cinnaire is proud to be one of 284 Community Development Financial Institutions (CDFIs) to receive an award from the U.S. Department of Treasury's CDFI Fund. The $1 million Financial Assistance (FA) award will be used to provide creative loans and flexible financing to support low-income, distressed communities throughout Cinnaire's footprint. Cinnaire received awards in three categories – the core financial assistance award, the persistent poverty award and the disability financing award. The CDFI program invests in and builds the capacity of CDFIs to serve low-income people and underserved communities lacking adequate access to affordable financial products and services. The FA awards allow CDFIs to sustain and expand their financial products and services. CDFIs that qualify for FA funding must match the award with funds from a non-federal source. To date, Cinnaire has received more than $4.8 million in FA awards.



Pepper Hamilton and Troutman Sanders Joining Forces as Troutman Pepper




Troutman Sanders and Pepper Hamilton have agreed to merge effective April 1, 2020. The new law firm, Troutman Pepper Hamilton Sanders LLP, or "Troutman Pepper," will have 1,100 attorneys in 23 offices across the country. Troutman Pepper will offer its clients greater resources and bench strength, enhanced practices and expanded geographical reach. The announcement follows a vote by both firms' partnerships earlier this week. Each firm brings a breadth and depth of experience serving clients in a multitude of areas as well as complementary industry strengths, spanning most of the industries critical to the U.S. economy. Key practices include corporate, litigation, intellectual property, tax and bankruptcy, among others. Health sciences, energy, real estate, insurance, finance, private equity, construction and technology are among the largest industries served by the combined firm.



Connolly Gallagher Welcomes Jarrett W. Horowitz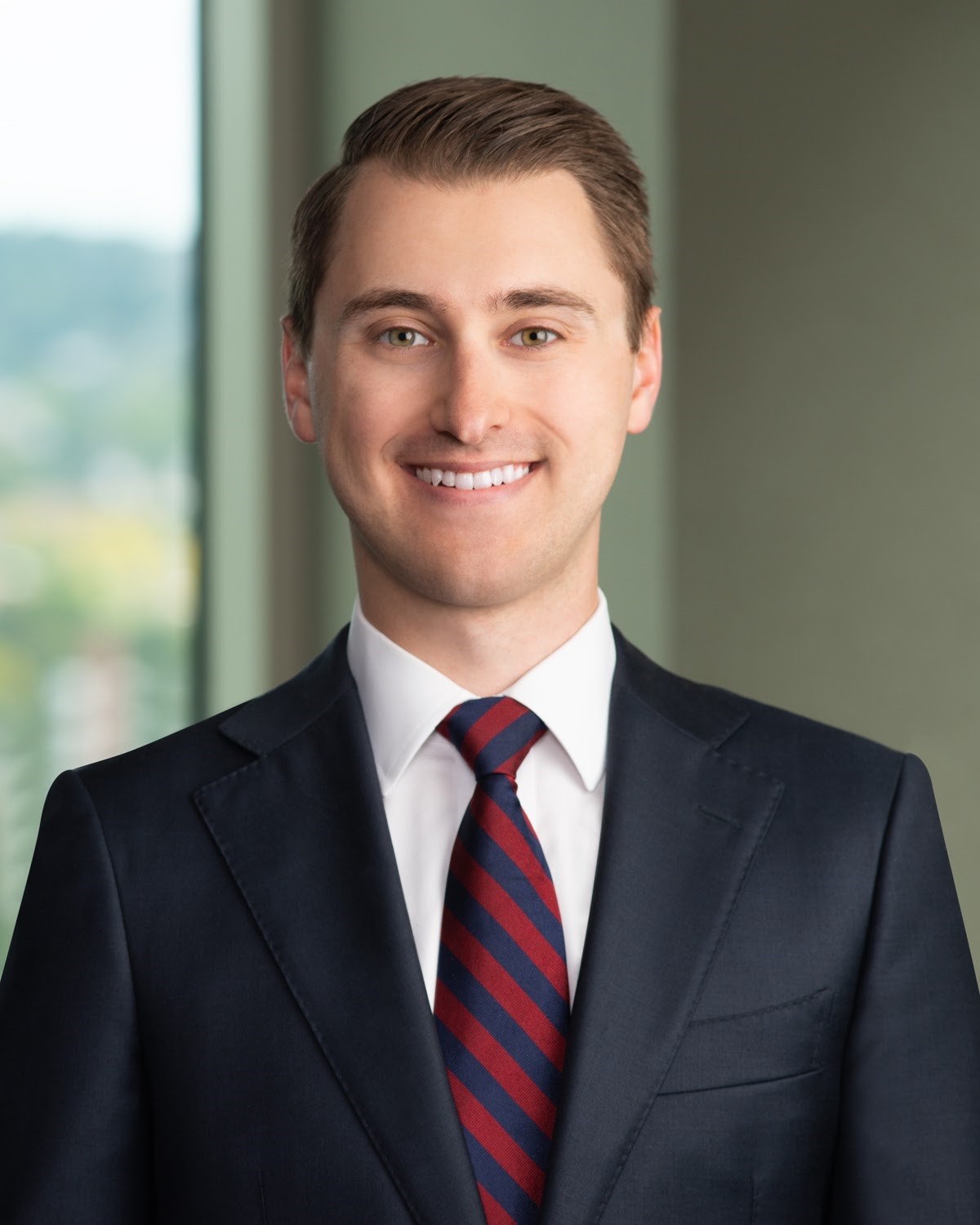 Connolly Gallagher is pleased to welcome Jarrett W. Horowitz to the firm. Jarrett joins the firm's Delaware Business, Commercial and Corporate Litigation and Intellectual Property Litigation groups. "We are excited to have Jarrett join Connolly Gallagher," said managing partner Arthur G. ("Chip") Connolly III. "His experience will complement our current talent and we welcome him to the firm." Prior to joining the firm, Jarrett was a litigation associate at Morris Nichols Arsht & Tunnell LLP managing complex commercial litigation matters. He also served as a judicial intern to the Honorable Philip S. Jackson, Circuit Court for Baltimore City. Jarrett earned his J.D. (2017) magna cum laude, Order of the Coif from the University of Maryland Francis King Carey School of Law; and B.S. (2014) in international business, marketing from the University of Maryland.



Morris James Elects Two New Litigation Partners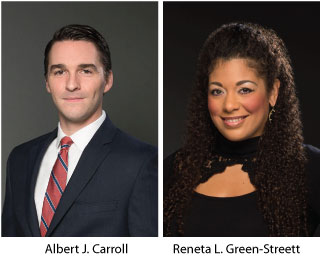 The Delaware law firm of Morris James LLP announced today the promotion of Albert J. Carroll and Reneta L. Green-Streett to the partnership as of January 1, 2020. "I am proud to welcome such talented lawyers who have demonstrated commitment to delivering great service to our clients through their deep legal expertise and teamwork with firm colleagues. The presence of a newer generation of partners is essential to our future. We look forward to working with them to tackle our clients' needs in the years ahead," stated Managing Partner, Keith E. Donovan. Albert J. Carroll joined Morris James as a member of the firm's Corporate and Commercial Litigation Group. His practice focuses on counseling and litigation involving corporations and other business entities formed under Delaware law. Reneta L. Green-Streett joined Morris James as a member of the firm's Personal Injury Group. She litigates personal injury, premises liability, and property damage matters in all of Delaware's courts of law.



Belfint Lyons & Shuman, CPAs Announces Firm Promotions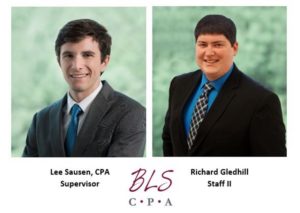 It is with great pleasure that Belfint, Lyons & Shuman, P.A. (BLS), a certified public accounting and consulting firm with offices in Delaware and Pennsylvania, announces the following well-earned promotions. Lee Sausen, CPA has been promoted to Supervisor. Lee assists clients with strategic tax planning, business decision making, and many other areas that go above and beyond annual tax compliance. Richard Gledhill has been promoted to Staff II Accountant. Richard will be celebrating his 3rd anniversary with BLS in June. Richard has gained a wide variety of experience in nonprofit, for-profit, and employee benefit plan audits and has assisted many clients within the firm's Tax practice.



| | |
| --- | --- |
| | For more information on DBA programs and events visit www.debankers.com or click on the logo at right to redirect to our website. |


Delaware Bankers Association
8 W. Loockerman Street
Dover, DE 19903