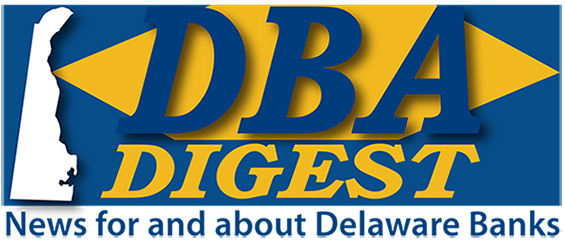 January 24, 2020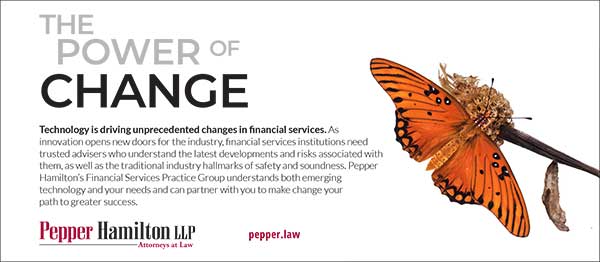 Women Connect - Legislative Meet & Greet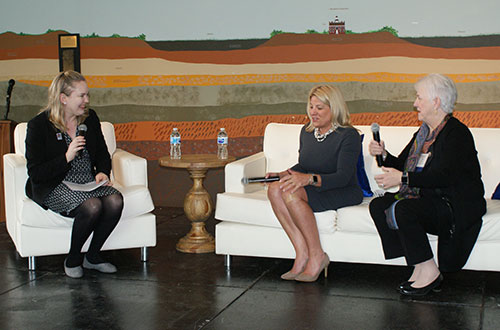 (l to r) Melanie Ross Levin, Director, The Office of Women's Advancement and Advocacy moderates a discussion on the Family Friendly Workplace with Valerie Longhurst, House Majority Leader; and Drewry N. Fennell, Chief Communication and Experience Officer, Christiana Care Health Systems

Over 50 legislators and bankers gathered yesterday, January 23rd, at the Delaware Agricultural Museum in Dover for the Women Connect and Legislative Meet & Greet. Attendees enjoyed a networking brunch with Delaware's legislators; a commemoration of the 100th anniversary of the 19th Amendment; and, a panel discussion on the Family Friendly Workplace. The event was made possible by Platinum Sponsor: Capital One; Silver Sponsor: Charles Schwab Trust Company of Delaware; and Bronze Sponsors: The Bryn Mawr Trust Company of Delaware; Delaware Community Foudations; and, Discover Bank.



Strengthening Communities Forum - January 31, 2020!
CRA Modernization!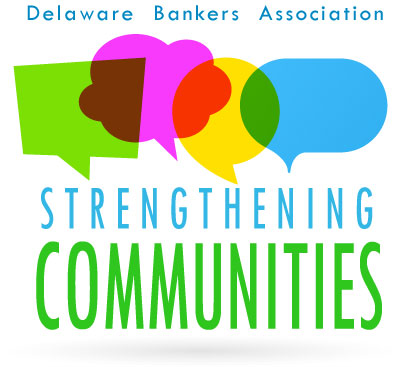 Community Reinvestment officers and professionals, time is running out to register for the Strengthening Communities Forum, January 31st, 8:30 a.m. to 1 p.m. at the University & Whist Club in Wilmington. The Office of the Comptroller of the Currency (OCC) and the Federal Deposit Insurance Corporation (FDIC) are soliciting comments on a new proposal to modernize Community Reinvestment Act (CRA) regulations. The proposal would clarify which activities count for CRA credit, update where CRA performance is assessed, revise how CRA performance is measured and make CRA data reporting more transparent. Banks with less than $500 million in assets would be able to choose to remain under the current CRA framework. Learn more about what regulators have proposed and how you can shape the final rule. Other speakers include Cynthia Pritchard, President and CEO, Philanthropy Delaware, and Keynote Speaker: State Treasurer Colleen Davis.

Presenting Sponsor: Cinnaire.

DBA Cybersecurity Forum - February 5, 2020!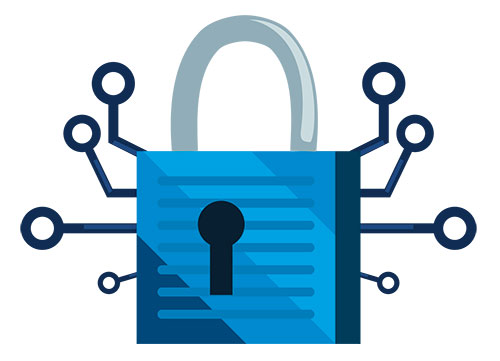 Attention Cybersecurity professionals! Join us on February 5th, 8 a.m. to noon, as some of the region's top cybersecurity experts discuss the latest issues surrounding cloud security for financial institutions including methods, controls, challenges and best practices.

Speakers include: Harry Perper, Chief Engineer at The MITRE Corporation; Lawrence Cruciana, Chief Systems Engineer at Corporate Information Technologies; George Mach, President, CEO – CISSP, Apex IT Group • Robert Nicholson, Solutions Integrator, Department of Technology and Information; Richard S. Mroz, Managing Director, Resolute Solutions, LLC; and, Dr. Jim Fraley, Chair, MS-IST Information Assurance, Wilmington University. Sponsorships are available! Contact Corinne Stayton for sponsorship information! Click on the link below for the full agenda and registration information.

Fulton Financial Reports Fourth Quarter and 2019 Results




Fulton Financial Corporation reported net income of $54 million, or $0.33 per diluted share, for the fourth quarter of 2019, and net income of $233 million, or $1.39 per diluted share, for 2019. "Overall, 2019 was another good year for Fulton as we continued to execute on our growth strategies and completed the consolidation of our remaining affiliate banks into Fulton Bank," said E. Philip Wenger, Chairman and CEO. "I'm extremely proud of our team's hard work this year, and continued focus on driving shareholder value. We look forward to 2020 and believe we are well-positioned to continue to advance our strategic priorities." Net income per diluted share for the fourth quarter of 2019 decreased 11% to $0.33 in comparison to the $0.37 reported for the third quarter of 2019 and unchanged from the fourth quarter of 2018. The decline in net income from the third quarter of 2019 was primarily the result of a decrease in net interest income and an increase in the provision for credit losses, partially offset by a decrease in non-interest expense.




2020 DBA Washington Visit Sponsorships Now Available!




Sponsorships are now open for the Delaware Bankers Association's 2020 DBA Senior Executive Washington Visit Reception, Thursday, March 5th at Officina, 1120 Maine Ave. SW, Washington, DC. As in previous years, the reception provides a unique opportunity to meet and network with top leaders in both the financial services and legislative realms. Sponsors are allowed to bring two representatives from their firm to attend. Reception Sponsorship is only $1,500. Sponsorships are also available for the DBA Shuttle Bus Sponsorship. Your company's logo and message will be featured on the mini-bus used to shuttle executives around the Capital throughout the Washington Visit. Sponsorship includes placement of two interior signs. You may also include individual information packets at each seat. This offer also allows one representative from your firm to attend the Wednesday evening reception. Shuttle Bus Sponsorship is only $1,000. All sponsors receive: Recognition in the Washington Visit Agenda Book; Recognition on event signs; and, Recognition at the Washington Visit Reception. Join the prestigious list of sponsors including: The Federal Home Loan Bank of Pittsburgh (Platinum Sponsor), and, Discover Bank and Richards, Layton & Finger, PA (Reception Sponsors). Please click on the link below to access the sponsorship form.




Bank of America Student Leaders Registration Ending January 31st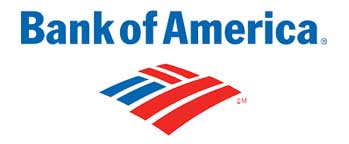 Since 2004, Student Leaders has been part of Bank of America's ongoing commitment to youth employment and economic mobility. Preparing a diverse pipeline of community-minded young students with the leadership training they need to be successful in the workforce is vital to our approach to responsible growth and helps to build thriving communities. The Student Leaders program connects more than 300 community-minded high school juniors and seniors from nearly 100 communities to employment, skills development and service. The Student Leaders Summit focuses on skill building and creating a more civically engaged society. If you or someone you know have a passion for improving the community, click here to see where the Student Leaders Program operates and learn more about our eligibility criteria. The 2020 Student Leaders application will be open from November 4, 2019 – January 31, 2020. Click below for more information on the Student Leaders program.



Wilmington University True Crime Lecture Series: Robert Wittman - February 11th - 5:30 p.m.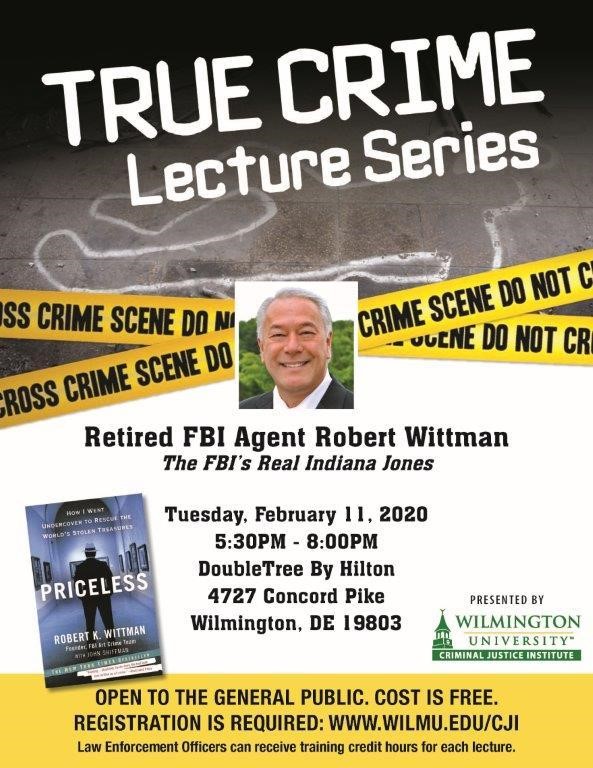 Robert Wittman founded the FBI's National Art Crime Team and served for 20 years as the FBI's investigative expert in this field. He is responsible for recovering more than $300 million in stolen art and cultural property around the world. Since retiring from the FBI in 2008, he authored the New York Times Best Seller "Priceless-How I Went Undercover to Rescue The World's Stolen Treasures." He speaks about his FBI career leading audiences through notorious art heists and incredibly daring undercover recoveries. Audiences will hear the true stories behind the headlines of the FBI's Real Indiana Jones. It's a one of a kind "info-tainment" event that would be a perfect fund raising opportunity for your institution. Join Wilmington University, Tuesday, February 11, 2020, 5:30 p.m. to 8:00 p.m. at the Double Tree by Hilton, 4727 Concord Pike, Wilmington. The event is free, but registration is required.



Kaplan Partners Announces Nicholas DeMedio as Principal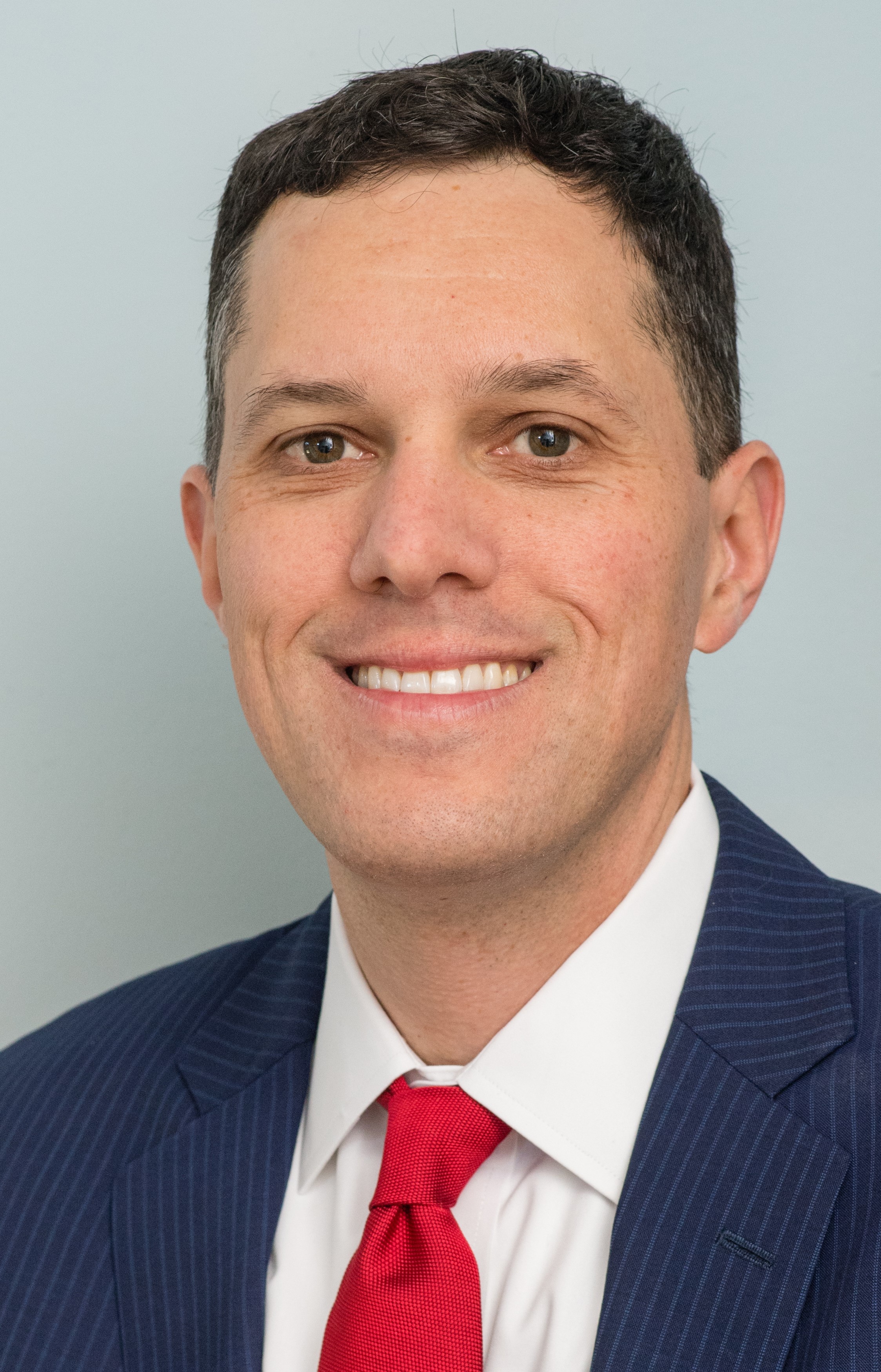 Kaplan Partners, a leading boutique executive search and talent advisory firm, today announced Nicholas DeMedio ("Nick") has joined the firm as a Principal. With more than 20 years of Executive Search, Talent Management and Human Resources experience, Nick comes from a regional Human Resources consulting firm where he oversaw the financial services executive search practice. In this role, Nick led a number of Chief Executive Officer and C-Level searches, working directly with Boards of Directors and Executive Management teams in all facets of senior level recruiting, executive compensation and talent consulting. "We are thrilled to welcome Nick to the Kaplan Partners team," said Alan J. Kaplan, founder and CEO of Kaplan Partners. "His experience lends itself well to the firm's high standards for advising CEOs and boards on leadership succession, corporate governance, talent management, and enhancing diversity. Nick's combination of experiences as both a trusted advisor and human resources leader will significantly benefit our clients."



Brionna L. Denby Joins Cohen Seglias



Cohen Seglias is excited to announce that Brionna L. Denby joined the firm as an associate in their Wilmington, DE office. As a member of the firm's Government & Regulatory Law, Internal Investigations, and Title IX Groups, Brionna counsels corporations, educational institutions, non-profit groups, and other entities that face allegations of wrongdoing. She draws on her experience both in the government and in the private sector to help her clients successfully navigate complex investigations and disputes resulting in legally defensible decisions.



| | |
| --- | --- |
| | For more information on DBA programs and events visit www.debankers.com or click on the logo at right to redirect to our website. |


Delaware Bankers Association
8 W. Loockerman Street
Dover, DE 19903