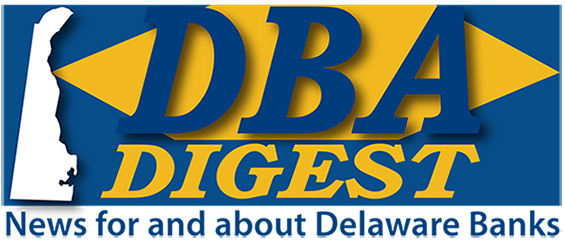 July 24, 2020

LAST CALL for ADS: Special DBA 125th Anniversary Issue of Delaware Banker magazine!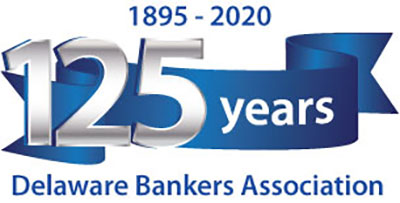 July 31st is the last day to reserve your special ad in the expanded, DBA 125th Anniversary issue of Delaware Banker. Financial Institutions and Associate Members receive discounted rates on congratulatory ads. In addition to the usual columns and feature articles, the issue will have stories, pictures, and interviews highlighting the history of the Delaware Bankers Association. Contact Greg Koseluk via the link below for more information on reserving your place in this special commemorative issue!

Urge the Senate to Pass Legislation to
Forgive PPP Loans $150K and Under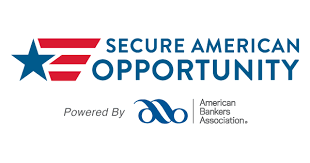 Since April 3, bankers across the country have assisted small businesses in their communities by providing loans through the Small Business Administration's Paycheck Protection Program . To date, small businesses have received over 4.8 million loans through the program. As the Paycheck Protection Program enters the forgiveness phase, the process should be easy, simple and less technical for small business owners who borrowed $150k or less, which account for 86% of all PPP loans. Ask your senators to support legislation to expedite the forgiveness process for most borrowers who received loans through the PPP.
2020 Delaware Trust Conference
SAVE WITH DISCOUNTED EARLY-BIRD REGISTRATION!

Wealth Management Professionals: It's time to Save! Discounted Early-Bird Registration is now open for the 2020 Delaware Trust Conference.

The 2020 Delaware Trust Conference is going high tech for the 15th Annual Edition of the popular event. Using the most advanced technology available, attendees will enjoy a rewarding virtual conference experience including: great national speakers, expanded flexible schedule, and four informative tracts. This year's conference will be Live on the conference platform October 19th and 20th, and will be available On-Demand October 19th through November 30th.

Registration is easier than ever through the DBA's new Member Portal (see below)! Click on the link to see the agenda and more information!
Fulton Financial Announces Second Quarter Earnings


Fulton Financial Corporation reported net income of $40 million, or $0.24 per diluted share, for the second quarter of 2020. "COVID-19 continues to have a significant impact on our world and our company," said E. Philip Wenger, Chairman and CEO, "however, we are pleased with what Fulton was able to achieve in the second quarter during this period of great uncertainty. Our earnings were strong, with lower credit losses and relatively stable fee income and expenses. And our employees have done an outstanding job, continuing to support our customers through this challenging and ever-changing environment."
Delaware Bankers Association
Launches New Member Portal for
Online Registrations and More!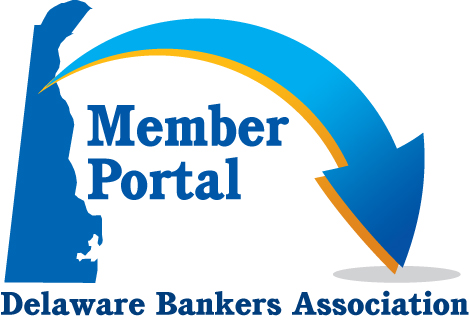 The Delaware Bankers Association has launched a new online members portal. The portal will provide members easy access to update their personal information and to register and pay online for upcoming DBA events! Log into the portal via the link below, and use the Personal Profile link (on the left hand sidebar) to create your log in.

Questions, suggestions, or comments? Please email Corinne Stayton: corinne.stayton@debankers.com

Northern Trust Webinar: Assessing the Current State of the COVID-19 Pandemic – July 28th


Wealth Management CIO Katie Nixon welcomes Dr. Robert Pearl, clinical professor at the Stanford University School of Medicine and faculty member at Stanford's Graduate School of Business, for a discussion on the COVID-19 pandemic. Dr. Pearl will provide his unique perspective on the varied responses from both Main Street and the broader capital markets as well as share insight on an effective roadmap for recovery.

Date: July 28, 2020. Time: 11 a.m. ET. Duration: 45 minutes

Financial Services Sector-Wide GETS/WPS Exercise
on August 5-6, 2020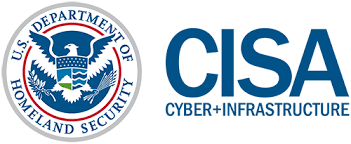 The DBA encourages Member companies to participate in a Financial Services Sector-Wide GETS/WPS Exercise on August 5-6, 2020. The purpose of the sector-wide exercise is to familiarize users with the dialing procedures necessary to make successful calls - especially during times when they may be experiencing stressful conditions. Periodic testing of these services helps ensure successful use during emergencies. Government Emergency Telecommunications Service (GETS) supports national leadership; federal, state, tribal and territorial governments; first responders and other authorized national security and emergency preparedness users. It is intended to be used in an emergency or crisis situation when landline network is congested and the probability of completing a normal call is reduced. If you have any questions about this exercise, please contact the Priority Telecommunications Service Center at 866-627-2255, 703-676-2255, or support@priority-info.com. Together, we are Delaware Financial Services Strong!
ABA Now Accepting Applications, Nominations for Wealth Management 40 Under 40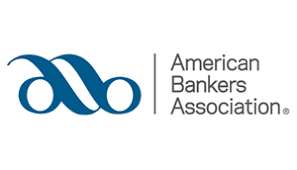 The application period is now open for ABA's newest award, 40 Under 40 in Wealth Management, which recognizes wealth management and fiduciary professionals who are committed to the highest standards of achievement at work and in their communities. Applications will be accepted until September 15. To be eligible for the award, applicants must be 40 years old or younger as of November 1, 2020. Individuals can also nominate colleagues or peers for the award. Winners will be announced on aba.com and honored at the 2021 Wealth Management and Trust Conference. Apply or submit a nomination via the link below.
Registration Open! Mid-Atlantic Speaker Series!
A Monthly Virtual Speaker Series!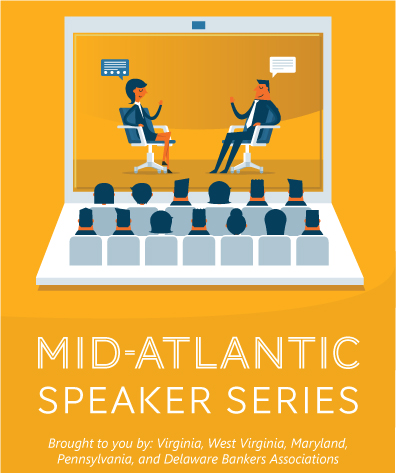 The DBA has partnered with the bankers associations in Maryland, Pennsylvania, Virginia and West Virginia to bring nationally recognized speakers to you each month.

The series will take place once a month through December. One registration includes all six sessions!
NEXT: August 14 - Tom Barkin, FRB Richmond and Patrick Harker, FRB Philadelphia - Economic Update

JUST ADDED! BONUS SESSION: October 2: Regulator Panel (Moderator: Rob Nichols, ABA; Panelists: Acting Comptroller Brian Brooks, OCC, Chairman Jelena McWilliams, FDIC; Governor Michelle Bowman, Federal Reserve)

Each event will be at 9:00 a.m. See the link below for more information on other sessions and registration!


CFPB Hosts Cost-Benefit Analysis in Consumer Financial Protection Regulation - July 29th, 9:30 a.m.


The Consumer Financial Protection Bureau will host a symposium on July 29 on the use of cost-benefit analysis in consumer financial protection regulation. The event will be livestreamed on the CFPB's website beginning at 9:30 a.m. The symposium will consist of two expert panels. The first panel will consider questions related to how the CFPB should use cost-benefit analysis in developing regulations and whether current practices provide the proper incentives for the best use and reporting of cost-benefit analysis. The second pane will discuss how the CFPB may advance the methodology of cost-benefit analysis
CFPB, OCC Host Virtual Innovation Office Hours



The Consumer Financial Protection Bureau (CFPB) and the Office of the Comptroller of the Currency (OCC) today announced they will host joint, virtual Innovation Office Hours, July 29-30, as part of the American Consumer Financial Innovation Network (ACFIN). Participants will have the opportunity to discuss issues that touch upon both consumer protection and prudential regulation. Office Hours are one-on-one meetings with representatives from the OCC and CFPB Offices of Innovation to discuss financial technology (fintech), new products or services, partnering with a bank or fintech company, or other matters related to responsible innovation in financial services. Each meeting will last no longer than one hour. Interested parties should request a virtual office hours session by July 17, 2020, and are asked to provide information on the topic(s) they are interested in discussing with the Offices of Innovation. Specific meeting times and arrangements will be determined after the OCC and CFPB receive and accept the request.
BMT Market Insights:
Chinese economic growth bounces back

The Chinese economy expanded 3.2% in the second quarter from a year ago, partially reversing the nearly 7.0% decline sustained in the prior quarter. Government fiscal and monetary stimulus, combined with lockdown easing, provided the necessary support for the Chinese economy to expand. Keeping the coronavirus under control in China will be important to maintain an acceptable level of economic growth going forward.
Jenifer Jurden Provides a Dose of COVID Sanity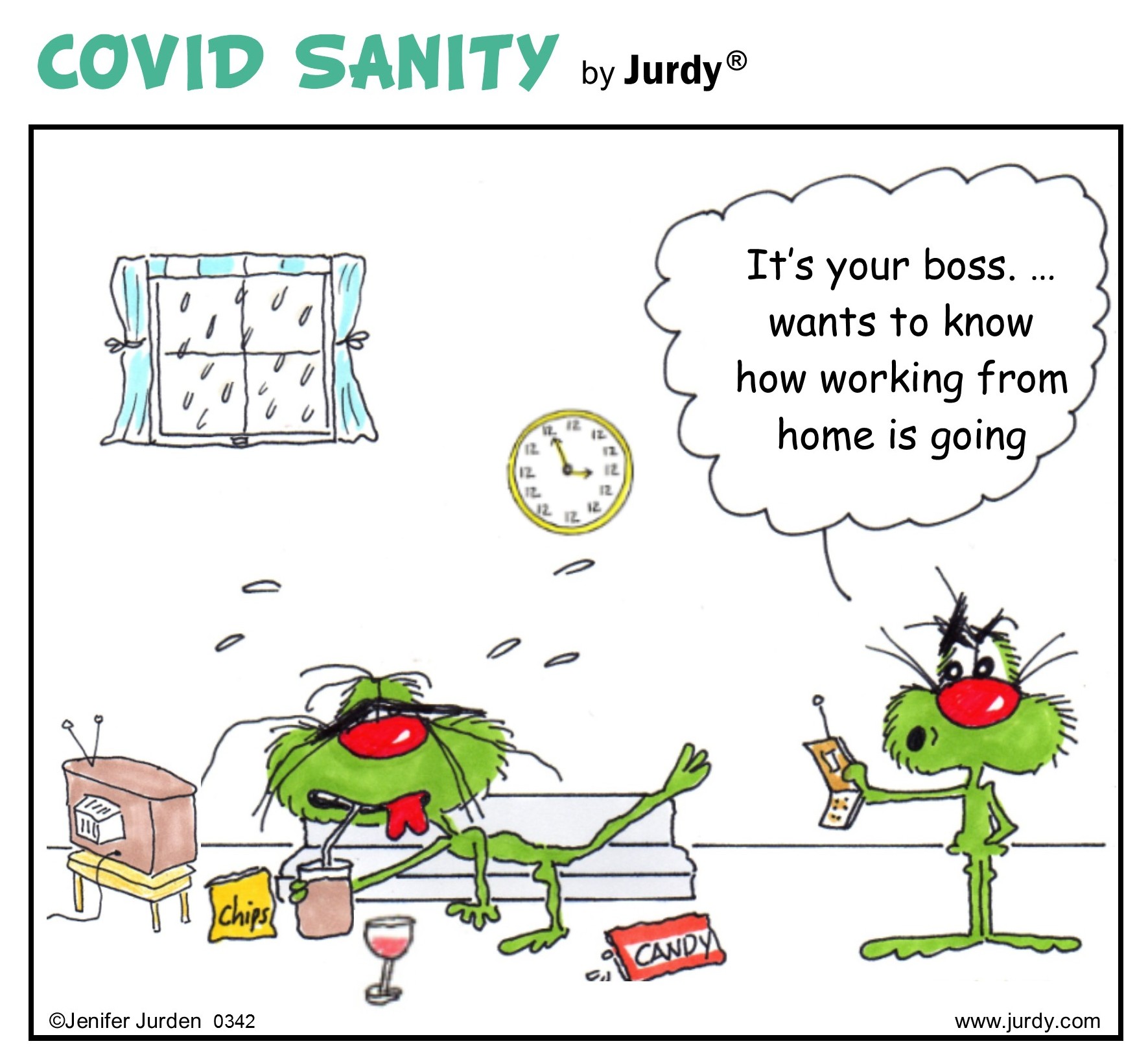 Jenifer Jurden is a Cartoonist from Wilmington who has graciously provided her COVID line of cartoons in the DBA Digest. Jurdy® is her other-worldly "Hero of Happyness" whose cartoons bring levity to humans worldwide.
COVID-19 Resources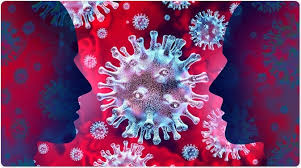 The FDIC, the OCC, the Federal Reserve, and other agencies have created webpages to provide banks and the public with updates on the COVID-19 situation.
Federal Reserve's COVID-19 Page
Treasury Department - Assistance for Small Businesses
ABA Pandemic Response and Business Continuity Resources
Matthew D'Emilio and Jennifer Smith Honored by Chambers High Net Worth – Private Wealth Law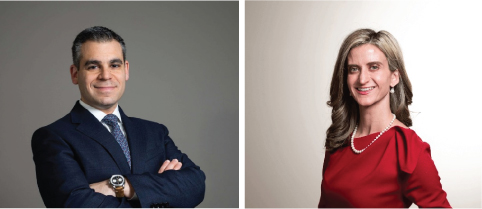 McCollom D'Emilio Smith Uebler LLC partners Matthew D'Emilio and Jennifer Smith were recognized in the Chambers High Net Worth 2020 rankings for Private Wealth Law in Delaware. D'Emilio was recognized in the Band 2 category and Smith was recognized in the Up and Coming category. D'Emilio focuses his practice on estate planning and wealth transfer, estate and trust litigation, estate and trust administration, business transactions, and tax law. "He's one of the first choices in this state, definitely who we'd go to if we had a conflict," says a market commentator, adding: "He has an excellent eye for detail." Smith focuses her practice on estate planning, estate and trust administration, tax planning wealth preservation, and fiduciary litigation. "She is bright and talented, a true up-and-comer," says a fellow attorney. She assists institutional clients, as well as wealthy individuals and families, with estate planning and administration, trust matters and fiduciary litigation.

Richards, Layton & Finger Named in
Managing Intellectual Property's IP Stars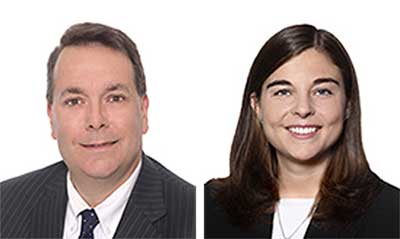 Managing Intellectual Property's 2020 edition of IP Stars ranked Richards, Layton & Finger as Highly Recommended—the guide's highest firm ranking. In addition, firm directors Fred Cottrell and Kelly Farnan were chosen as Patent Stars. With an active and highly respected intellectual property litigation practice, Richards Layton is nationally recognized for tackling some of the most difficult, large-scale IP matters that arise in Delaware's federal and state courts. "The team is excellent," according to Chambers USA. Clients have reported that Cottrell "is extremely good at what he does and has a great sense of judgment," and praised Farnan as "hard-working, very competent, and a really strong lawyer" (Chambers USA, 2020).

Troutman Pepper Advisory: OCC Proposes Bright- Line "True Lender" Rule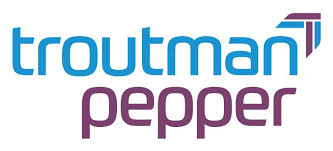 On July 20, 2020, the Office of the Comptroller of the Currency (OCC) issued its anticipated notice of proposed rulemaking on how to determine when a national bank or federal savings association (referred to collectively as a national bank) is the "true lender" in the context of a partnership between a national bank and a third party. Under the proposal, if a national bank either (1) is named as the lender in the loan agreement, or (2) funds the loan, then it is the national bank that makes the loan.


Wilmington University:
New Professional Development Offering!



Wilmington University is excited to announce the introduction of our brand-new professional development course, Diversity, Leadership, and Innovation at Work. This online course offers hands-on training in high-demand skills, led by real-world-experienced instructors, to anyone seeking to enrich their career or personal development. Upon completion of this course, participants will be able to: 1. Understand key diversity and inclusion concepts, as well as their impact on the world of work. 2. Describe the importance of effective leadership in achieving and maintaining a diverse workforce. 3. Demonstrate the impact of workplace diversity on organizational success. The three-week, non-credit course begins Monday, August 3. Registration is $280 per person. Download the syllabus to learn more about the content of this professional development course. Upon completion of the course, participants are eligible to apply one (1) college credit toward a Human Resource or equivalent academic program.

| | |
| --- | --- |
| | For more information on DBA programs and events visit www.debankers.com or click on the logo at right to redirect to our website. |


Delaware Bankers Association
8 W. Loockerman Street
Dover, DE 19903