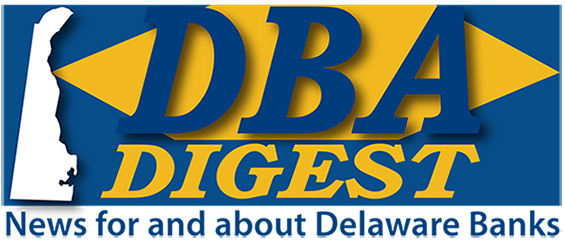 June 26, 2020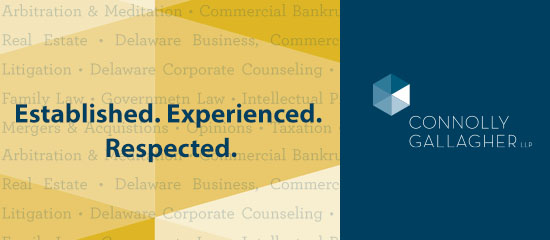 Sneak Preview:
The 2020 Delaware Trust Conference!


The 2020 Delaware Trust Conference is going virtual for the 15th Annual Edition of the popular event. Using the most advanced technology available, The Delaware Bankers Association will deliver a rewarding virtual conference experience for all attendees, sponsors and exhibitors! In addition to the virtual live conference October 19th and 20th, all sessions and the Virtual Conference Hall will be available on-demand through November 30th.

The full agenda and early-bird registration is coming soon. Here's a peek at two of the sessions: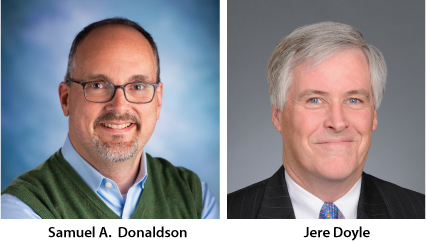 Samuel A. Donaldson, Professor of Law, Georgia State University:
"The Life Changing Magic of Grantor Trusts"
The income tax rules governing grantor trusts, the centerpiece of most estate plans, have been around for over 65 years, and yet there are still very basic questions for which there are no answers. This session asks and answers those questions, including the best powers for creating grantor trusts, the ability to "toggle" grantor trust status, and situations for exercising a power to substitute assets.
Jere Doyle, Senior Vice President, BNY Mellon Wealth Management
"Demystifying Distributable Net Income (DNI)"
This session will discuss what DNI is, why it is important, how to calculate DNI, how it is reported on a fiduciary income tax return. In addition, we will review how DNI is allocated among the beneficiaries of an estate or trust under the tier system, the separate share rule, the 65 day rule, how specific bequests are treated and planning opportunities using a Section 643(e) election.
Registration Open! Mid-Atlantic Speaker Series!
A Monthly Virtual Speaker Series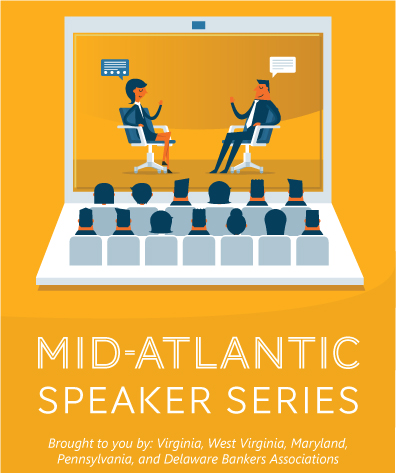 The DBA has partnered with the bankers associations in Maryland, Pennsylvania, Virginia and West Virginia to bring nationally recognized speakers to you each month.

The series will take place once a month through December. One registration includes all six sessions!
July 10 - Jim VandeHei, Axios - Current Events and the Impact on Banking
August 14 - Tom Barkin, FRB Richmond and Patrick Harker, FRB Philadelphia - Economic Update

Each event will be at 9:00 a.m. See the link below for more information on other sessions and registration!


New Webinar: The Main Street Lending Program – Loan Purchase Process - June 29th, 2:00 p.m.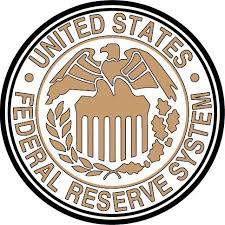 The Federal Reserve is pleased to announce a NEW information session for lenders interested in learning about the Main Street Lending Program: Monday, June 29, 2020, 2:00 p.m. EDT: "Main Street Lending Program- Loan Purchase Process" The webinar is an opportunity for lenders to learn about the Main Street Lending Program's loan purchase process. The Federal Reserve will finance a Special Purpose Vehicle that will purchase 95 percent participations in qualified Main Street loans. The session will discuss, among other things, how lenders will navigate through the Main Street Lender Portal and required documentation for loan purchases. The webinar is also an opportunity for lenders to get answers to questions from senior officials from the Federal Reserve.

New Ask the Fed: Governor Bowman and SVP Bill Spaniel Provide an Update on The Federal Reserve's Supervisory Posture For Small Banks as Examinations Resume


As part of its response to the COVID-19 pandemic, the Federal Reserve announced in March that its supervisory posture would be adjusted to reduce the focus on examinations, particularly for supervised institutions with less than $100 billion in consolidated assets, and to increase the focus on monitoring and outreach efforts. This provided these institutions the opportunity to devote their resources towards serving their customers, addressing the crisis in their communities, and developing contingency operating plans. On June 15, the Federal Reserve issued a statement stating that examination activities will resume for these institutions, while seeking to accommodate any capacity issues these institutions may be experiencing. In an effort to enhance transparency around the Federal Reserve's actions and activities, Governor Michelle Bowman and Senior Vice President of Supervision Bill Spaniel of the Federal Reserve Bank of Philadelphia will discuss some of the Federal Reserve's actions taken thus far in addressing the crisis as well as what supervised institutions can expect as examination activities are resumed.
Bank of America Private Bank Thought Leadership Call #5 - June 29th @ 4:30pm - Tech Convergence - How 5G, AI and Others are Shaping the Future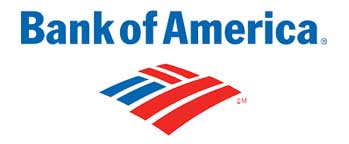 Please join Ben Ledyard, Trow Elliman, Neal Elkin, Steve Perry, and Carl Lenz for a robust discussion on Tech Convergence – how 5G, AI, virtual work and others are shaping the future. Monday, June 29, 2020, 4:30 p.m. Eastern
Do you have questions you would like answered on the call? Please submit your questions to Liese Kolb at liese.kolb@bofa.com and we will include them in the discussion.
Insights from Northern Trust:
A Public Health Update on the COVID-19 Pandemic
June 30th - 11 a.m. ET

Wealth Management CIO Katie Nixon welcomes Dr. W. Ian Lipkin, Director of the Center for Infection and Immunity at the Mailman School of Public Health at Columbia University, for a discussion on the current state of the global COVID-19 pandemic. Dr. Lipkin will share his unique perspective as an internationally recognized innovator in the field of public health and answer audience questions.

BMT MARKET INSIGHTS


Consumer spending bounces back in May – retail sales increased nearly 18% last month as easing lockdown restrictions and store re-openings contributed to a turnaround in consumer spending following consecutive months of plummeting sales. Fiscal stimulus checks and increased unemployment benefits also provided some additional spending power. Just about all the major retail categories including clothing, restaurants, automobiles, etc., benefitted from a pick-up in consumer demand. The positive monthly turnaround is certainly welcomed news, but not nearly enough to offset the substantial drop in spending experienced in March and April. In fact, when looking at annual sales figures over the past year, consumer spending is down over 6.0%. And, consumers extra spending power from fiscal checks and increased unemployment benefits will eventually fade as both were designed to provide a short-term boost. We believe pent-up demand will continue to support consumer spending in the short-term.

Jenifer Jurden Provides a Dose of COVID Sanity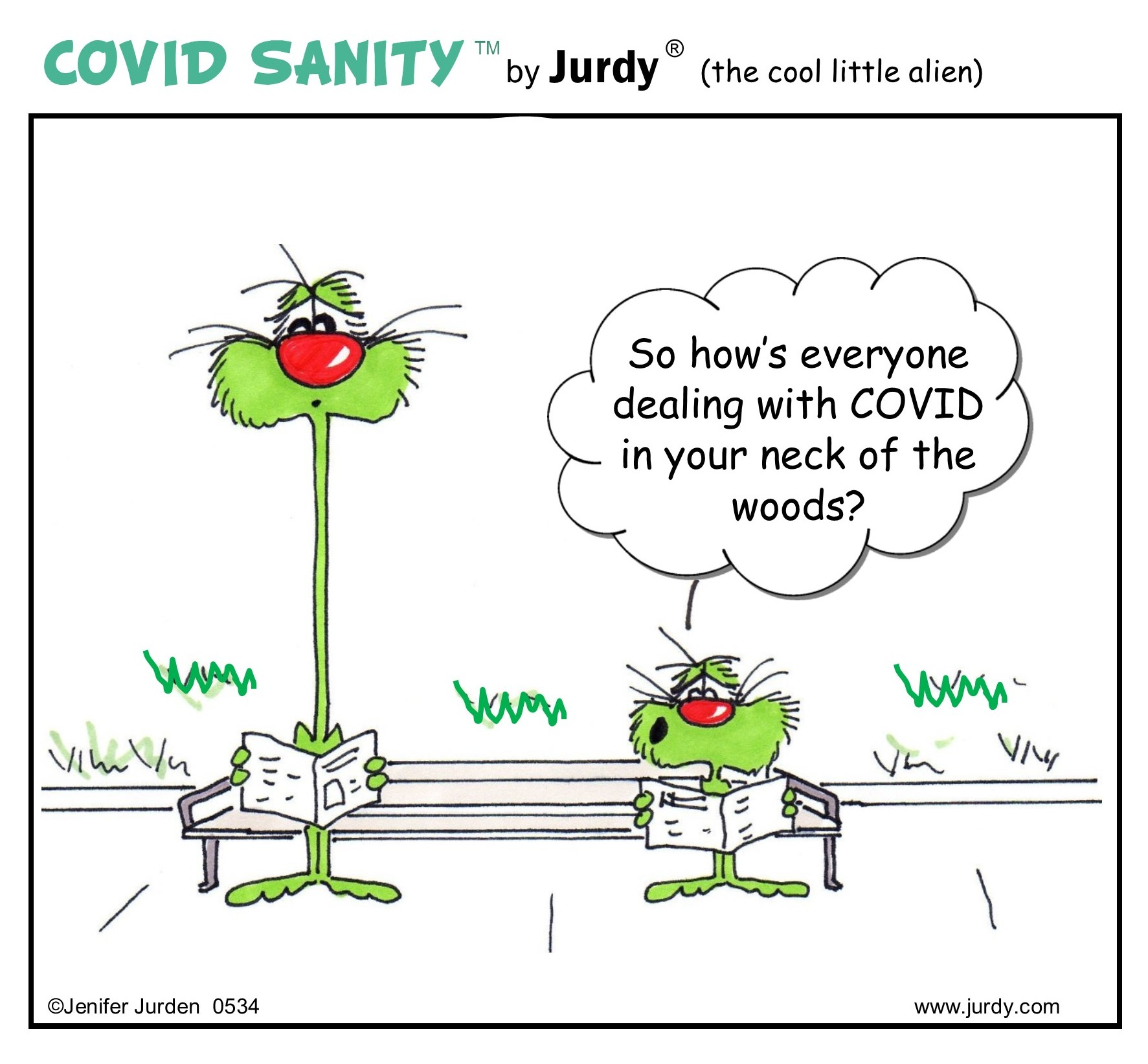 Jenifer Jurden is a Cartoonist from Wilmington who has graciously provided her COVID line of cartoons in the DBA Digest. Jurdy® is her other-worldly "Hero of Happyness" whose cartoons bring levity to humans worldwide.
COVID-19 Resources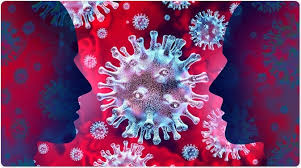 The FDIC, the OCC, the Federal Reserve, and other agencies have created webpages to provide banks and the public with updates on the COVID-19 situation.
Federal Reserve's COVID-19 Page
Treasury Department - Assistance for Small Businesses
ABA Pandemic Response and Business Continuity Resources
Wilmington University:
Registration for Summer Block II is still open!



Registration for Summer Block II is still open! Summer Block II begins on July 6th and runs through August 23rd. Fall registration is also open at this time. Classes begin August 31st for the Fall 2020 Semester. Students can register for classes using the link below. Have Questions? Let us help! Our Specialists can guide you through the application process, admission requirements, funding options and more, so you can build the WilmU education plan that works for you. Feel free to use our two way texting – 302-203-9516.


BLS CPAs Earns 13th Consecutive Peer Review Acceptance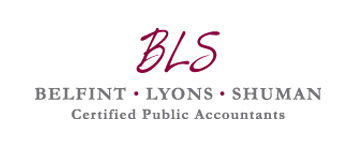 It is a great pleasure to share that Belfint, Lyons & Shuman, P.A. (BLS), a certified public accounting and consulting firm with offices in Delaware and Pennsylvania, received notification that the AICPA National Peer Review Committee has positively accepted their peer review report. The Peer Review report had a peer review rating of "pass," which is the 13th consecutive "pass" opinion the firm has received. The Peer Review process occurs every 3 years and a "pass" rating is the highest rating possible (firms can receive a rating of pass, pass with deficiency(ies), or fail). The AICPA Peer Review Program is dedicated to enhancing the quality of accounting, auditing, and attestation services performed by AICPA members in public practice through independent evaluations of the firm's system of quality control. The objectives of a system of quality control are to provide a CPA firm with reasonable assurance that the firm and its personnel comply with professional standards and applicable regulatory and legal requirements, and that the firm or engagement partners issue reports that are appropriate in the circumstances.


Richards, Layton & Finger and Three Firm Directors Receive Top Rankings for Patent Litigation Expertise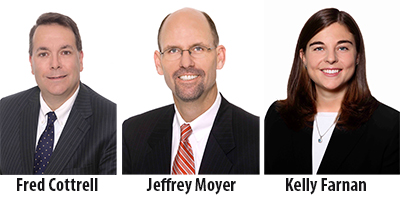 Richards, Layton & Finger received the highest gold ranking and firm directors Fred Cottrell, Kelly Farnan, and Jeffrey Moyer are named among Delaware's top patent attorneys in the 2020 edition of IAM Patent 1000: The World's Leading Patent Professionals. IAM Patent 1000 noted that "bringing Richards, Layton & Finger on board is a smart play" for companies facing complex patent litigation. Richards Layton is the only Delaware firm with two lawyers, Cottrell and Farnan, named in the guide's top gold band. IAM Patent 1000 performs exhaustive research to identify world-class patent expertise in key jurisdictions around the world. Based on factors such as depth of knowledge, market presence, work quality, and peer and client feedback, only firms and individuals delivering top-quality patent services make the cut.

Potter Anderson Joins Law Firm Antiracism Alliance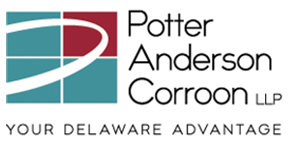 Potter Anderson Corroon is pleased to announce that they are joining the Law Firm Antiracism Alliance. This new coalition of firms will work with non-profit organizations that are uniting to identify and dismantle systemic racism in the law and in government institutions. LFAA will facilitate pro bono projects that are both immediate and long-term in scope, with priority areas determined by affected communities, community organizers, policy experts and legal aid partners.

K&L Gates Selected as Finalist in Microsoft's Legal Business Design Challenge



Global law firm K&L Gates LLP is one of two law firm teams selected as finalists in Microsoft's Trusted Advisor Forum on Innovation Volume II ("The Remix"), the second in the technology company's series of legal business design challenges focused on legal services partnerships and delivery. Coordinated by Microsoft's Corporate, External and Legal Affairs (CELA) division, the forum included the company inviting its legal service providers to participate in a legal business design challenge with the goal of spurring innovation and partnership between CELA and its providers. The forum followed the model of a similar program held in 2018 to help Microsoft's trusted service providers bring improvement to the service delivery cycle in line with Microsoft's dedication to impactful innovation, efficiency, and data analytics.

| | |
| --- | --- |
| | For more information on DBA programs and events visit www.debankers.com or click on the logo at right to redirect to our website. |


Delaware Bankers Association
8 W. Loockerman Street
Dover, DE 19903