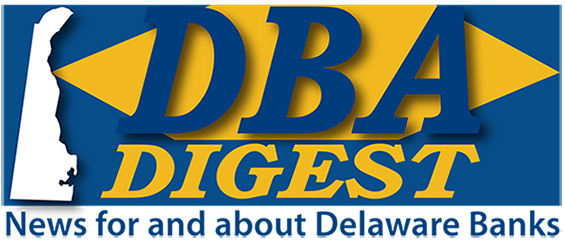 March 20, 2020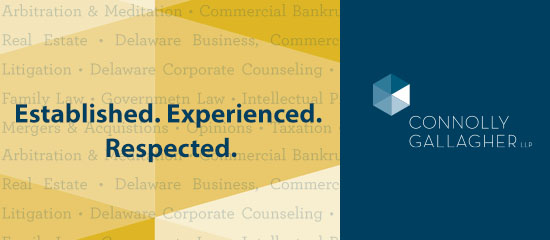 Coronavirus Disease 2019 - COVID-19


Due to the current Coronavirus situation the dates for many DBA events, including Women Connect, Teach Children to Save Day, and the DBA Annual Dinner, have been postponed. Revised schedules will be provided as soon as possible.

The American Bankers Association has a page dedicated to pandemic response, along with planning and business continuity resources for banks. It includes recommendations and guidance on communicating with employees, customers, and the general public. The page can be found at the link below, and on the DBA website.

Agencies Launch Dedicated Coronavirus Web Pages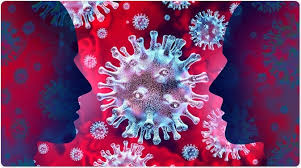 The FDIC and the OCC this week launched dedicated webpages to provide banks and the public with updates on the COVID-19 situation.
The Commodity Futures Trading Commission also established a dedicated webpage on the coronavirus pandemic that includes, among other things, an advisory to the public to be on the lookout for frauds seeking to profit from recent market volatility.
2020 Teach Children to Save Day - Covid-19 - Update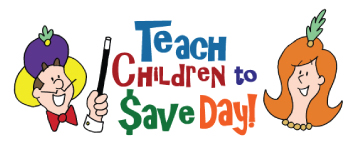 Out of an abundance of caution and care, the University of Delaware Center for Economic Education & Entrepreneurship, and the Delaware Financial Education Alliance in conjunction with the Delaware Bankers Association are taking measures with the health and safety of faculty, staff, students, and visitors/volunteers in mind.

As such, we are cancelling all in-school presentations for the 2020 Teach Children to Save Day Program. Instead, we will be creating a lesson video and providing access to teachers and parents to share with their students and children digitally. Thank you for your willingness to volunteer this year. We look forward to working with you in 2021.


Federal Banking Agencies Provide Banks Additional Flexibility to Support Households and Businesses



The federal bank regulatory agencies announced two actions to support the U.S. economy and allow banks to continue lending to households and businesses. They are: A statement encouraging banks to use their resources to support households and businesses; and A technical change to phase in, as intended, the automatic distribution restrictions gradually if a firm's capital levels decline. The statement notes that banks have more than doubled their capital and liquidity levels over the past decade and are now substantially safer and stronger than they were previously. As a result, the agencies are encouraging banks to use that strength to support households and businesses. The statement is substantially similar to one issued by the Federal Reserve Board earlier this week.
Federal Bank Regulatory Agencies Issue Interim Final Rule
for Money Market Liquidity Facility



To support the flow of credit to households and businesses, the federal bank regulatory agencies today announced an interim final rule to ensure that financial institutions will be able to effectively use a liquidity facility recently launched by the Federal Reserve Board. The Board launched the Money Market Mutual Fund Liquidity Facility, or MMLF, yesterday to enhance the liquidity and functioning of money markets and to support the economy. The interim final rule modifies the agencies' capital rules so that financial institutions receive credit for the low risk of their MMLF activities, reflecting the fact that institutions would be taking no credit or market risk in association with such activities. The change only applies to activities with the MMLF. The rule is effective immediately and comments will be accepted for 45 days after publication in the Federal Register.
JPMorgan Chase Makes $50 Million Philanthropic
Investment to Help Address Immediate and Long-Term Impacts of COVID-19



JPMorgan Chase announced a $50 million global philanthropic commitment to address the immediate public health and long-term economic challenges from the COVID-19 global pandemic. Funds will support communities and people hit hardest by this public health crisis through an initial $15 million commitment, including: $5 million to provide immediate healthcare, food and other humanitarian relief globally; $2 million to existing nonprofit partners around the world that are responding to the COVID-19 crisis in their communities; $8 million to assist small businesses vulnerable to significant economic hardships in the U.S., China and Europe. The remaining $35 million will be deployed over time to help the most vulnerable communities and people recover from the crisis and have an opportunity to benefit from future economic growth.
Shore United's Julia Schinault Earns Professional in Human Resources Certification


Shore United Bank is honored to congratulate Julia Schinault, Payroll and Benefits Manager, on her recent certification as a Professional in Human Resources (PHR). This certification is a highly recognized designation in the field of Human Resources, as it demonstrates the mastery of the technical and operational aspects of Human Resources, including United States laws and regulations. "I am thrilled for Julia, and so proud of her for earning this certification. Providing assistance to employees whenever possible and staying up-to-date on the most current U.S. laws and regulations is a huge part of our job in HR and Julia does an outstanding job of it," says Marie DiDaniels, Chief Human Resources Officer of Shore United Bank.


Fulton Financial Corporation
Declares Quarterly Cash Dividend



The Board of Directors of Fulton Financial Corporation (Nasdaq: FULT) has declared a quarterly cash dividend of thirteen cents per share on its common stock, payable on April 15, 2020, to shareholders of record as of April 1, 2020. Fulton Financial Corporation, a $22 billion Lancaster, Pa.-based financial holding company, has approximately 3,600 employees and operates more than 225 branches in Pennsylvania, Maryland, Delaware, New Jersey and Virginia through Fulton Bank, N.A.

Belfint Lyons Shuman - COVID-19 Tax Relief Update: Extension to Pay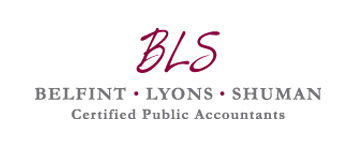 As hoped, we now have definitive news from the IRS regarding how we will be filing our 2019 income tax returns and pay the taxes normally due on April 15. Yesterday, the IRS issued Notice 2020-17 which allows us to defer Federal income tax payments until July 15, 2020.


Michael Gordon Presents at ACTEC 2020 Annual Meeting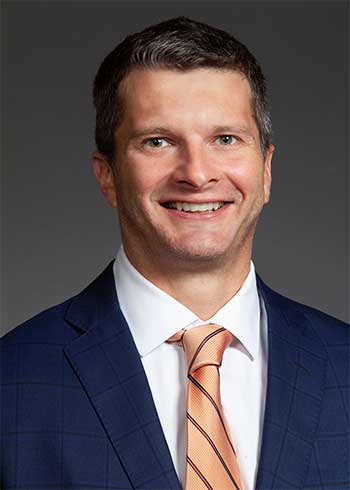 On March 7, 2020, Michael Gordon presented at the ACTEC 2020 Annual Meeting in Boca Raton, Florida. The presentation, titled "Just Because You Are Still Alive Doesn't Mean You Cannot Probate Your Will: Ante-Mortem Probate As The Ultimate Will Contest Prevention Technique," discussed the purpose, process and importance of the ante-mortem probate legislation enacted by many states, including Delaware, in response to the Will and Trust contests that often occur after a person's death.


Morris James Welcomes New Attorney Sarah Ennis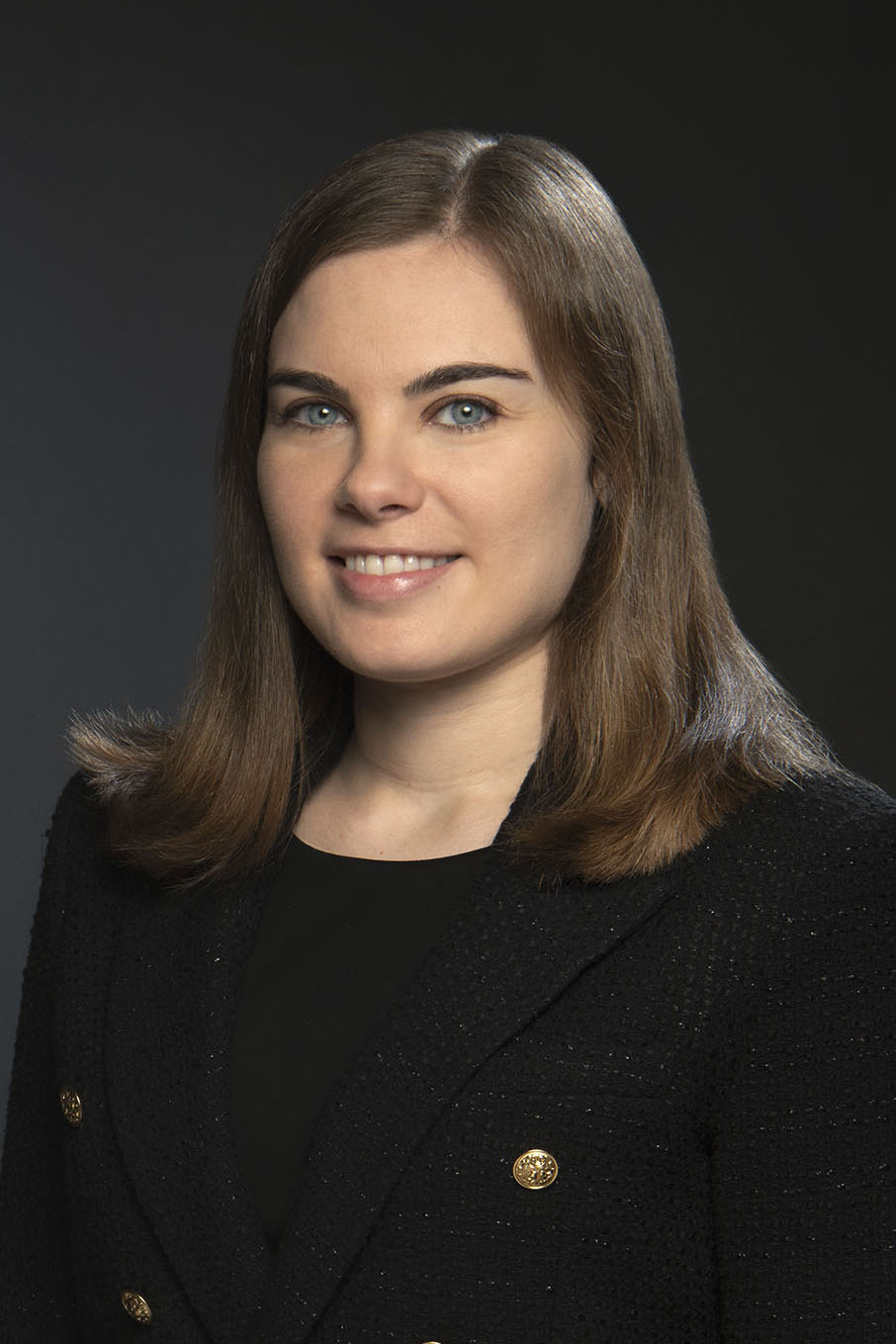 Morris James LLP is pleased to welcome Sarah Ennis to its Bankruptcy and Creditors' Rights Group. Her practice focuses on counseling clients on commercial bankruptcy and restructuring and insolvency matters. Sarah represents Chapter 11 debtors, insurers in all facets of bankruptcy-related issues, creditors' committees, liquidating trustees, trade creditors and financial institutions, purchasers of assets, and both plaintiffs and defendants in numerous avoidance actions, including preference and fraudulent transfer actions. Prior to joining Morris James, Sarah worked as an associate for seven years in Wilmington, handling bankruptcy and corporate and commercial litigation where she gained significant experience in various courts in Delaware.


Ballard Spahr Coronavirus Resource Center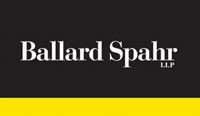 In response to the spread of Coronavirus Disease-2019 (COVID-19) and its impact on public health and the global economy, Ballard Spahr has created the COVID-19 Resource Center, a central location for helpful information and resources. Ballard Spahr attorneys are closely monitoring virus-related developments and government guidance across industries and legal disciplines. From travel bans and workplace accommodations to privacy concerns, disclosure obligations, and insurance questions, we can help navigate COVID-19-related business concerns in: labor and employment, regulatory compliance, insurance and risk management, government relations, cybersecurity, and more. Ballard Spahr is taking precautions to safeguard the health and well-being of our clients and colleagues, and making preparations to assure continuity of client service and business operations in response to the outbreak
Philly Fed Presents "Reinventing Our Communities: Equity InSight" May 27th to 29th



Save the date for the Federal Reserve Bank of Philadelphia's Reinventing Our Communities (ROC) event, May 27th - 29th. This year's Reinventing Our Communities comes at a critical time. In the midst of an economic expansion, many households and areas have been left out. At ROC 2020, we will put equity in sight by highlighting research and local solutions you can use to increase economic opportunity in your community and foster economic equality. The three-day event will inspire dialogue and present ways that communities can expand access to jobs, housing, and wealth, and create lasting economic mobility. ROC is the Philadelphia Fed's must-attend event for community development experts, policymakers, and thought leaders to discuss how to "reinvent America's communities."



| | |
| --- | --- |
| | For more information on DBA programs and events visit www.debankers.com or click on the logo at right to redirect to our website. |


Delaware Bankers Association
8 W. Loockerman Street
Dover, DE 19903