"Teach Children to Save Week" Celebrated Online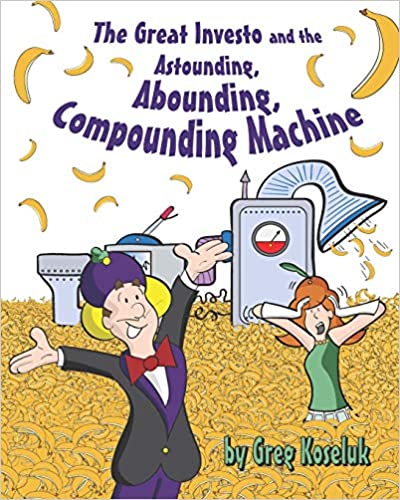 Delaware's 22nd Annual Teach Children to Save Week was celebrated all week long online due to the COVID-19 pandemic. Thousands viewed the video on the DBA and DFEA website, as well as on Delaware Banker's YouTube Channel. This year's lesson was on the magic of compound interest, and was taken from the new book on saving: "The Great Investo and the Astounding, Abounding, Compounding Machine." The book was created specifically for the 2020 Teach Children to Save Day event and was made possible with the support of Artisans' Bank, Bank of America, Comenity Bank, Fulton Bank, and WSFS Bank. A free Kindle version of the book was also available all week on Amazon.com. Today, May 1st, is the last day to download your free copy of the book.

Northern Trust Live Webinar -
Q&A with Medical Experts from John Hopkins
Friday, May 1st, 11 a.m.



In light of robust interest following their initial presentation, medical experts from the Johns Hopkins Health System will return to share their latest insights on COVID-19 and answer more audience questions on Friday, May 1, 11 a.m.

Jenifer Jurden Provides a Dose of COVID Sanity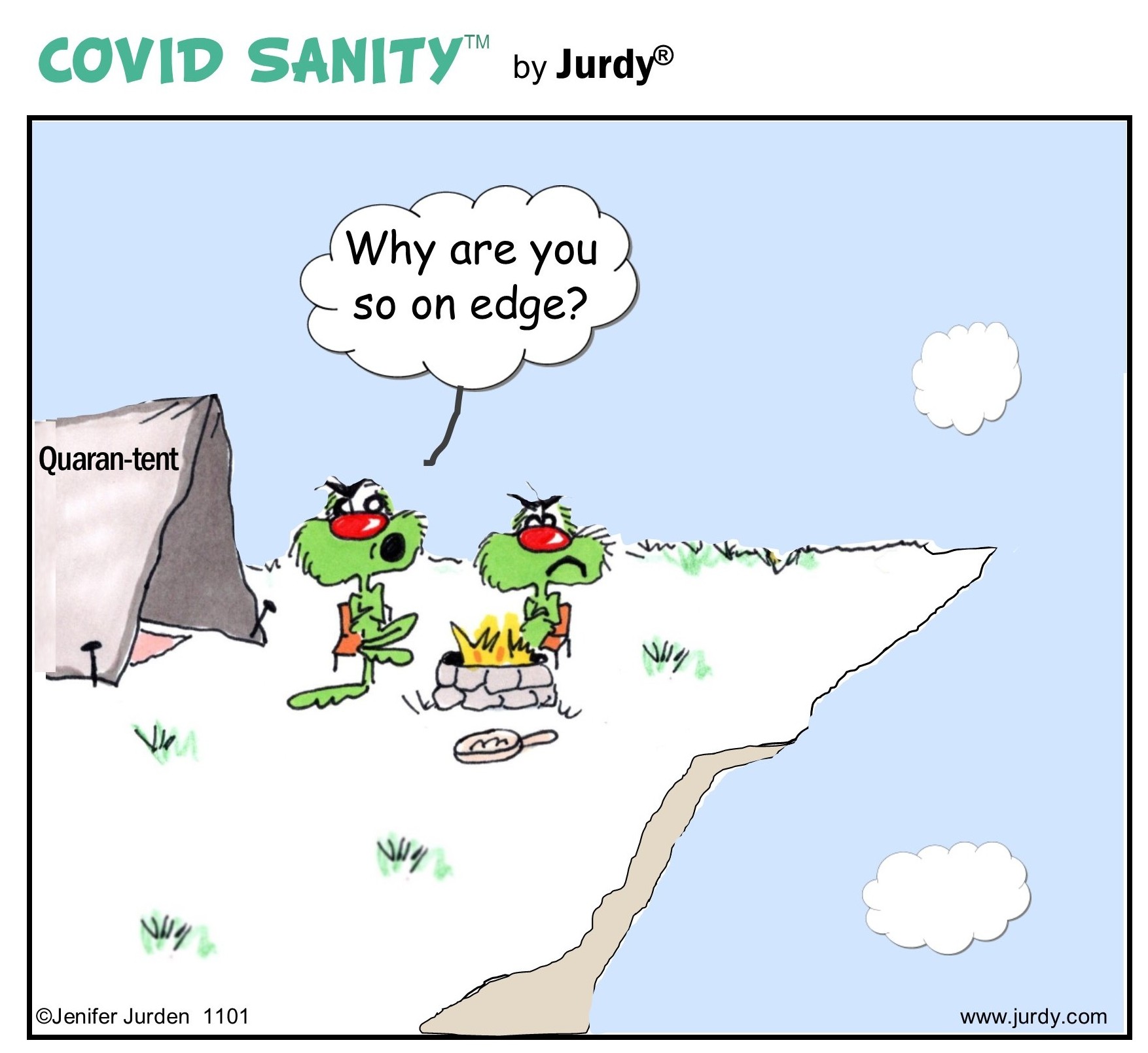 Jenifer Jurden is a Cartoonist from Wilmington who has graciously provided her COVID line of cartoons in the DBA Digest. Jurdy® is her other-worldly "Hero of Happyness" whose cartoons bring levity to humans worldwide.
COVID-19 Resources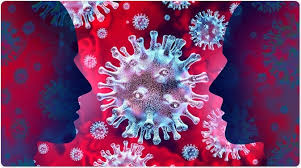 The FDIC, the OCC, the Federal Reserve, and other agencies have created webpages to provide banks and the public with updates on the COVID-19 situation.
Federal Reserve's COVID-19 Page
Treasury Department - Assistance for Small Businesses
ABA Pandemic Response and Business Continuity Resources
DBA Annual Dinner Cancelled due to COVID-19 Pandemic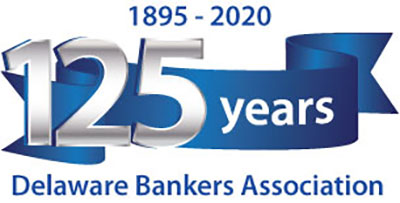 Due to the COVID-19 pandemic, the Delaware Bankers Association annual dinner has been cancelled. Preparations are underway for an online version of the event with many of the regular features of the popular event.


25 Young Conaway Attorneys Ranked as "Leaders in their Field" in 2020 Chambers USA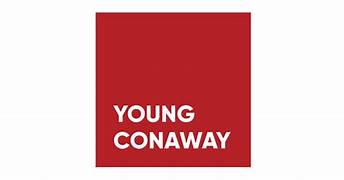 Young Conaway Stargatt & Taylor, LLP is pleased to announce that 25 of the firm's attorneys are listed as "Leaders in their Field" in the 2020 edition of Chambers USA: America's Leading Lawyers for Business. Chambers USA ranks leading law firms and lawyers in a wide range of practice areas. Their research is in-depth and client focused and the guide is read by industry-leading companies and organizations throughout the United States and worldwide.

PEPPER HAMILTON LLP / TROUTMAN SANDERS LLP
COVID-19 RESOURCE CENTER UPDATES




As the novel coronavirus (COVID-19) continues to spread, Pepper Hamilton LLP and Troutman Sanders LLP have assembled a COVID-19 Task Force of attorneys who are available to help companies navigate this evolving public health crisis. They represent diverse practice areas and industries, across multiple geographies.

Latest Insights Include:
The Risks and Rewards of Remote Videoconferencing

Considerations for Lenders and Borrowers With Respect to Material Adverse Effect, Force Majeure and Certain Other Contractual Defenses

State AGs to CRAs: If CFPB Won't Enforce CARES Act Requirements, We Will