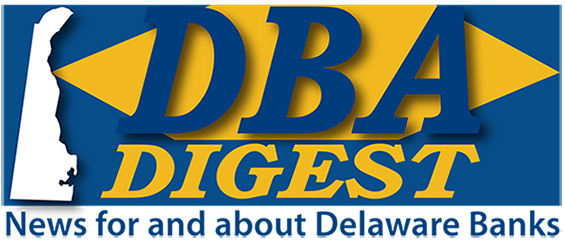 May 29, 2020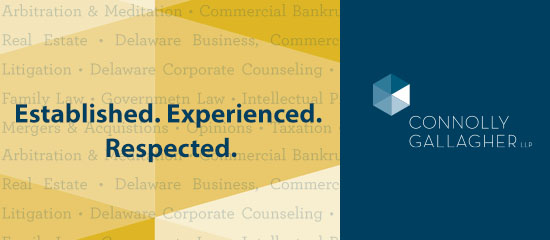 You're Invited to the DBA Virtual Annual Dinner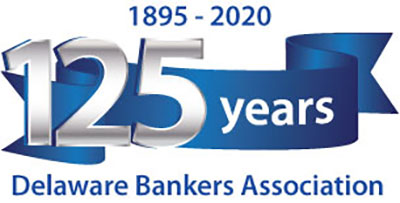 Grab your favorite snack and your beverage of choice, and get ready for the Delaware Bankers Association's Virtual Annual Dinner. It's many of the features of the typical annual dinner, but now the menu is only limited by the food in your own kitchen! Join DBA President Sarah Long and many special guests including Governor John Carney, Senator Tom Carper, Senator Chris Coons, and Rep. Lisa Blunt Rochester. And don't miss the passing of the gavel!

Special thanks to sponsors: FHLB Pittsburgh; Young Conaway Stargatt & Taylor, LLP; Connolly Gallagher LLP; Pepper Hamilton LLP; Richard, Layton & Finger, PA; McCollum D'Emilio Smith Uebler LLC; Potter Anderson Corroon LLP; CAPCO; Santora CPA Group; Weiner Benefits Group; and, Belfint Lyons Shuman!

View the 15 minute video on the calendar page of the Delaware Bankers website or on YouTube via the link below.
JPMorgan Chase makes
$300,000 tech donation to Delaware Tech


JPMorgan Chase has committed $300,000 to Delaware Tech to support students, staff, and faculty during the Covid-19 pandemic. The emergency funds will assist Delaware Tech students who are now learning in an online environment stay enrolled. While Delaware Tech has quickly and successfully shifted its coursework online in the wake of stay-at-home orders, some challenges have arisen including access to technology for students. Research from the JPMorgan Chase Institute found that 65 percent of families don't have thecash buffer to weather a simultaneous income dip and spike in expenditure like the one resulting from the COVID-19 crisis. Through this new commitment, Delaware Tech will make laptops and Chromebooks available to students in need who are enrolled in credit and short-term certificate programs, allowing them to successfully complete online work.
Northern Trust Live Webinar - June 2nd - 11 a.m. ET


Join Northern Trust Wealth Management CIO Katie Nixon and Senior Healthcare Analyst Erick Noensie for an update on the markets and COVID-19 treatments, including the latest on vaccine developments and trials. June 2, 2020. 11 a.m. ET. Duration: 45 minutes
Click on the link below to register.
Jenifer Jurden Provides a Dose of COVID Sanity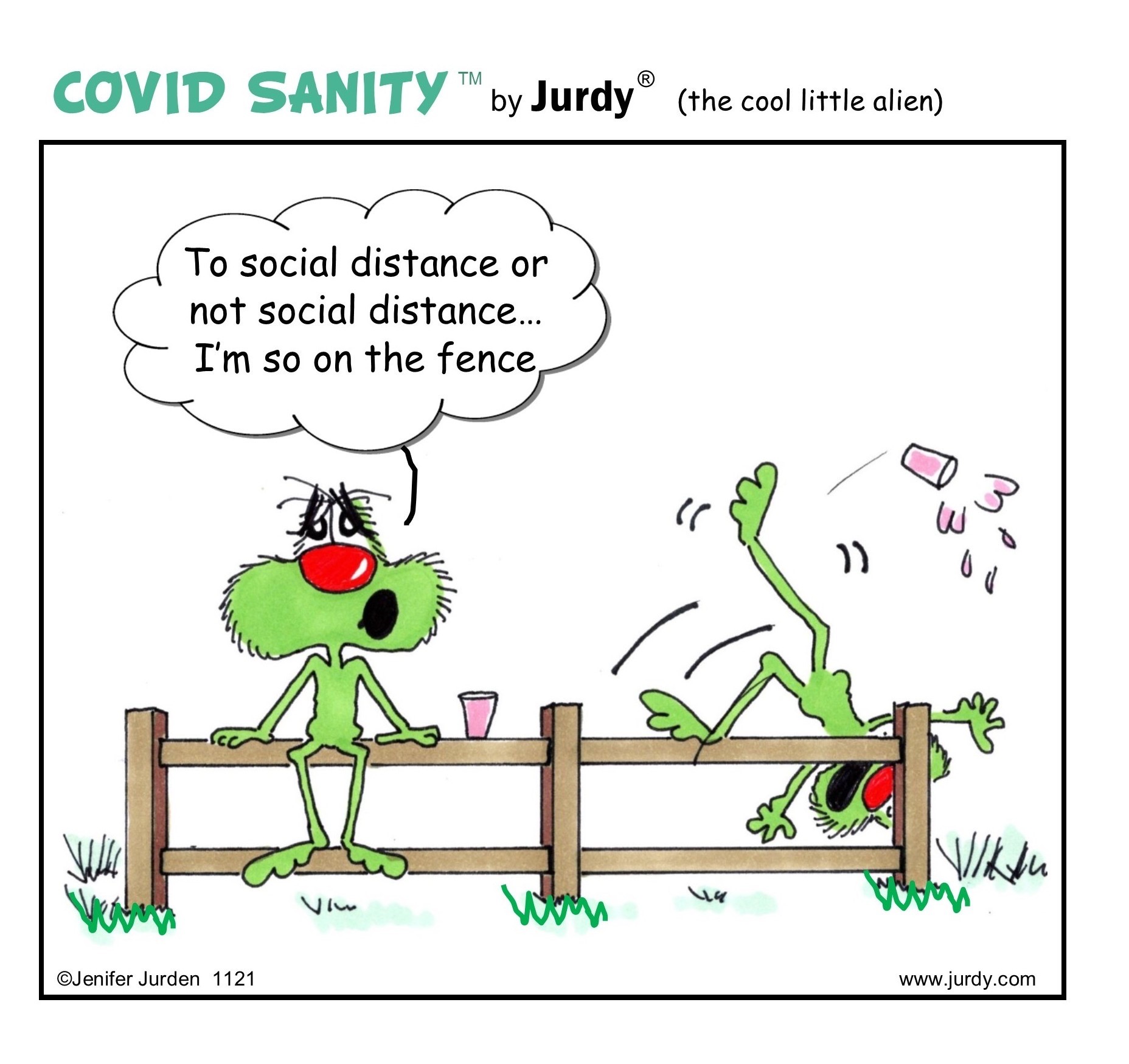 Jenifer Jurden is a Cartoonist from Wilmington who has graciously provided her COVID line of cartoons in the DBA Digest. Jurdy® is her other-worldly "Hero of Happyness" whose cartoons bring levity to humans worldwide.
COVID-19 Resources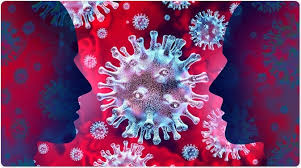 The FDIC, the OCC, the Federal Reserve, and other agencies have created webpages to provide banks and the public with updates on the COVID-19 situation.
Federal Reserve's COVID-19 Page
Treasury Department - Assistance for Small Businesses
ABA Pandemic Response and Business Continuity Resources
Pepper Hamilton / Troutman Sanders Client Alert:
New Bank Interagency Lending Principles Expand Opportunities for Small-Dollar Lending



On May 20, the OCC, the FDIC, the Federal Reserve Board and the National Credit Union Administration issued "Interagency Lending Principles for Offering Responsible Small-Dollar Loans." This new guidance follows close on the heels of the agencies' March 30 "Joint Statement Encouraging Responsible Small-Dollar Lending in Response to COVID-19," in which the banking agencies noted "the important role that responsibly offered small-dollar loans can play in helping customers meet their needs for credit due to temporary cash-flow imbalances, unexpected expenses, or income short-falls during periods of economic stress or disaster recoveries." This acknowledgement of the critical need for small-dollar lending is repeated verbatim at the outset of the Interagency Lending Principles, which provide further details on what "responsible" small-dollar lending entails. To this end, the new principles replace or modify several existing federal bank agencies' bulletins, including OCC Bulletin 2018-14, "Installment Lending: Core Lending Principles for Short-Term, Small-Dollar Installment Lending," which is rescinded and replaced in its entirety.

Read the full alert by Mark T. Dabertin, Richard P. Eckman, and James W. Stevens via the link below.


Ballard Spahr COVID-19 Resource Center Updates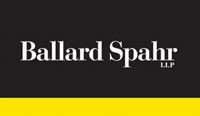 Ballard Spahr attorneys are actively monitoring federal and state government guidance and situation updates—and stand ready to help clients navigate Coronavirus-related business concerns. Guidance and regulations involving COVID-19 are changing rapidly—often with little or no notice to the public. Their alerts and resources pages are continually updated. Please make sure you are reviewing the most recent guidance, and consult a member of their team before taking action.


| | |
| --- | --- |
| | For more information on DBA programs and events visit www.debankers.com or click on the logo at right to redirect to our website. |


Delaware Bankers Association
8 W. Loockerman Street
Dover, DE 19903