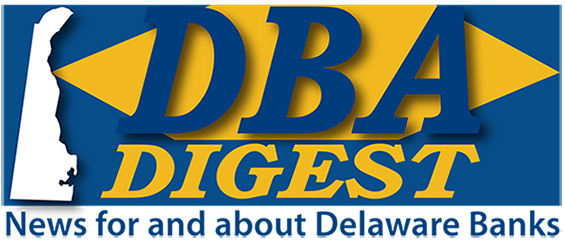 October 16, 2020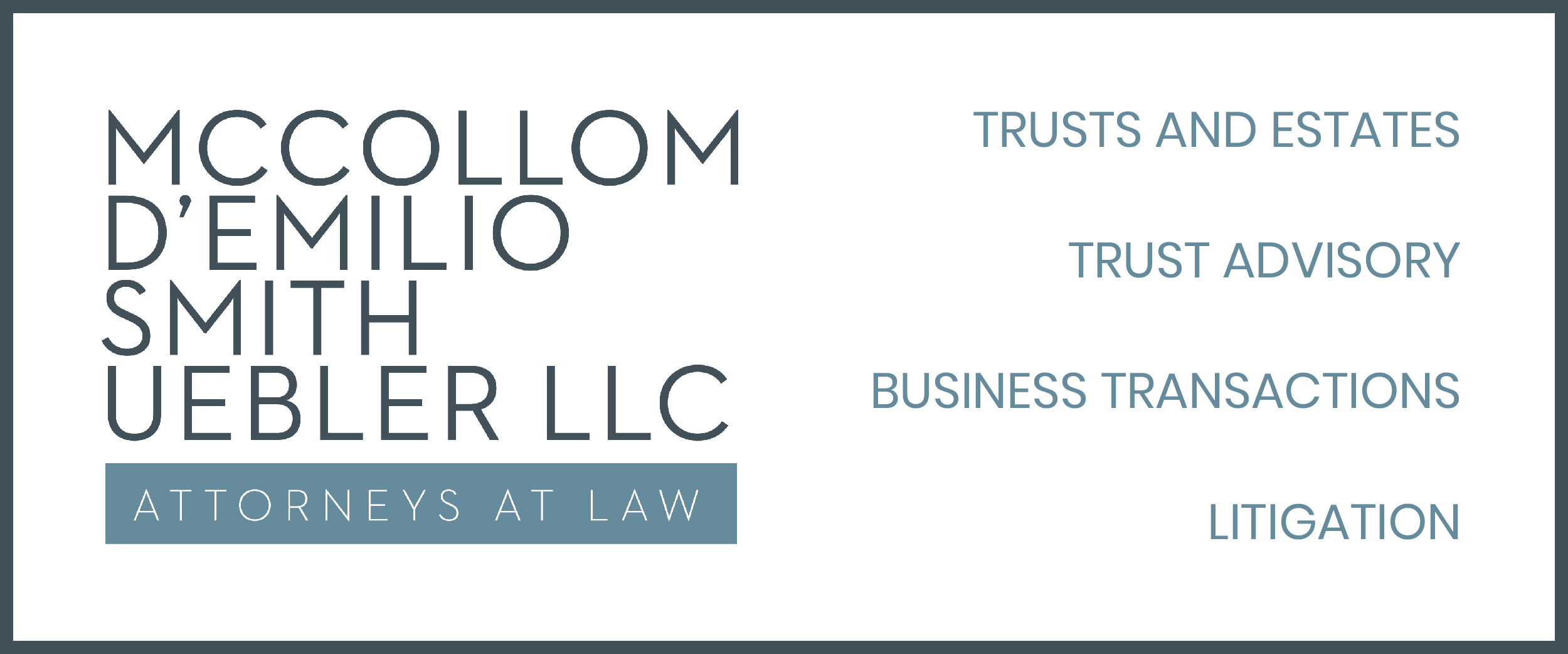 2020 Delaware Trust Conference -
Live This Monday and Tuesday!
Conference Platform Opens Monday, at 6 a.m.!

The 2020 Delaware Trust Conference goes live, this Monday and Tuesday, October 19th and 20th! 17 Sessions! Over 20 Continuing Education Credits Available! And with the innovative virtual platform there will be plenty of opportunities to interact with speakers, exhibitors, and other attendees!

The first session starts Monday morning at 9:00 a.m., the virtual platform will be open Monday morning at 6 a.m.for you to explore and get acclimated to all the features available. Registrants will have received a welcome email with login instructions. If you did not receive an email, please contact Corinne.Stayton@debankers.com
Navigating the Conference is fun and easy! Watch the orientation video with DBA Event Technologist, Corinne Stayton...
And there's still time to register for the 2020 Delaware Trust Conference! You can attend live October 19th and 20th... and On-Demand for credit through November 30th! Follow the link below for agenda and registration information!


Virtual CFO & Lending/Credit Conference:
OCTOBER 26, 2020 - OCTOBER 28, 2020
DBA Members Attend at Lower Member Rate!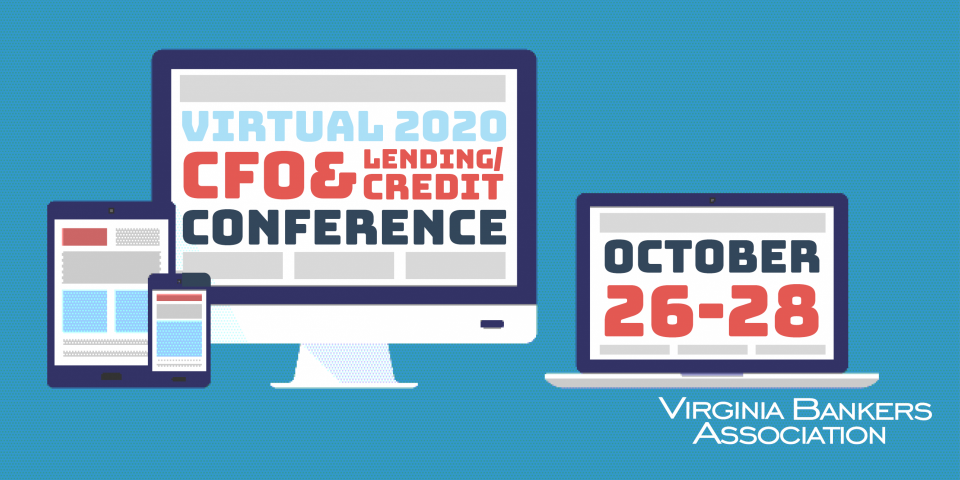 The Virginia Bankers Association presents the 2020 CFO & Lending Credit Conference. This newly combined virtual conference is designed for CFOs and those involved in financial management along with Lending and Credit professionals. DBA members attend at the lower member rate!

The conference features engaging sessions on topics impacting your and your bank. Earn up to 16 CPEs. Sessions are available on-demand through December 31st. Don't miss this opportunity to connect and collaborate with attendees in the networking lounge!

Read the Full Agenda and Register via the Link Below!
Now Available: New Online Courses!
Fundamentals of Commercial Banking; and, Analyzing Repayment Sources!

Andy Keusal, Founder and President, Keusal Learning
The DBA is pleased to offer two new online videos in Keusal Learning's "Breaking into Banking" series. Breaking into Banking 101: Fundamentals of Commercial Banking; and, Breaking into Banking 201: Analyzing Repayment Sources. Breaking into Banking 101 contains 10 learning modules, over 5 hours in total content. Breaking into Banking 201's nine modules covers topics including how to analyze income statements, balance sheets, collateral, and risk rating.

Each module includes a video lesson and a multiple-choice self-check. Many of the lessons include exercises for learners to work through that are related to a sample company outlined in the course's Reference Guide (pdf). This course is appropriate for credit analysts, lenders, portfolio managers, and others who need skills in financial statement analysis and writing credit documents. Registration is now open. Webinars launch November 5th! See details via the link below !


Mid-Atlantic Speakers Series -
Next Up:Digital & Fintech - November 13th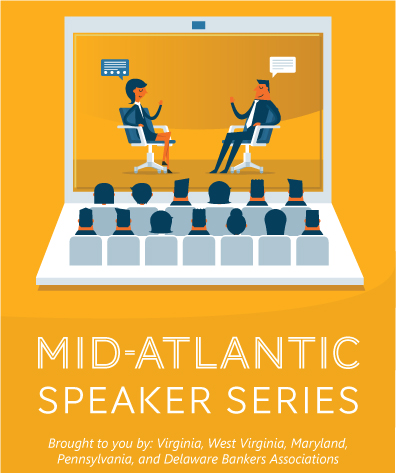 Don't miss the next session in the Mid-Atlantic Speakers Series, November 13th. Jim Burston, Cornerstone Advisors, Inc. will speak on Digital & Fintech.

The DBA has partnered with the bankers associations in Maryland, Pennsylvania, Virginia and West Virginia to bring nationally recognized speakers to you each month. The series will take place once a month through December. One registration includes all six sessions!

Each event will be at 9:00 a.m. See the link below for more information on other sessions and registration!


Capital One's Impact Initiative to
Catalyze Economic Growth in Wilmington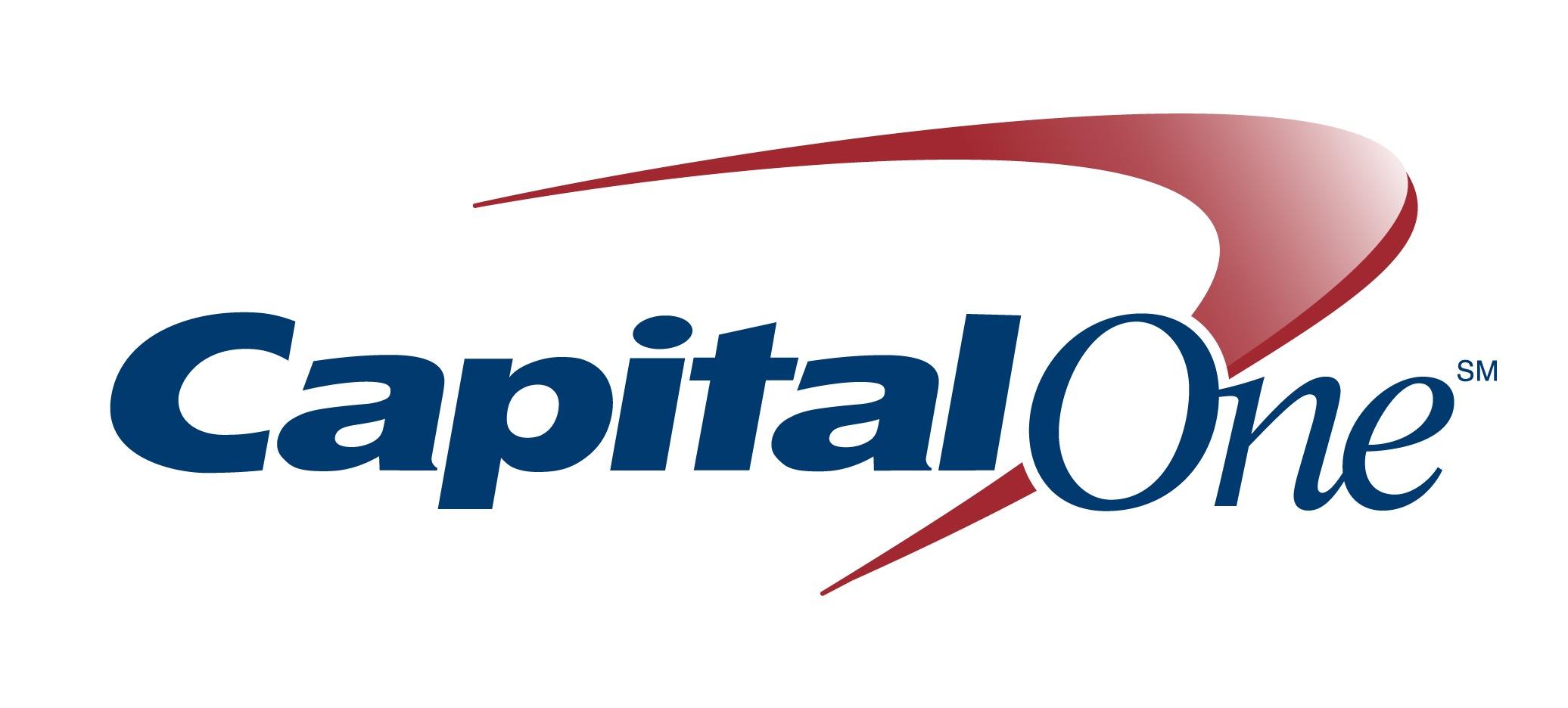 Capital One announced the launch of the Capital One Impact Initiative, an initial $200 million, five-year national commitment to support growth in underserved communities and advance socioeconomic mobility by closing gaps in equity and opportunity. The Impact Initiative will build upon Capital One's core mission to change banking for good and long-standing philanthropic commitments in Wilmington by advancing racial equity, affordable housing, small business support, workforce development and financial well-being. As a springboard for the initiative, Capital One is addressing racial equity by committing to drive greater inclusion and representation. The Capital One Impact Initiative will come to life in Wilmington through partnerships with the Wilmington HOPE Commission (WHC), a nonprofit that advocates for, supports, empowers and assists ex-offenders to positively integrate back into Black communities and Code Differently, a technology talent pipeline organization dedicated to providing hands-on training and education that equips students with the skills needed to excel in technology-driven workplaces. Code Differently runs programming through local non-profit organizations to connect with mainly promise and/or underserved communities. "Capital One is excited to partner with these local organizations that promote well-being in Black communities by providing evidence-based tools, training and education," said Joe Westcott, Capital One Wilmington Market President. "Through this collaborative work, we intend to elevate the discussion on racial justice, drive positive change and create a more equitable Wilmington for all."

Taylor Bank Welcomes Doreen Angelo
as Manager of Ocean View, Delaware Branch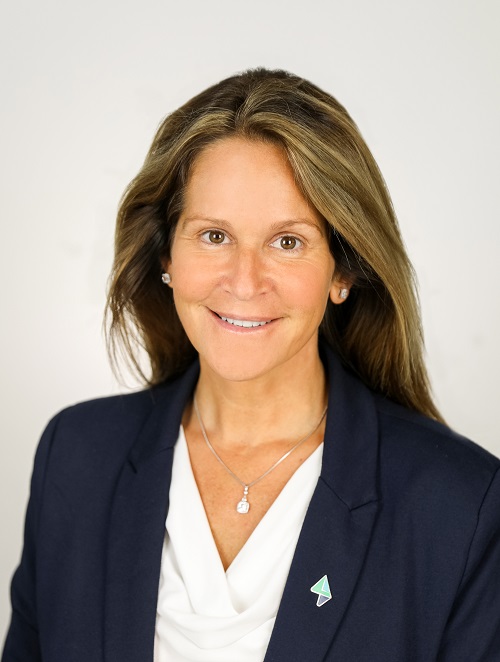 Raymond M. Thompson, President and Chief Executive Officer of Calvin B. Taylor Bank has announced that Doreen Angelo has joined the bank as Assistant Vice President, Branch Manager/Relationship Officer at the Ocean View, DE branch. In addition to branch management and oversight, Ms. Angelo will be responsible for business development and client relationship management in the Delaware shore market. Ms. Angelo comes to Taylor Bank with 8 years of banking experience, specializing in branch operations, leadership, and customer relationship management, most recently having served as Branch Manager at PNC Bank in Bethany Beach, DE. She holds a Bachelor of Science degree from Hofstra University. "We are delighted that Doreen has joined our team of outstanding banking professionals. She is well-known in the Delaware market as an experienced banker, and we look forward to the contributions that her skills and market presence will provide to our business operations, our customers, and our stockholders", stated President Thompson.

Susan Lynn Welch celebrates
25 years with Shore United Bank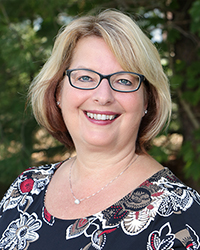 Shore United Bank is thrilled to congratulate Susan Welch on 25 years of dedicated service. Susan began her career with the Bank in September of 1995 as a loan coordinator at our Felton, DE branch. Susan has also been a BSA officer and an assistant branch manager during her time with the Bank. Ms. Welch is currently the Branch Manager of the Felton, DE branch, where she is responsible for managing and overseeing branch operations, leading the Felton team to achieve sales and profitability goals, as well as originating consumer, mortgage, and small business loans. "Susan brings a wealth of banking and market knowledge to the team at Felton. The ability to connect with customers and the drive to help them achieve their goals is what sets a community bank apart, and Susan embodies what it means to be a community banker," says Jennifer Joseph, Executive Vice President, Chief Retail Banking Officer of Shore United Bank. "I love my job. One of the things I love the most about my job is being able to help customers in the local communities, whether it's opening a new account, assisting a customer in buying or building a home or solving a problem they may have. I enjoy being involved in the community and especially where I grew up," says Susan Welch.

Use the Delaware Bankers Association Member Portal for
Online Registrations and More!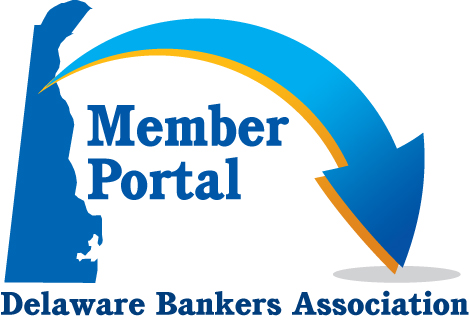 Have you checked out the Delaware Bankers Association's online members portal? The portal will provide members easy access to update their personal information and to register and pay online for upcoming DBA events! Log into the portal via the link below, and use the Personal Profile link (on the left hand sidebar) to create your log in.

Questions, suggestions, or comments? Please email Corinne Stayton: corinne.stayton@debankers.com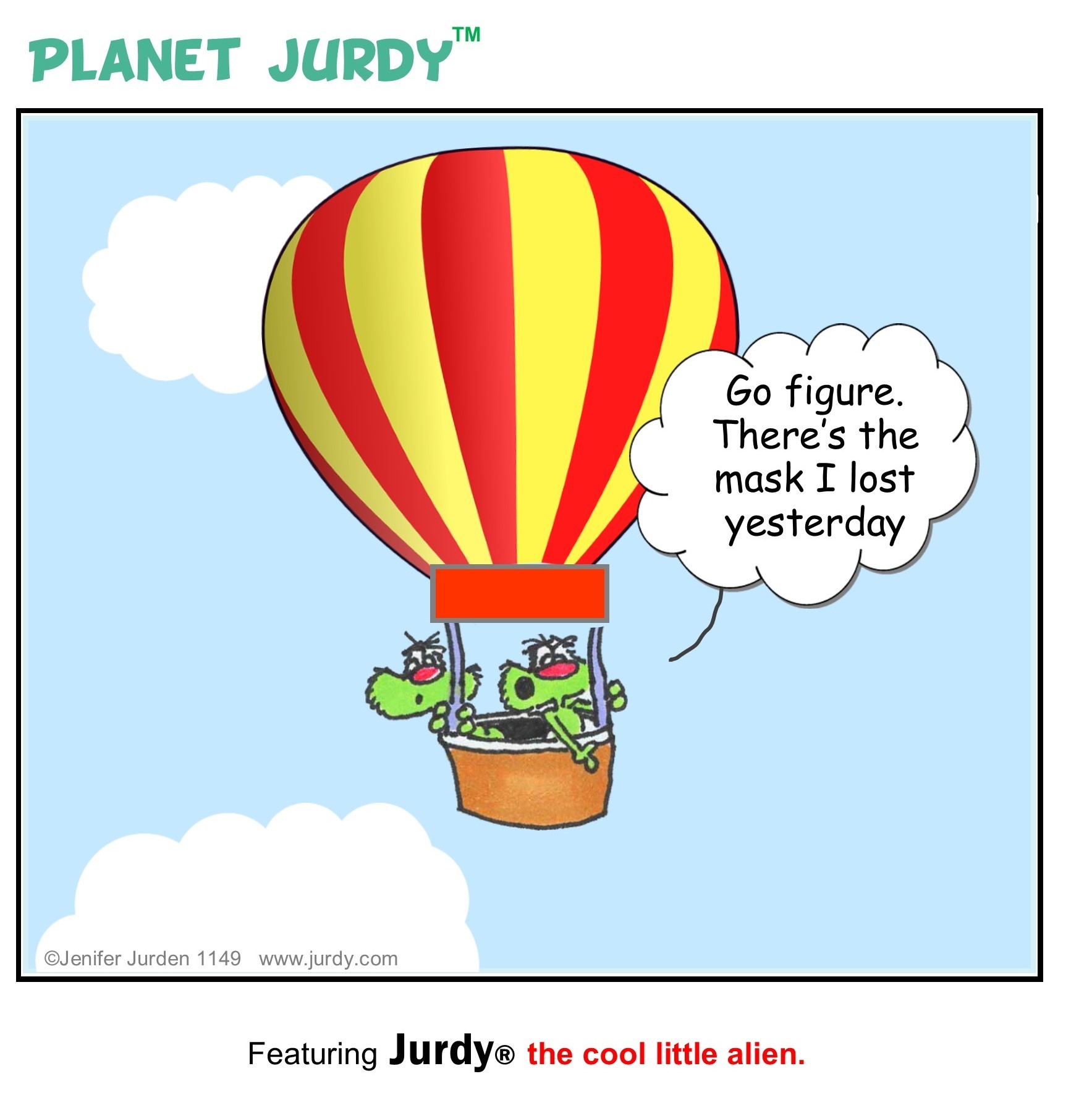 Jenifer Jurden is a Cartoonist from Wilmington who has graciously provided her Planet Jurdy cartoons for the DBA Digest. Jurdy® is her other-worldly "Hero of Happyness" whose cartoons bring levity to humans worldwide.
BLS CPAs Announces Leadership Promotions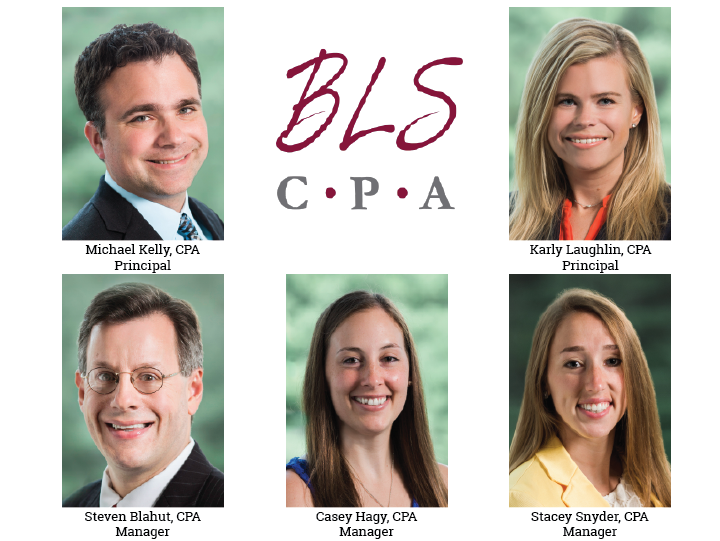 Belfint, Lyons & Shuman, P.A. (BLS), a certified public accounting and consulting firm with offices in Delaware and Pennsylvania, announces a very special congratulations to the following individuals for their leadership promotions. Michael Kelly and Karly Laughlin have been promoted to Principal in the firm's Tax & Small Business Department. Steven Blahut, Casey Hagy, and Stacey Snyder have been promoted to Manager in their respective departments.

Delaware Business Times Honors
Richards, Layton & Finger's Joshua Novak


Richards, Layton & Finger director Joshua Novak has been selected as a Delaware Business Times 2020 DBT40 honoree. The DBT40 is an elite group of 40 of the region's best and brightest professionals under the age of 40, chosen for their proven leadership, intelligence, initiative, and innovation. "We couldn't be more proud of Josh's recognition by Delaware Business Times," says Doneene Damon, president of Richards Layton. "The legal counsel he provides our clients and the pro bono work he does in the community are both outstanding, and he's destined to be a professional and civic leader in Delaware." Josh advises clients on a wide range of transactions involving Delaware general partnerships, limited partnerships, and limited liability companies. His work includes representing multinational companies in high-value transactions, including assisting in a private equity fund's multibillion-dollar acquisition of a Fortune 500 company, advising companies regarding complex operational and restructuring issues, counseling clients in securitization and other structured finance transactions, and assisting Fortune 50 investment firms in the formation and operation of hedge funds and private equity funds.

McCollom D'Emilio Smith Uebler Partner Presents at Virtual NAIFA DE Fall Symposium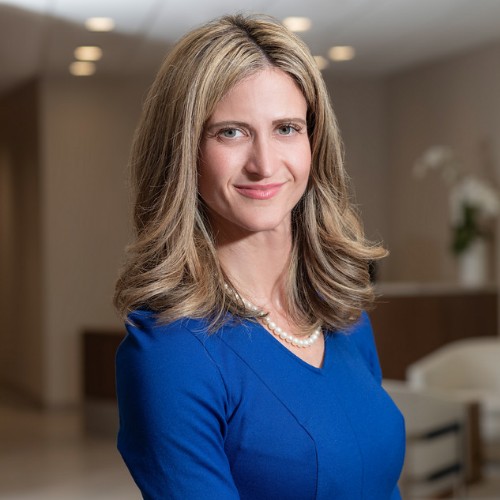 McCollom D'Emilio Smith Uebler LLC partner Jennifer Smith presented for the National Association of Insurance and Financial Advisors (NAIFA) – Delaware Fall Symposium. Smith presented on Delaware trust law, how the Trust Act has evolved over the years, and provided her insights on these recent changes based on her own expertise in the tax and estates field. Smith specifically explored some of the more recent developments, including the virtual witnessing and notarization of documents during the pandemic.

Wilmington University Virtual Open House! October 21st!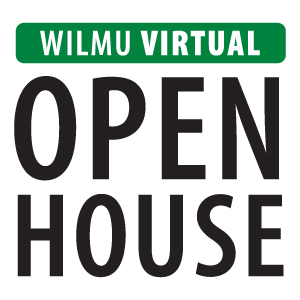 Learn more about Wilmington University … from anywhere! Join WilmU online for its Virtual Open House on Wednesday, October 21. Live chat with WilmU representatives to learn about partner benefits; flexible, 100% online programs; convenient, quick-start admissions; and more. Plus, the application fee will be waived at this event. RSVP at wilmu.edu/OpenHouse.

Troutman Pepper Update: SEC Proposes Finders Exemption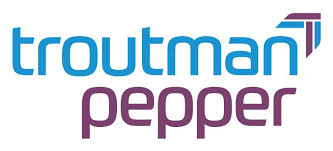 At the October 7, 2020 open meeting of the Securities and Exchange Commission (SEC), Chairman Jay Clayton announced that the Staff of the Commission proposed to grant exemptive relief, permitting natural persons to engage in certain limited activities for issuers (Finders), without registering as brokers under Section 15 of the Exchange Act. The proposed exemption designates two new classes of Finders: Tier I and Tier II. Those that narrow their activities to align with the proposal can avoid registering as a registered representative of a broker dealer and still receive transaction-based compensation. See text of the proposed order. The staff also prepared a concise chart that compares Tier I Finders, Tier II Finders, and traditional broker dealers, covering permitted/nonpermitted activities, as well as payment options and by whom.

UD Webinar Series: Advocacy, Allyship and Accompliceship!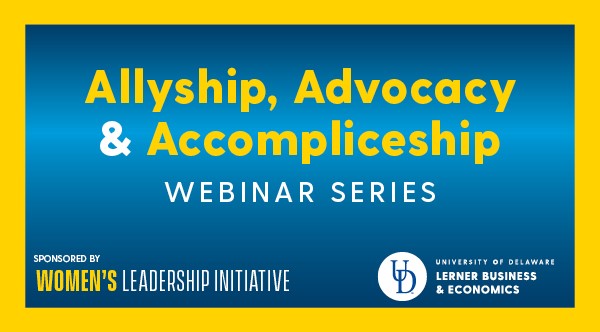 An innovative, free webinar series sponsored by Women's Leadership Initiative at UD Trying times call for strong leadership that can offer hope, build community and see new possibilities. Strong leadership need not only come from the top of our institutions. We all have the need to address our discomfort and fear and the power to step in and offer solutions at this moment of crisis. The Women's Leadership Initiative webinar series helps us to step up to offer solutions at this moment of crisis. Tapping into expertise from around the world, our webinars empower us to offer sustainable solutions to some of the world's greatest problems. Register for the series via the link below.

| | |
| --- | --- |
| | For more information on DBA programs and events visit www.debankers.com or click on the logo at right to redirect to our website. |


Delaware Bankers Association
8 W. Loockerman Street
Dover, DE 19903