The Delaware Trust Conference is an ideal opportunity to network while obtaining continuing education credit for: Trust Professionals, Portfolio Managers, Financial Advisors, Attorneys, CPAs, CTFAs, Wealth & Asset Management Services Executives, Executive Trust Officers, Investment Officers, Investment Managers, and Trust Department Managers.
Join the Growing List of Prestigious Sponsors...
Platinum Sponsor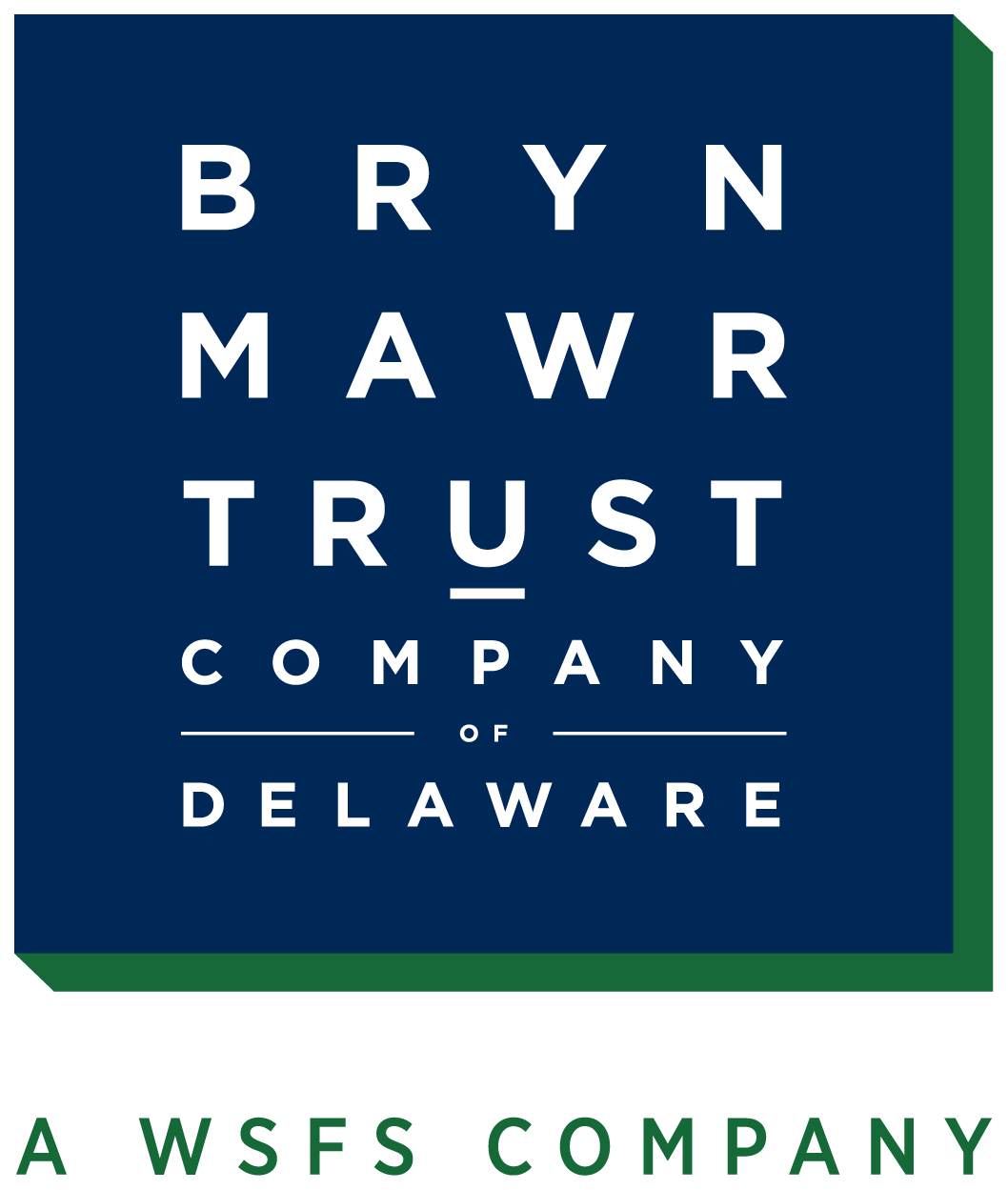 Diamond Sponsors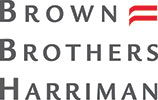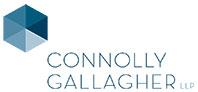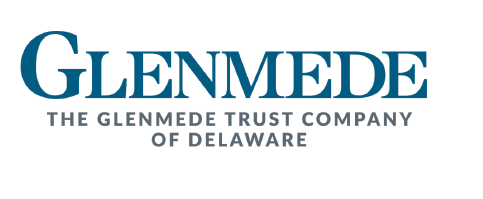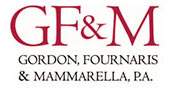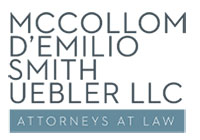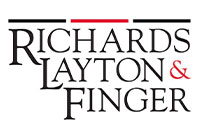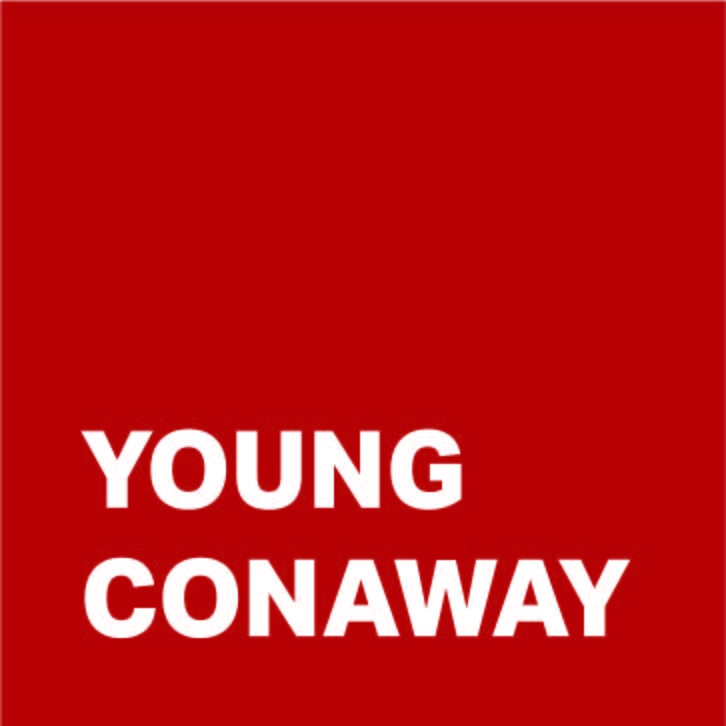 Gold Sponsors
BMO Delaware Trust Company
Charles Schwab Trust Company
Morris, Nichols, Arsht and Tunnell LLP
The Northern Trust Company of Delaware
Wilmington Trust

Silver Sponsors
BNY Mellon Wealth Management
Chilton Trust
CIBC Delaware Trust Company
Comerica Bank & Trust, N.A.
Commonwealth Trust Company
Evercore Trust Company, N.A.
Greenleaf Trust Delaware
Morris James LLP
Pinion
PNC Delaware Trust Company
Santora CPA Group
Truist Delaware Trust Company
U.S. Trust Company of Delaware
Bronze Sponsors
American Bankers Association
Belfint, Lyons and Shuman, P.A.
Duane Morris LLP
JTC Trust Company (Delaware) Limited
Exhibitors
Deutsche Bank Trust Company Americas
First State Trust Company
Key Private Bank
National Care Advisors
Peak Trust Company
Pinion
S&P Global
Weiner Benefits Group