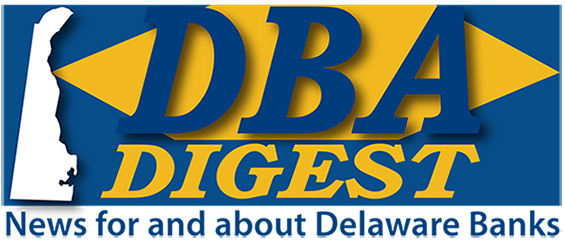 December 13, 2019

Legislative Meet & Greet
Save the Date - January 23, 2020
Sponsorships Available!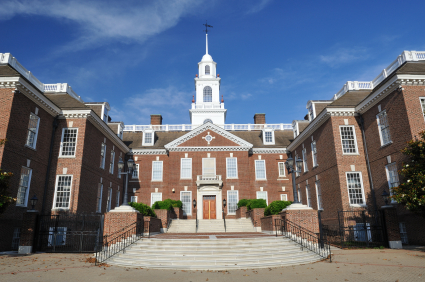 Mark your calendars for the Legislative Meet & Greet, presented by Women Connect, January 23rd, 9:00 a.m. to 11:30 a.m., at the Delaware Agricultural Museum in Dover. This inaugural event will feature a networking brunch with Delaware's legislators and much more. Don't miss this opportunity to engage with Delaware's lawmakers as the busy 2020 legislative session begins.

Sponsorship are also available! Join Platinum Sponsor - Capital One, and Bronze Sponsors - The Bryn Mawr Trust Company of Delaware; and, Delaware Community Foundation!
2020 DBA Washington Visit Sponsorships Now Available!




Sponsorships are now open for the Delaware Bankers Association's 2020 DBA Senior Executive Washington Visit Reception, Thursday, March 5th at Officina, 1120 Maine Ave. SW, Washington, DC. As in previous years, the reception provides a unique opportunity to meet and network with top leaders in both the financial services and legislative realms. Sponsors are allowed to bring two representatives from their firm to attend. Reception Sponsorship is only $1,500. Sponsorships are also available for the DBA Shuttle Bus Sponsorship. Your company's logo and message will be featured on the mini-bus used to shuttle executives around the Capital throughout the Washington Visit. Sponsorship includes placement of two interior signs. You may also include individual information packets at each seat. This offer also allows one representative from your firm to attend the Wednesday evening reception. Shuttle Bus Sponsorship is only $1,000. All sponsors receive: Recognition in the Washington Visit Agenda Book; Recognition on event signs; and, Recognition at the Washington Visit Reception. Join the prestigious list of sponsors including: The Federal Home Loan Bank of Pittsburgh (Platinum Sponsor), and, Discover Bank and Richards, Layton & Finger, PA (Reception Sponsors). Please click on the link below to access the sponsorship form.




Two DBA Associate Members Recognized in Delaware Today Women in Business 2019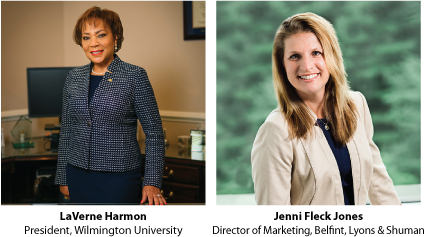 DBA Associate Members, LaVerne Harmon, President, Wilmington University, and Jenni Fleck Jones, Director of Marketing, Belfint, Lyons & Shuman, have been recognized by Delaware Today magazine's Women in Business 2019 issue. The magazine honored 34 entrepreneurs, activists and leaders inspiring change and redefining success in Delaware's communities. Congratulations to all the honorees.



13 Richards Layton Lawyers Admitted to the Delaware Bar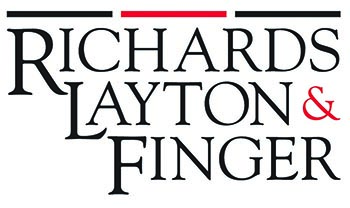 Richards, Layton & Finger is pleased to announce that 13 associates of the firm have been admitted to the Delaware bar. The lawyers were admitted to practice in the State of Delaware by the Delaware Supreme Court in a ceremony today in Dover. The newly admitted Richards Layton associates are Dorronda R. Bordley, Garrett S. Eggen, R. Parker Havis, Elizabeth A. Heise, Matthew M. Kent, Marina C. Leary, Brian T.M. Mammarella, Philip K. Micha, John T. Miraglia, J. Zachary Noble, Kate E. Peterson, Christian C.F. Roberts, and Matthew D. Schwalm. "We are proud to welcome our new associates to the Delaware bar, and we congratulate them on this landmark achievement," said Doneene Damon, president of Richards Layton. "I'm confident that these outstanding young attorneys will advance our firm's long tradition of excellence and service to both our clients and our community."



Connolly Gallagher is Proud to Welcome Lisa Hatfield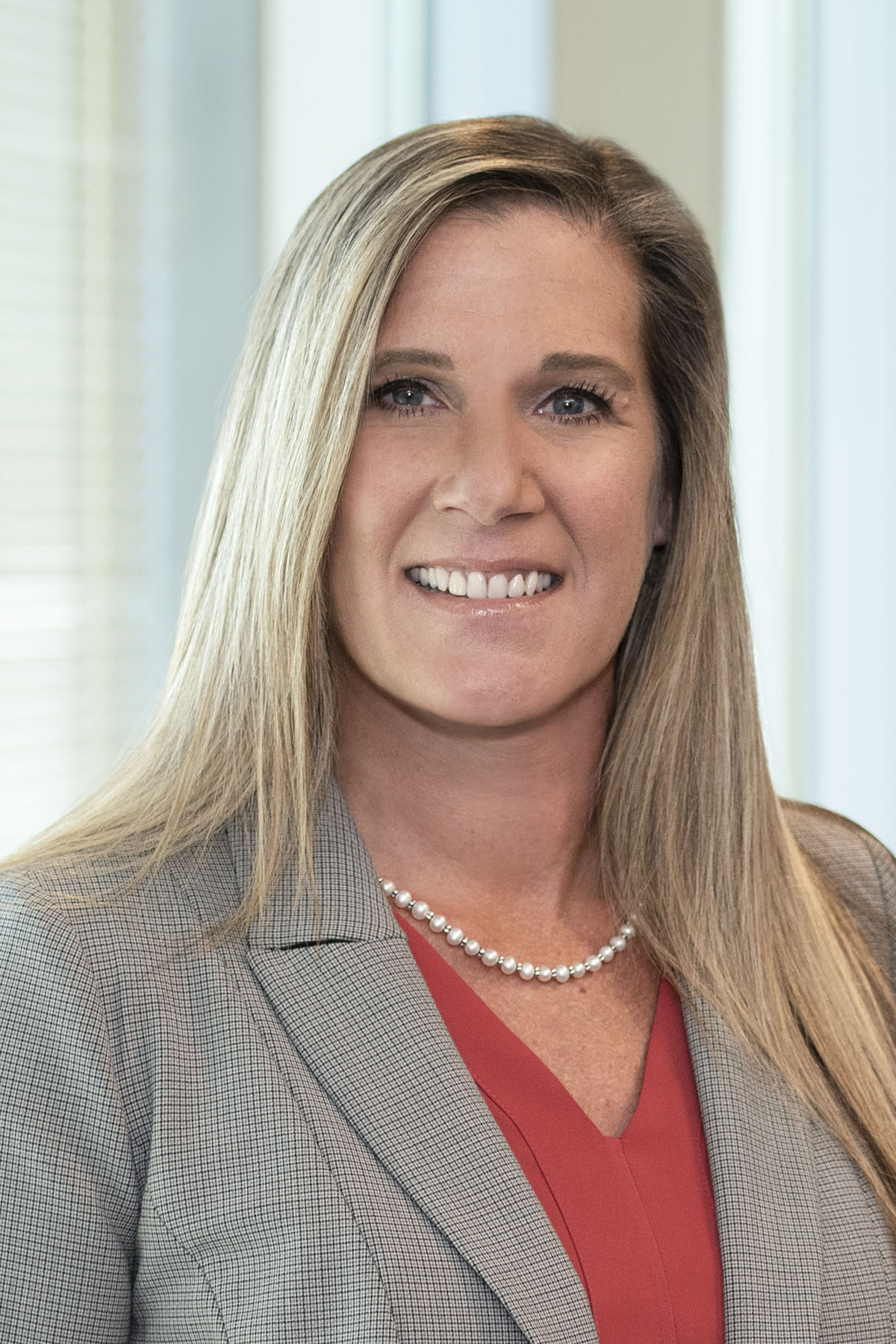 Connolly Gallagher is pleased to announce that Lisa R. Hatfield has joined the firm as Of Counsel in its Government Law, Arbitration and Mediation, and General Litigation groups. Her practice will include alternative dispute resolution, litigation and bankruptcy. "We are delighted to have Lisa join Connolly Gallagher," said Newark office managing partner, Max Walton. "Her dispute resolution and litigation experience will be a tremendous asset to our team, and we welcome her exemplary litigation and problem solving skills." Prior to joining the firm, Lisa was the Managing Attorney for Stern & Eisenberg's Delaware office, served as a State's Attorney representing the State of Maryland, and acted as an adjunct professor at Wilmington University. Lisa is an American Arbitration Association trained mediator and, for the past twelve years, Lisa has served as the Alderman for the City of Newark Alderman's Court. Lisa earned her J.D. (1997) from The University of Tennessee College of Law; and B.A. from the University of Delaware (1991).



Constantine E. Fournaris Admitted to Delaware Bar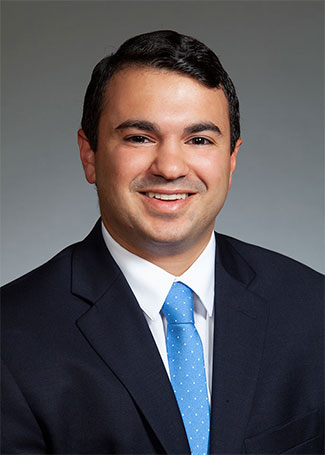 Gordon, Fournaris & Mammarella, P.A. is pleased to announce that Constantine E. Fournaris was admitted to the Delaware Bar on December 11, 2019. Constantine graduated from Villanova University Charles Widger School of Law. He is currently pursuing his LL.M. in Taxation.



| | |
| --- | --- |
| | For more information on DBA programs and events visit www.debankers.com or click on the logo at right to redirect to our website. |


Delaware Bankers Association
8 W. Loockerman Street
Dover, DE 19903