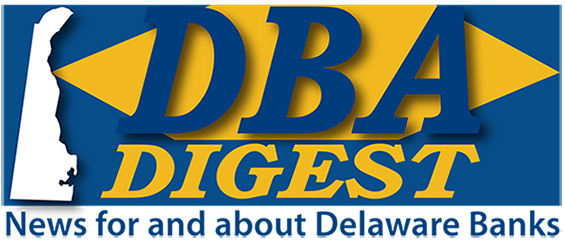 July 6, 2018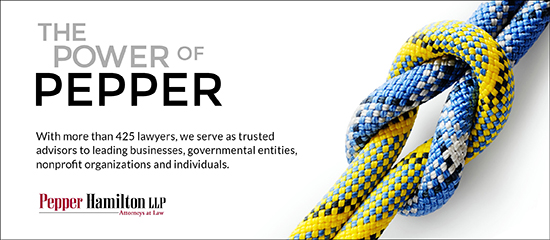 2018 Delaware Trust Conference
Early-Bird Discounted Registration
NOW through July 31st!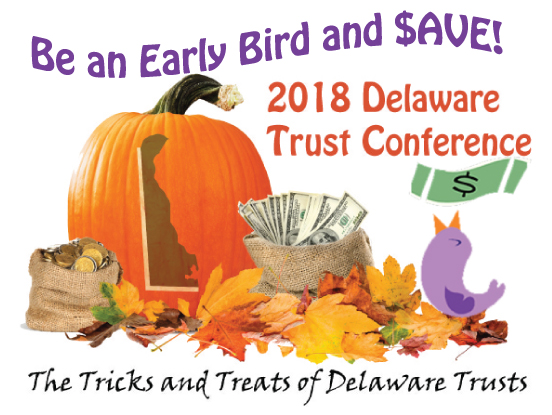 Attention Wealth Professionals! Discounted Early-Bird Registration for the 2018 Delaware Trust Conference is now open! This year's conference, the 13th annual, will feature the Tricks and Treats of Delaware Trusts! Learn all the tricks you need to treat your clients at this premiere wealth management event highlighting the advantages of Delaware trusts! Visit the Trust Conference webpage for the agenda and discounted registration form. Sign up today! Discounted registration ends July 31st!


Volunteer Opportunities -
Kids Day at the Delaware State Fair - July 24th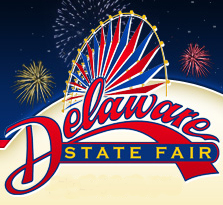 And Volunteers are needed to staff the Delaware Bankers booth at Kids Day at the Delaware State Fair! Volunteers will greet vistiors, read stories, handout Savers Club kits, and more! The Great Investo and Penny will be performing two shows filled with Money Magic! Follow the link below for full schedule and registration information. Fair tickets are required. Registration is $25.00 per person and includes your admission and a $10 food voucher. Volunteers are welcome to wear their bank's shirts!
And even if you're just coming to the fair you can use the registration and voucher for a day of fun! Kids under 12 may attend Kids Day free! Here the full schedule of Fair Events.


Save the Date: DBA Cybersecurity Meeting - July 26th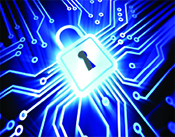 The next DBA Cybersecurity meeting will be held on Thursday, July 26th at the Delaware Information and Analysis Center (DIAC) in Dover. DIAC helps safeguard the community by serving as a dynamic security nexus. To detect, prevent, investigate and respond to criminal and terrorist activity, they disseminate intelligence and facilitate communications between state, local, federal agencies and private sector partners, to help them take action on threats and public safety issues. During the meeting we'll take a tour of the facility, learn more about the center and how we can interact with them, and have a Q&A session! The meeting will run from 9:00 AM – 12:00 noon. To register for this event and for more information, please email Corinne.Stayton@debankers.com. For more information on DIAC click on the link below.


Catherine M. Keating Appointed CEO of BNY Mellon Wealth Management, Effective July 9, 2018


BNY Mellon announced the appointment of Catherine M. Keating as Chief Executive Officer of BNY Mellon Wealth Management and member of the Executive Committee, BNY Mellon's senior-most governing body. Keating will join on July 9, 2018, and will report directly to BNY Mellon Investment Management CEO, Mitchell Harris. She will also join Investment Management's Leadership Team and be based in New York. Keating will be responsible for setting the strategic direction of BNY Mellon's Wealth Management business, a strong offering that has experienced robust revenue growth over a consecutive six-year period. This includes ongoing expansion of a diverse range of world-class capabilities to clients in new wealth markets, investing in client segments and digital capabilities and continuing to attract and develop top talent. "Catherine is a seasoned CEO with a strong track record in leading wealth management and asset management organizations," said Mitchell Harris, CEO of BNY Mellon Investment Management. "Throughout her career, she has demonstrated the leadership skills that we're confident will make themselves immediately and deeply felt by our staff and clients. We are delighted with Catherine's arrival, and I look forward to partnering with her to advance the growth of our Wealth Management offering and capabilities for clients."


Shore United Bank Welcomes
Kelly Sylvester, Branch Manager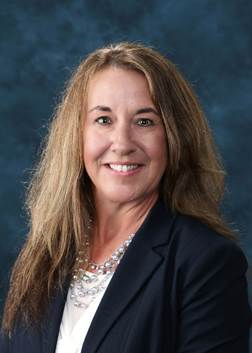 Shore United Bank, a member of Shore Bancshares community of companies, is pleased to announce that Kelly Sylvester has joined the company as Branch Manager at our location in Milford, Delaware. Kelly joins Shore United Bank with over 30 years of banking experience in the local Delaware community and a bachelor's degree in Banking and Finance from Wilmington University. "We are excited to have Kelly on our team. Her knowledge and experience of the banking industry will be an asset to our Milford branch" says Jennifer Joseph, Chief Retail Banking Officer of Shore United Bank. "I am delighted to be a part of Shore United Bank. The feeling of family was a warm welcome to my first day with the company. My banking experience will allow me to better understand my team and assist them in servicing clients," says Ms. Sylvester. Kelly is continuously involved in the community, including having served on committees within the local Chamber of Commerce and on the Board for the American Heart Association. Kelly resides in Houston, Delaware with her daughter, Emily and her son, Conor.


Maximize AmazonSmile Donations on Prime Day - July 17th - And Help Fund Financial Literacy in Delaware!



Amazon's fourth-annual Prime Day is coming up on Tuesday, July 17 and will feature one-of-a-kind deals exclusively for Prime members. This is one of the biggest shopping days of the year and a great time to remind your supporters to shop at smile.amazon.com and Amazon will donate to Delaware Financial Education Alliance. AmazonSmile is a simple and automatic way for you to support the DFEAevery time you shop, at no cost to you. When you shop at smile.amazon.com, you'll find the exact same low prices, vast selection and convenient shopping experience as Amazon.com, with the added bonus that Amazon will donate a portion of the purchase price to the DFEA and their efforts in financial literacy in the First State!


Save the Date: Women Connect - August 15th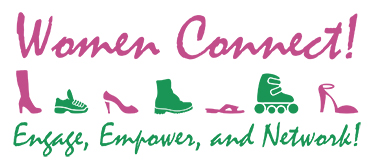 The next Women Connect event will be held in Dover on August 15th from 8:30 AM -1:30 PM. Joining us will be Congresswoman Lisa Blunt-Rochester as a key note speaker, as well as state legislators and industry experts covering issues affecting families in the State of Delaware. The event will provide opportunities for attendees to actively engage with peers! Registration will open next Friday! Watch for additional updates.


Richards Layton Elects New Directors and Counsel

Richards, Layton & Finger is pleased to announce that, effective July 1, 2018, it has elected Robert L. Burns, Travis S. Hunter, and Amanda R. Steele as directors of the firm, and Drew G. Sloan as counsel of the firm. "Our firm continues to attract exceptional talent," said Greg Varallo, president of Richards Layton, "and we're confident that this group of lawyers will carry on our long tradition of delivering outstanding service and excellent legal counsel."
Santora CPA Group Announces an Addition to its Team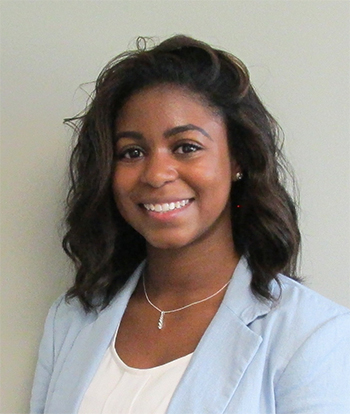 Santora CPA Group, a Newark-based Certified Public Accounting and Consulting firm, is pleased to announce that Ariana L. Lindsey has joined the firm as a Bookkeeper in the Tax Department. She is a graduate of the University of Alabama at Birmingham with a Bachelor of Science Degree in Accounting. Ariana comes to the firm with three years of bookkeeping experience while living in Georgia. She will be providing bookkeeping support to the firm's clients.
Ballard Spahr: First Circuit Holds Online Arbitration Agreement Must Be "Reasonably Communicated
and Accepted"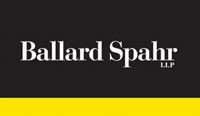 Ruling in a class action brought against Uber Technologies, Inc., the U.S. Court of Appeals for the First Circuit recently held that the company's arbitration clause could not be enforced because it was not "reasonably communicated" to its customers during the online contracting process. The decision is a stark reminder that great attention needs to be paid to the physical and visual details of an online contract that contains an arbitration provision.
| | |
| --- | --- |
| | For more information on DBA programs and events visit www.debankers.com or click on the logo at right to redirect to our website. |


Delaware Bankers Association
8 W. Loockerman Street
Dover, DE 19903