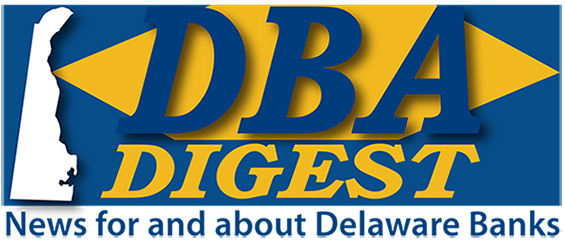 June 19, 2020

Attention: Sponsors and Exhibitors!
Save Your Space in the Virtual Exhibition Hall at
The 2020 Delaware Trust Conference!


The 2020 Delaware Trust Conference is going high tech for the 15th Annual Edition of the popular event. Using the most advanced technology available, The Delaware Bankers Association will deliver a rewarding virtual conference experience for all attendees and SPONSORS and EXHIBITORS!
In addition to the virtual live conference October 19th and 20th, all sessions and the Virtual Conference Hall will be available on-demand through November 30th. All Exhibitors, as well as Platinum, Diamond, and Gold Level Sponsors receive booth space!

Reserve your space today. See the link below!
Registration Open! Mid-Atlantic Speaker Series!
A Monthly Virtual Speaker Series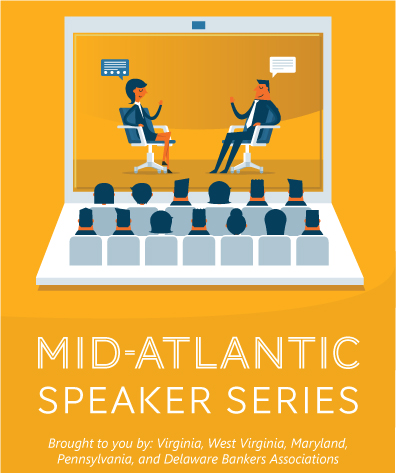 The DBA has partnered with the bankers associations in Maryland, Pennsylvania, Virginia and West Virginia to bring nationally recognized speakers to you each month.

The series will take place once a month through December. One registration includes all six sessions!
July 10 - Jim VandeHei, Axios - Current Events and the Impact on Banking
August 14 - Tom Barkin, FRB Richmond and Patrick Harker, FRB Philadelphia - Economic Update

Each event will be at 9:00 a.m. See the link below for more information on other sessions and registration!


Fulton Financial Corporation Declares Quarterly Cash Dividend


The Board of Directors of Fulton Financial Corporation (Nasdaq: FULT) has declared a quarterly cash dividend of thirteen cents per share on its common stock, payable on July 15, 2020, to shareholders of record as of July 1, 2020. Fulton Financial Corporation, a $23 billion Lancaster, Pa.-based financial holding company, has approximately 3,600 employees and operates more than 225 branches in Pennsylvania, Maryland, Delaware, New Jersey and Virginia through Fulton Bank, N.A.
TD Wealth's Kalimah White Quoted in Financial Adivsor Article on Taxes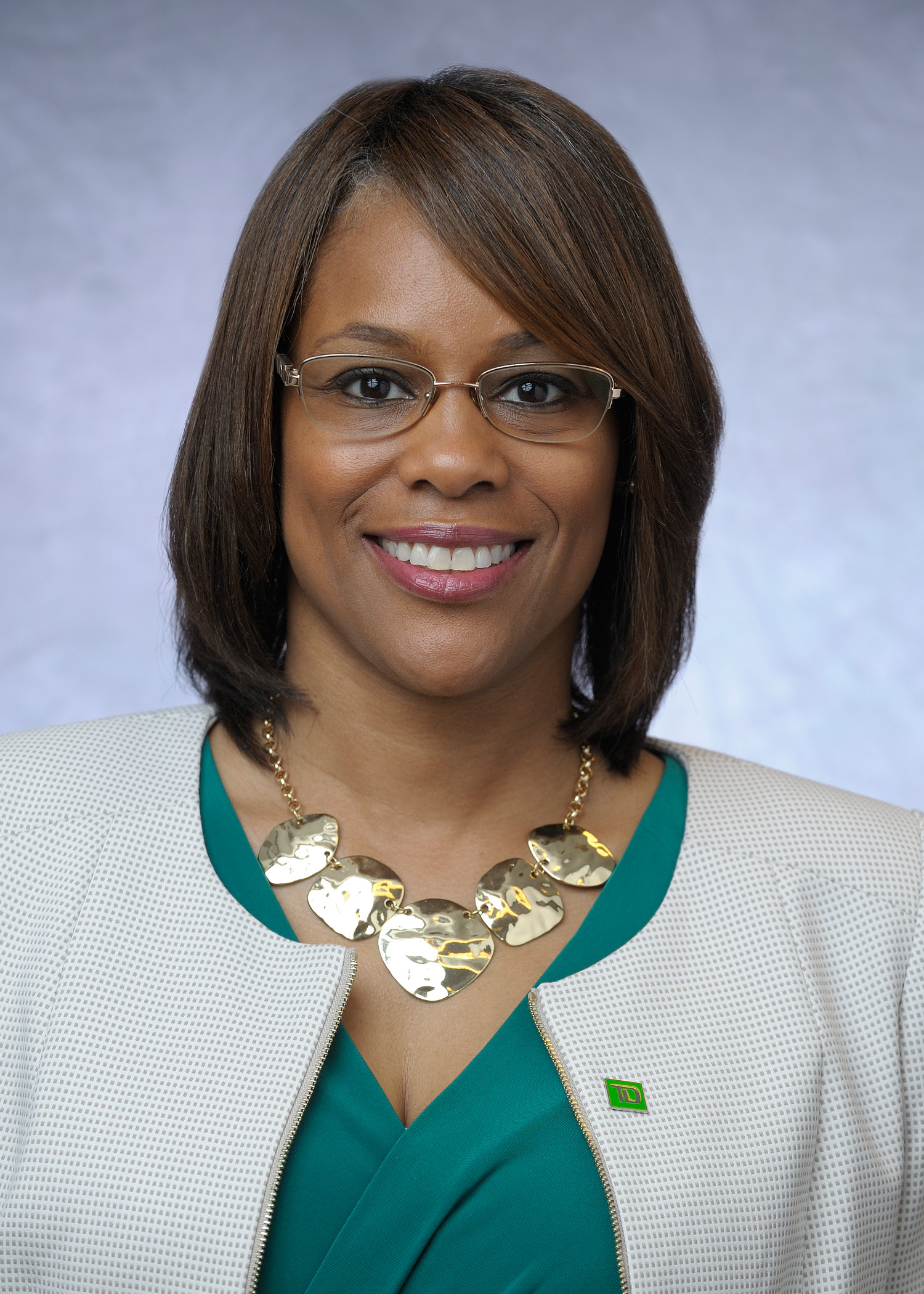 Kalimah Z. White, Senior Trust Advisor, Delaware, Private Trust, TD Private Client Group, was quoted in the June 15th issue of Financial Advisor Magazine article "Higher Taxes for Wealthy - a Stark Possibility in Wake of Virus."
"Tax reform's lowering of federal income taxes could also be reversed, said Kalimah White, Wilmington, Del.-based senior trust advisor for TD Wealth, adding that a reduction in the federal estate and gift tax exemption may also be needed as it significantly increased under the 2017 reform act. "In 2020, the exemption is $11.58 million per individual and $23.16 million for married couples," White said. "If the exemption is decreased to levels prior to the reform, more people will be subject to the tax at death."
FFIEC to Host Webinar on BSA/AML Exam Manual Updates


The Federal Financial Institutions Examination Council will hold a free banker training webinar on June 26 at 1 p.m. EDT covering 2020 updates to the FFIEC BSA/AML Examination Manual. Register via the link below.

ABA Community Commitment Awards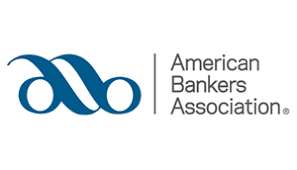 The ABA Foundation Community Commitment Awards is a national program that recognizes and promotes the many valuable ways banks of all sizes and charters contribute to economic growth, community development and enhancing the quality of life in their communities. All entry forms must be completed and submitted by July 1 at 11:59 PM ET. If you have any questions about the awards, reach out the ABA Foundation directly at awards@aba.com.
Bank of America Private Bank Thought Leadership Call #5 - June 29th @ 4:30pm - Tech Convergence - How 5G, AI and Others are Shaping the Future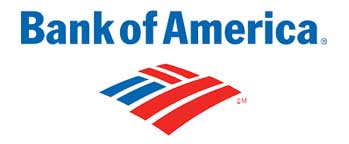 Please join Ben Ledyard, Trow Elliman, Neal Elkin, Steve Perry, and Carl Lenz for a robust discussion on Tech Convergence – how 5G, AI, virtual work and others are shaping the future. Monday, June 29, 2020, 4:30 p.m. Eastern
Do you have questions you would like answered on the call? Please submit your questions to Liese Kolb at liese.kolb@bofa.com and we will include them in the discussion.
The Northern Trust Institute Presents:
Leading Resilient Nonprofits


The COVID-19 pandemic has forced nonprofit leaders to make challenging decisions quickly – and more critical choices loom on the horizon. Dean of the UCLA Anderson School of Management Tony Bernardo, CEO of A Better Chicago Beth Swanson and Director of Philanthropic Advisory Services Marguerite Griffin join Wealth Management CIO Katie Nixon for a discussion on how nonprofits continue to work toward their missions in the current environment.

June 23, 2020, 11 a.m. - Noon, ET
Jenifer Jurden Provides a Dose of COVID Sanity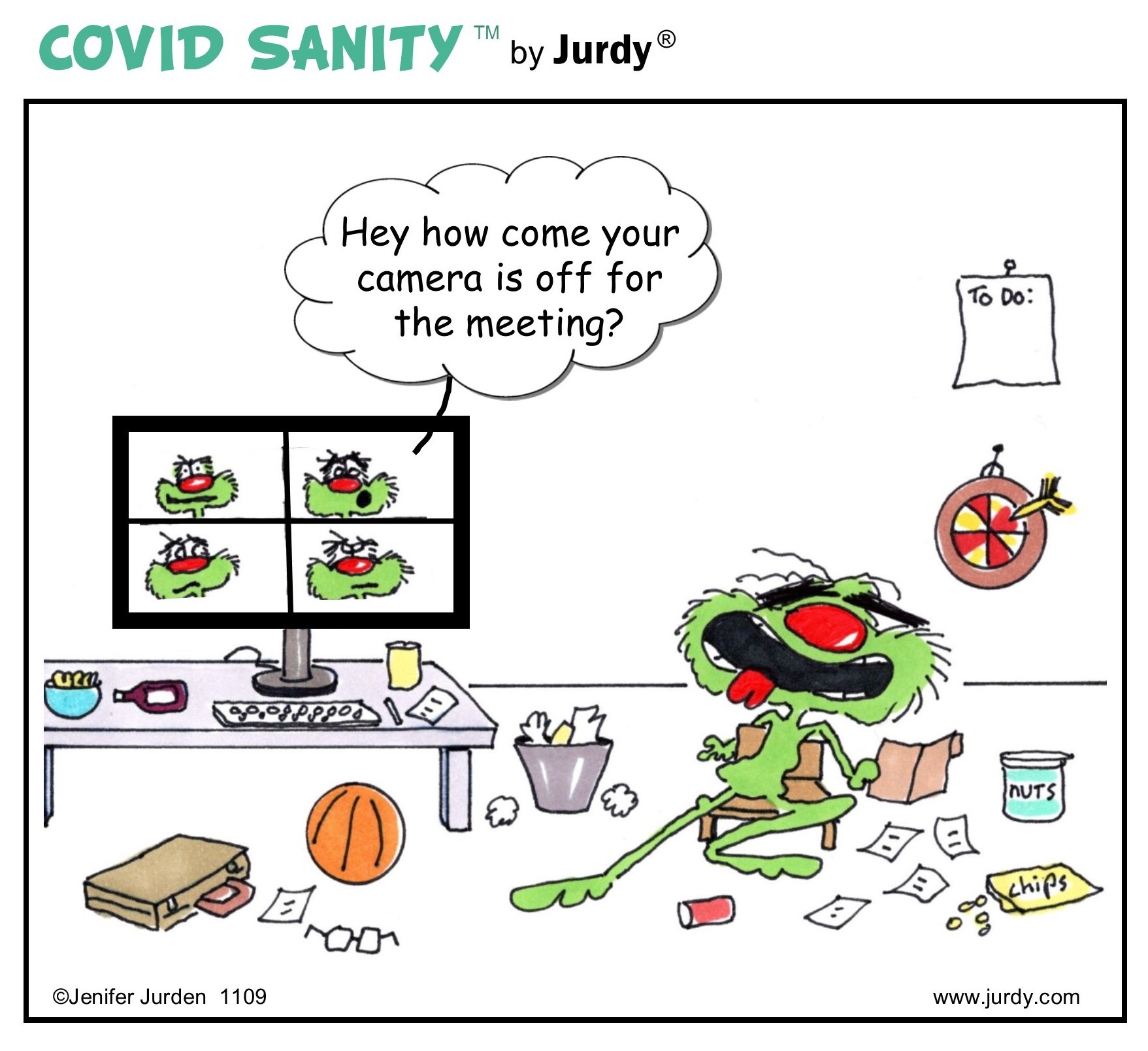 Jenifer Jurden is a Cartoonist from Wilmington who has graciously provided her COVID line of cartoons in the DBA Digest. Jurdy® is her other-worldly "Hero of Happyness" whose cartoons bring levity to humans worldwide.
COVID-19 Resources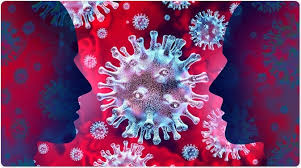 The FDIC, the OCC, the Federal Reserve, and other agencies have created webpages to provide banks and the public with updates on the COVID-19 situation.
Federal Reserve's COVID-19 Page
Treasury Department - Assistance for Small Businesses
ABA Pandemic Response and Business Continuity Resources
Remembering Belfint, Lyons & Shuman's
Eileen T. Conner, CPA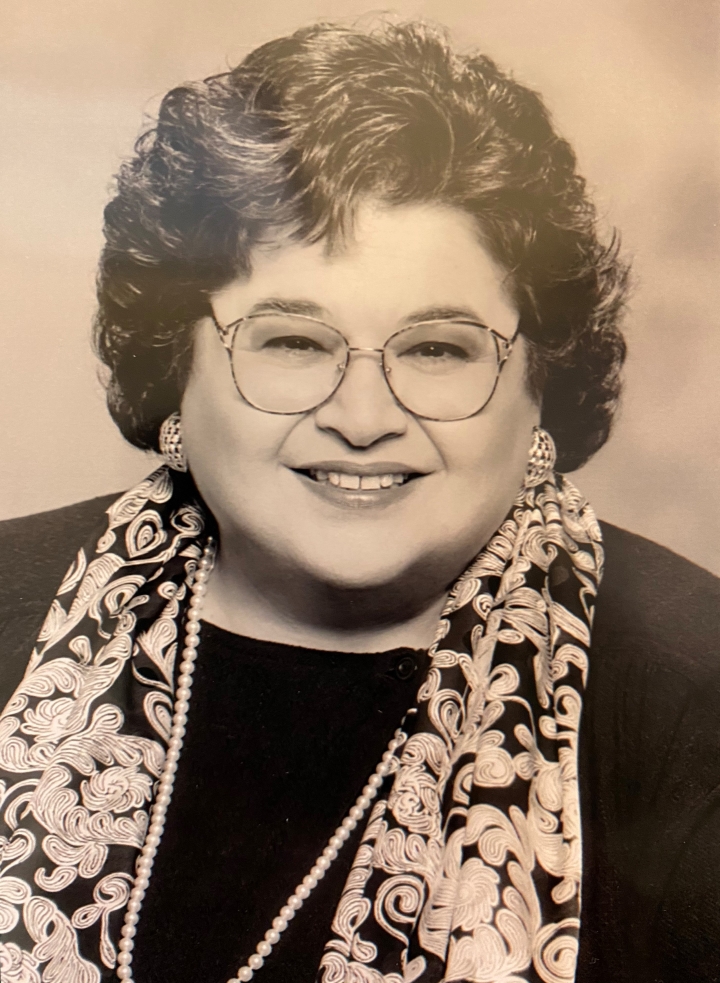 It is with great sadness that we pay tribute to Eileen T. Conner, a valued colleague, true friend, and community force. Eileen joined Belfint, Lyons & Shuman, P.A. (BLS) in 1974 where she worked her way up to becoming the first female shareholder of the firm in 1982. While with BLS, Eileen contributed greatly to the success of our firm, our staff, and the many clients she worked closely with during her career. She was a pioneer in our profession, helping pave the way for women through her mentorships and promoting flexible schedules for work-life balance that were ahead of their time.


The Legal 500 Tags Richards, Layton & Finger as "the Best Firm in Delaware – the Gold Standard"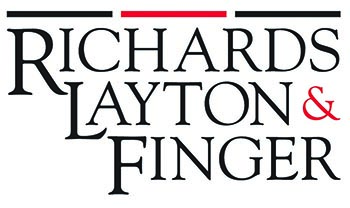 The Legal 500 has ranked Richards, Layton & Finger in its top tiers in M&A Litigation: Defense and Delaware Corporate Law in its 2020 national rankings. Firm director Gregory Williams was named in the prestigious Hall of Fame category; Catherine Dearlove, Rudolf Koch, and Srini Raju were ranked as Leading Lawyers; and Blake Rohrbacher was chosen as a Next Generation Partner. The Legal 500 also named Mark Gentile, Richard Rollo, and John Mark Zeberkiewicz as key lawyers. The Legal 500 chooses its honorees from the "small number of firms in the U.S. [that] have a truly national presence coupled with the capability to handle sophisticated and complex work." The Legal 500 reports, "The Richards Layton team has a unique command of Delaware corporate law. Their experience in dealing with complex M&A related disputes is unmatched in the market."

Ballard Spahr Webinar: Webinar: The OCC Issues Final CRA Rule – What Changed and What's Next?
Monday - June 22nd, Noon to 1 p.m. ET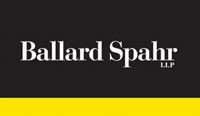 On May 20, 2020, the OCC issued a Final Rule intended to strengthen and modernize the Community Reinvestment Act (CRA). The Final Rule addresses the dramatic changes that have occurred in the banking industry since the CRA's enactment in 1977 and the last round of extensive regulatory revisions in 1995, and will significantly impact national banks and federal savings banks. In this webinar, special guest Kenneth H. Thomas, Ph.D. of Community Development Fund Advisors, will join Alan Kaplinsky, Scott Coleman, and Lori Sommerfield of Ballard Spahr to discuss the Final Rule.

| | |
| --- | --- |
| | For more information on DBA programs and events visit www.debankers.com or click on the logo at right to redirect to our website. |


Delaware Bankers Association
8 W. Loockerman Street
Dover, DE 19903