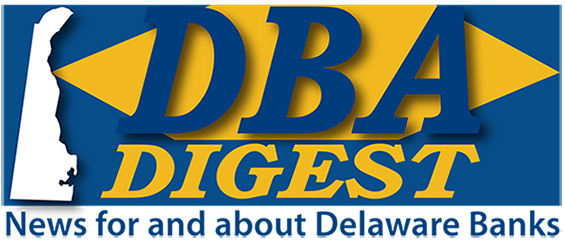 June 22, 2018

Rolling Out at the State Fair...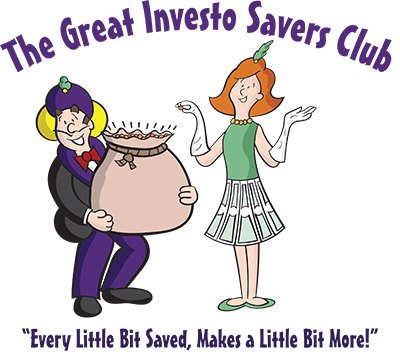 The Great Investo Savers Club is getting ready for its statewide rollout at at the Delaware State Fair. The Club features the DFEA's trademarked characters, The Great Investo and his assistant, Penny.
The Club is made possible thanks to the Generous Sponsorship of...
Barclays
Comenity
Fulton Bank
Capital One
M&T Bank
Shore United Bank
WSFS Bank
Artisans' Bank
And there's still room for more if your institution wants to join up, but time is running out! Contact Sarah Long or Greg Koseluk for information on sponsorship today!
The Club is designed to instill a lifetime saving habit in children between the ages of 8 and 11 throughout the state of Delaware. Each member will receive a free savings kit including: a membership card; a 6-month Saving Diary with tips on setting goals and saving; a large wall poster to track their savings; a collapsible savings bank, and more!

Volunteer Opportunities -
Kids Day at the Delaware State Fair - July 24th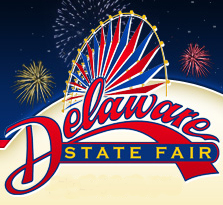 And Volunteers are needed to staff the Delaware Bankers booth at Kids Day at the Delaware State Fair! Volunteers will greet vistiors, read stories, handout Savers Club kits, and more! The Great Investo and Penny will be performing two shows filled with Money Magic! Follow the link below for full schedule and registration information. Fair tickets are required. Registration is $25.00 per person and includes your admission and a $10 food voucher. Volunteers are welcome to wear their bank's shirts!
And even if you're just coming to the fair you can use the registration and voucher for a day of fun! Kids under 12 may attend Kids Day free! Here the full schedule of Fair Events.


M&T Bank Earns 19th Consecutive 'Outstanding' Rating on Community Reinvestment Act Exam




M &T Bank Corporation has received an "Outstanding" Community Reinvestment Act rating from the Federal Reserve Bank of New York, representing the highest possible rating of how well the bank meets the credit needs of its communities. M&T has earned the highest rating awarded by the Federal Reserve Bank on each of its period CRA exams since 1982, with the 2018 rating reflecting M&T's community development performance through August 31, 2014, and mortgage and small business lending performance through December 31, 2013.


Fulton Financial Corporation
Declares Quarterly Cash Dividend



The Board of Directors of Fulton Financial Corporation (Nasdaq: FULT) has declared a quarterly cash dividend of twelve cents per share on its common stock, payable on July 13, 2018, to shareholders of record as of July 2, 2018. Fulton Financial Corporation, a $20 billion Lancaster, Pa.-based financial holding company, has approximately 3,700 employees and operates more than 240 branches in Pennsylvania, Maryland, Delaware, New Jersey and Virginia through six subsidiary banks.


Gawthrop Greenwood Attorneys Named To Local Boards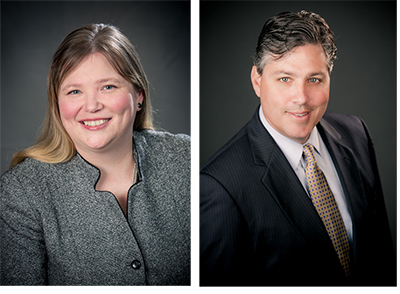 Two partners at the law firm Gawthrop Greenwood, PC have been named to the boards of local nonprofit organizations that serve communities and businesses throughout the Brandywine Valley and Chester County. Gawthrop Greenwood attorney P. Kristen Bennett has been named to the Brandywine Health Foundation, a nonprofit based in Coatesville, PA. The Brandywine Health Foundation's mission is to improve the health and well-being of people who live and work in the greater Coatesville area by fostering community partnerships, providing capacity-building support and making grants to promote health equity and a healthy community. Attorney Stephen R. McDonnell has been named to the Board of Directors of the Chester County Chamber of Business and Industry (CCCBI) in Malvern, PA. CCCBI is a member-driven chamber of influence that provides effective connections to enhance advocacy, business development and community investment.
Pepper Hamilton Webinar- OCC Bulletin:
What It Means for Online Lenders - June 27th


Recently, the OCC issued a bulletin setting forth core lending principles and policies and practices for short-term, small-dollar installment lending. This webinar will put the OCC bulletin into context regarding bank-fintech partnerships, and our panelists will share their insights into what it means for the industry moving forward. Join Panelists Michael Day, LEND360 Mark T. Dabertin, Special Counsel, Pepper Hamilton LLP Scott M. Pearson, Partner, Ballard Spahr Michael Nonaka, Partner, Covington & Burling, June 27th, 4:00 to 5:00 PM (ET)
Sallie Mae Introduces New Financing
Options For Graduate Students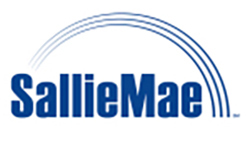 Sallie Mae, the nation's saving, planning, and paying for college company, announced new financing options for graduate students pursuing law, MBA, health professions, and other graduate degrees. Sallie Mae's new graduate student loans offer competitively priced fixed or variable interest rates and extended repayment terms, have no origination fees or pre-payment penalties, and can cover up to 100 percent of the school-certified cost of attendance.
| | |
| --- | --- |
| | For more information on DBA programs and events visit www.debankers.com or click on the logo at right to redirect to our website. |


Delaware Bankers Association
8 W. Loockerman Street
Dover, DE 19903