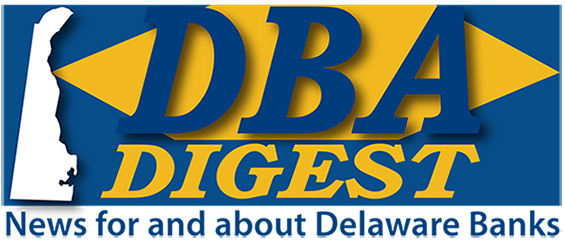 October 19, 2018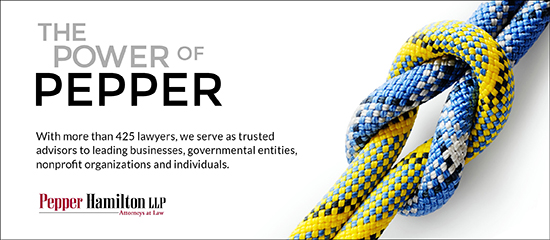 Registration Now Open for Women Connect!
November 8th & 9th - Lewes, DE
Sponsorships Also Available!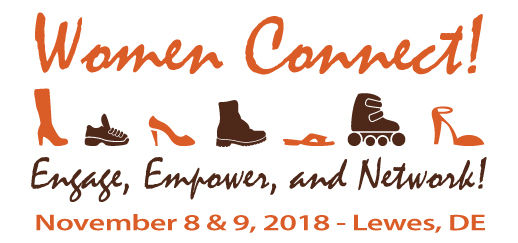 Registration is now open for the next Women Connect event, the evening of November 8th with a reception at Agave followed by an engaging seminar on November 9th at Fish On! The seminar will feature Jen Groover, tagged by Success Magazine and Entrepreneur Magazine as a "One-Women Brand" and leading "Serial Entrepreneur". Jen is the creator of the Butler Bag, the world's first compartmentalized handbag! Jen ranked #8 in the Top 51 Influencers of Human Potential by SAP and brings high energy and multi-faceted wisdom to her presentations. You'll also hear Kristen Visbal's inspiring story. Kristen, a resident of Lewes, is an American sculptor who specializes in lost-wax casting in bronze. Her most well-known work of public art is Fearless Girl, a 50" bronze figure installed in Manhattan's Financial District. There will also be ample opportunity to network. The reception will be held at Agave in Lewes from 6:30 PM – 9:00 PM on November 8th. The seminar will be held on November 9th at Fish On! from 8:30 AM – 1:30 PM.
Sponsorships are still available! Join Silver Sponsor, Charles Schwab Trust Company of Delaware; and Bronze Sponsors: Bryn Mawr Trust Company; and, County Bank! Follow the link below for the agenda, registration, and sponsorship information.



Compliance Professionals Don't Miss
Compliance '18! Nov. 13th, 14th, & 15th!




Compliance professionals, you have less than one week left to take advantage of discounted early-bird registration for Compliance '18,
to be held November 13th, 14th & 15th at Wilmington University, New Castle. Sessions and topics include: Fair lending, Deposit Compliance, UDAAP, BSA/AML, Financial Elder Abuse, and more! Convenient full day and half-day sessions available! 18 DE & PA CLE Credits, CPE and CRCM Credits applied for. Register today! Early-bird registration ends October 10th! Click on the link below for the full agenda and registration information. Presenting sponsor: Pepper Hamilton, LLP




Delaware Society of CPAs Host Professional Networking Reception - November1st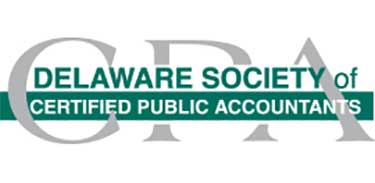 Network with CPAs, Bankers, Attorneys & other Finance Professionals. Hors D'oeuvres Unlimited Beer, Wine and Soda, Thursday, November 1, 2018, 5:00 p.m. to 7:00 p.m. at The Archer Group, 600 North King Street, Suite 200, Wilmington, DE. DBA members may attend at the member rate of $40.00 ($30.00 when registering before October 26th. To register please follow the link below.


M&T Bank Achieves Top 10 SBA Ranking for
10th Straight Year



M&T Bank announced it ranked seventh in the nation for total loans during the Small BusinessAdministration's (SBA) fiscal year. M&T Bank extended 1,403 SBA 7(a) loans to small business owners for a total of $172.6 million over the course of the year, representing a 12.4 percent jump in loans made from 2017 levels. M&T Bank has been a top 10 SBA lender for a decade, reflecting a longstanding commitment to help customers and communities thrive by providing small business owners with valuable expertise and flexible financing solutions. "Our consistent top ten ranking reflects our unwavering support of small business owners as they look to grow and prosper in their local communities," said Eric Feldstein, senior vice president for business banking at M&T. "We are proud to partner with the SBA to offer a range of lending solutions that help small businesses, which are the drivers of job creation and economic growth in this country."


Fulton Financial reports third quarter net income of
$65.6 million, or $0.37 per share




Fulton Financial Corporation reported net income of $65.6 million, or $0.37 per diluted share, for the third quarter of 2018, and net income of $150.3 million, or $0.85 per diluted share, for the nine months ended September 30, 2018. "Overall, we were pleased with our third quarter financial performance as earnings reached an all-time high," said E. Philip Wenger, Chairman and CEO. "I'm proud of our team's continued focus on our corporate objectives, which allowed us to drive shareholder value." Net income per diluted share increased 85.0% in comparison to the $0.20 reported for the second quarter of 2018 and 32.1% from the third quarter of 2017. Net income for the second quarter of 2018 included a credit loss arising from a single, large commercial lending relationship ("Commercial Relationship"). The provision for credit losses recorded in the second quarter of 2018 for this Commercial Relationship was $36.8 million, or $29.1 million, net of tax. This loss equated to approximately $0.16 per diluted share.


Gregory P. Williams Elected Fellow of
American Academy of Appellate Lawyers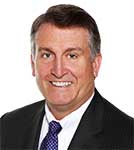 Richards, Layton & Finger director Gregory P. Williams has been elected as a Fellow of the American Academy of Appellate Lawyers (AAAL). Membership in the AAAL is by invitation only and is reserved for experienced appellate lawyers who have demonstrated the highest level of skill and integrity. Mr. Williams is one of only two lawyers in Delaware chosen as an AAAL Fellow. Mr. Williams is widely recognized as one of Delaware's top corporate litigators. Primarily representing corporations, their directors and officers, and board committees, he has achieved many high-profile wins in the Delaware Court of Chancery and Delaware Supreme Court. Mr. Williams has successfully litigated complex corporate disputes for clients such as Dell, PetSmart, JPMorgan Chase, New York Stock Exchange, Monsanto, KKR, Barnes & Noble, and the directors of The Walt Disney Company.


MNAT's Todd Flubacher Speaks at
New Hampshire Trust Conference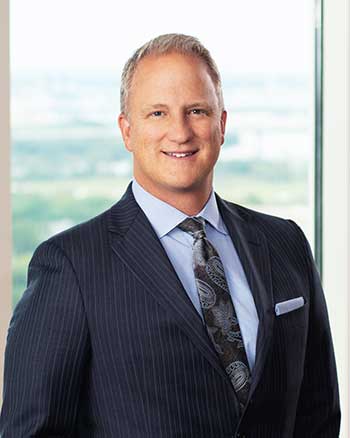 On October 18, Morris Nichols partner Todd Flubacher spoke in the opening session of the 2nd annual New Hampshire Trust Conference. Todd spoke on: "A Comparison of Trust and Trust Company Laws in Key U.S. Jurisdictions." He provided perspective on Delaware trust law.


| | |
| --- | --- |
| | For more information on DBA programs and events visit www.debankers.com or click on the logo at right to redirect to our website. |


Delaware Bankers Association
8 W. Loockerman Street
Dover, DE 19903