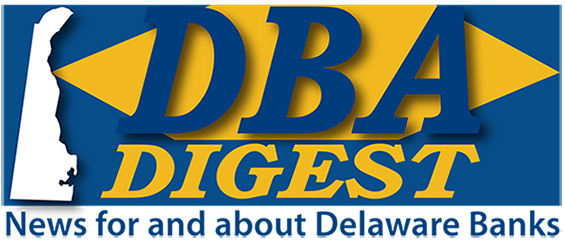 September 18, 2020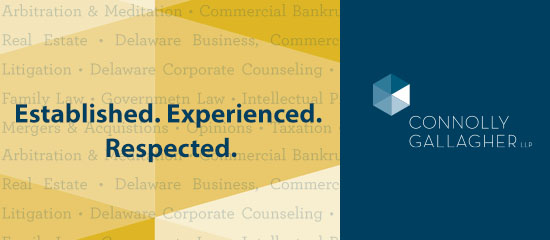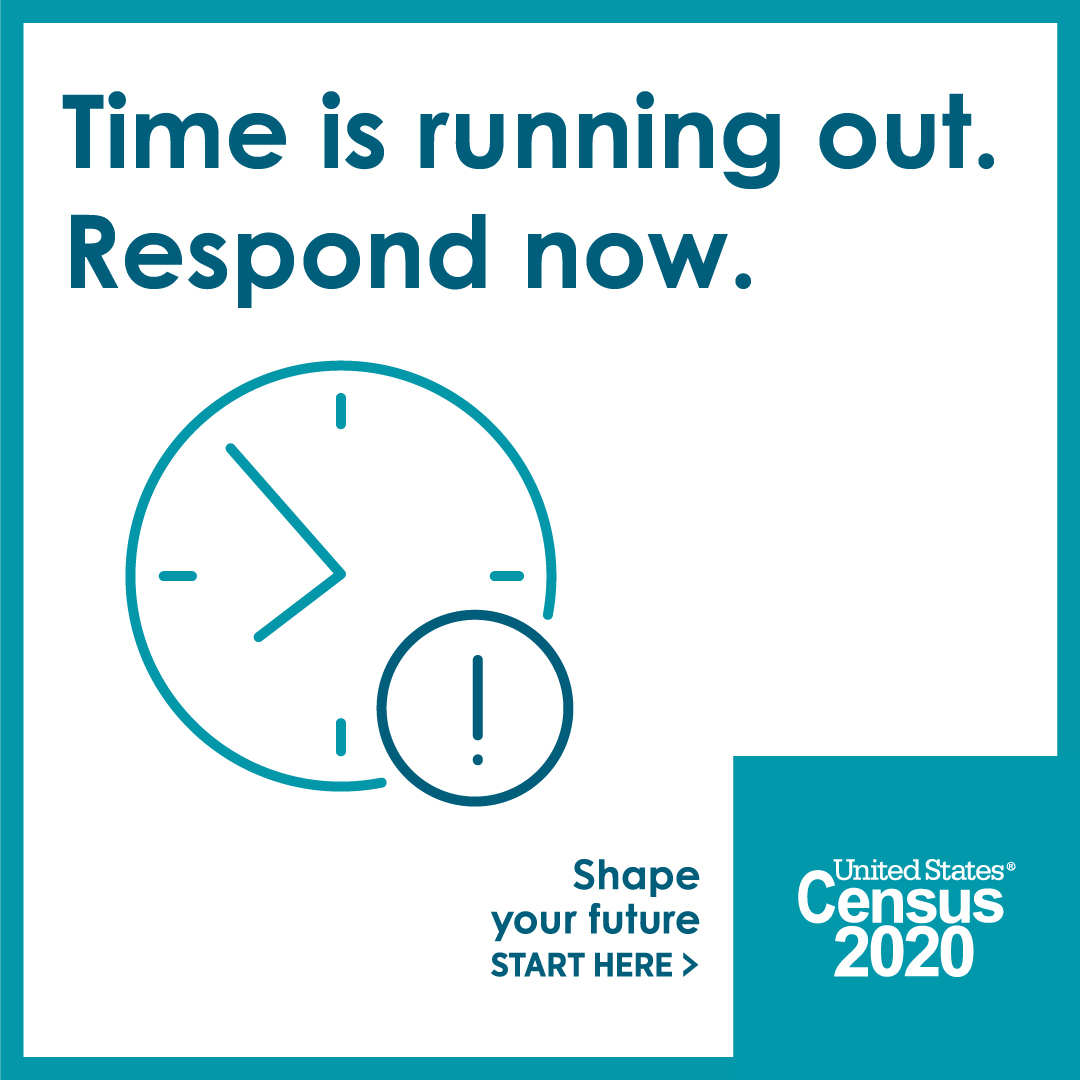 The 2020 Census is underway! The census impacts funding decisions for things like health care, infrastructure, education, and more. Respond today at 2020CENSUS.GOV


There's Still Time to Register for the 2020 FDIC Director's College - September 25th!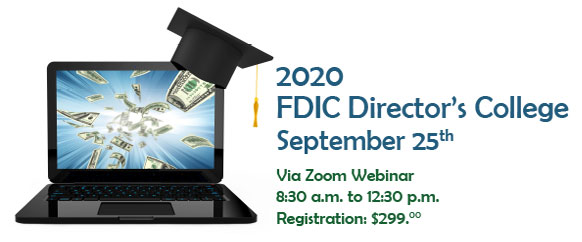 Don't miss the 2020 FDIC Director's College, September 25th live on the Zoom Webinar Platform, 8:30 a.m. to 12:30 p.m. The FDIC Directors' College provides ongoing education on current topics of bank supervision to bank directors, senior officers, corporate secretaries, and board advisors. The course is designed to help directors and trustees, both new and experienced, stay abreast of the ever-changing regulatory environment. This year's agenda includes: Board Governance During Uncertain Times; Problem Loan Oversight; Conversation with the Regulators; Economic Update; and, Guidance for New Directors. Follow the link below to register.


2020 Delaware Trust Conference! Registration Still Open! Wealth Management Professionals Get the Continuing Education Credits You Need Virtually!


Wealth Management Professionals, get the continuing education credits you need from the convenience of you computer or smart device. The 2020 Delaware Trust Conference features more sessions, more interaction, and greater flexibility for attendees, speakers, sponsors and exhibitors. The conference will be live October 19th and 20th, and sessions will also be accessible on-demand through November 30th!
Sponsors and Exhibitors - you can reserve your space at the conference. All sponsors Gold level and above receive free booth space in the virtual exhibition hall!

Follow the link below to access on-line registration, sponsorship, and exhibitor information, and to see the conference agenda!
Don't Miss the Next Mid-Atlantic Speaker Series Session - October 2nd - Featuring an All-Star Regulators Panel!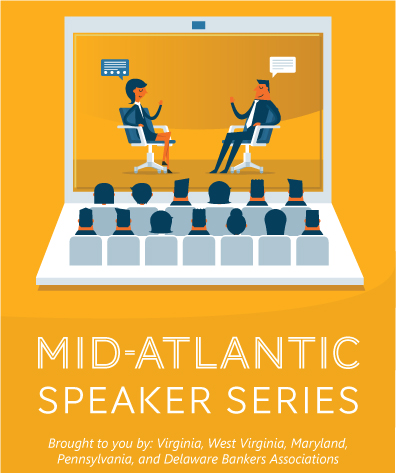 Join us, October 2nd, for the next Mid-Atlantic Speaker Series session featuring a Regulator's panel moderated by the ABA's Rob Nichols, and featuring panelists: Acting Comptroller Brian Brooks, OCC; Chairman Jelena McWilliams, FDIC; and, Governor Michelle Bowman, Federal Reserve - Regulator Panel


The DBA has partnered with the bankers associations in Maryland, Pennsylvania, Virginia and West Virginia to bring nationally recognized speakers to you each month. The series will take place once a month through December. One registration includes all six sessions!

Each event will be at 9:00 a.m. See the link below for more information on other sessions and registration!


ABA Virtual Washington Fly-In, Northeast Region, October 5th and 6th! Free! Register Today!

Join fellow bankers and industry leaders from across the Northeast for a virtual meeting with agency leadership and lawmakers. In partnership with state bankers associations, ABA is hosting this year's Washington Fly-in to ensure policies crucial to the banking industry remain front and center, and to provide a forum for critical questions from your bank. You will not want to miss out on this opportunity to speak directly to regulators about the need for commonsense policies and smart reform that will help America's banks better serve their communities and grow the economy. The Northeast Regional Virtual Washington Fly-in begins Oct. 5th with an in-depth discussion with ABA experts on key issues facing our industry at the federal level, followed by discussions with: Federal Reserve Board Governor Michelle Bowman OCC Acting Comptroller Brian Brooks CFPB Director Kathy Kraninger FDIC Chairman Jelena McWilliams


SNEAK PREVIEW - Two New Online Courses!
Fundamentals of Commercial Banking; and, Analyzing Repayment Sources!

Andy Keusal, Founder and President, Keusal Learning
The DBA is pleased to offer two new online videos in Keusal Learning's "Breaking into Banking" series. Breaking into Banking 101: Fundamentals of Commercial Banking; and, Breaking into Banking 201: Analyzing Repayment Sources. Breaking into Banking 101 contains 10 learning modules, over 5 hours in total content. Breaking into Banking 201's nine modules covers topics including how to analyze income statements, balance sheets, collateral, and risk rating.

Each module includes a video lesson and a multiple-choice self-check. Many of the lessons include exercises for learners to work through that are related to a sample company outlined in the course's Reference Guide (pdf). This course is appropriate for credit analysts, lenders, portfolio managers, and others who need skills in financial statement analysis and writing credit documents. Register starting in October!


Don't Forget to Smile and Support Financial Literacy!

AmazonSmile is a simple and automatic way for you to support the DFEA every time you shop, at no cost to you. When you shop at smile.amazon.com, you'll find the exact same low prices, vast selection and convenient shopping experience as Amazon.com, with the added bonus that Amazon will donate a portion of the purchase price to the DFEA and their efforts in financial literacy in the First State!

You use the same account on Amazon.com and AmazonSmile. Your shopping cart, Wish List, wedding or baby registry, and other account settings are also the same. On your first visit to AmazonSmile (smile.amazon.com), you need to select Delaware Financial Education Alliance (because of character limits we're actually listed as "Delaware Financial Education Allian") before you begin shopping. AmazonSmile will remember your selection, and then every eligible purchase you make at smile.amazon.com will result in a donation.

TD Wealth Management's Kalimah White Quoted in US News & World Report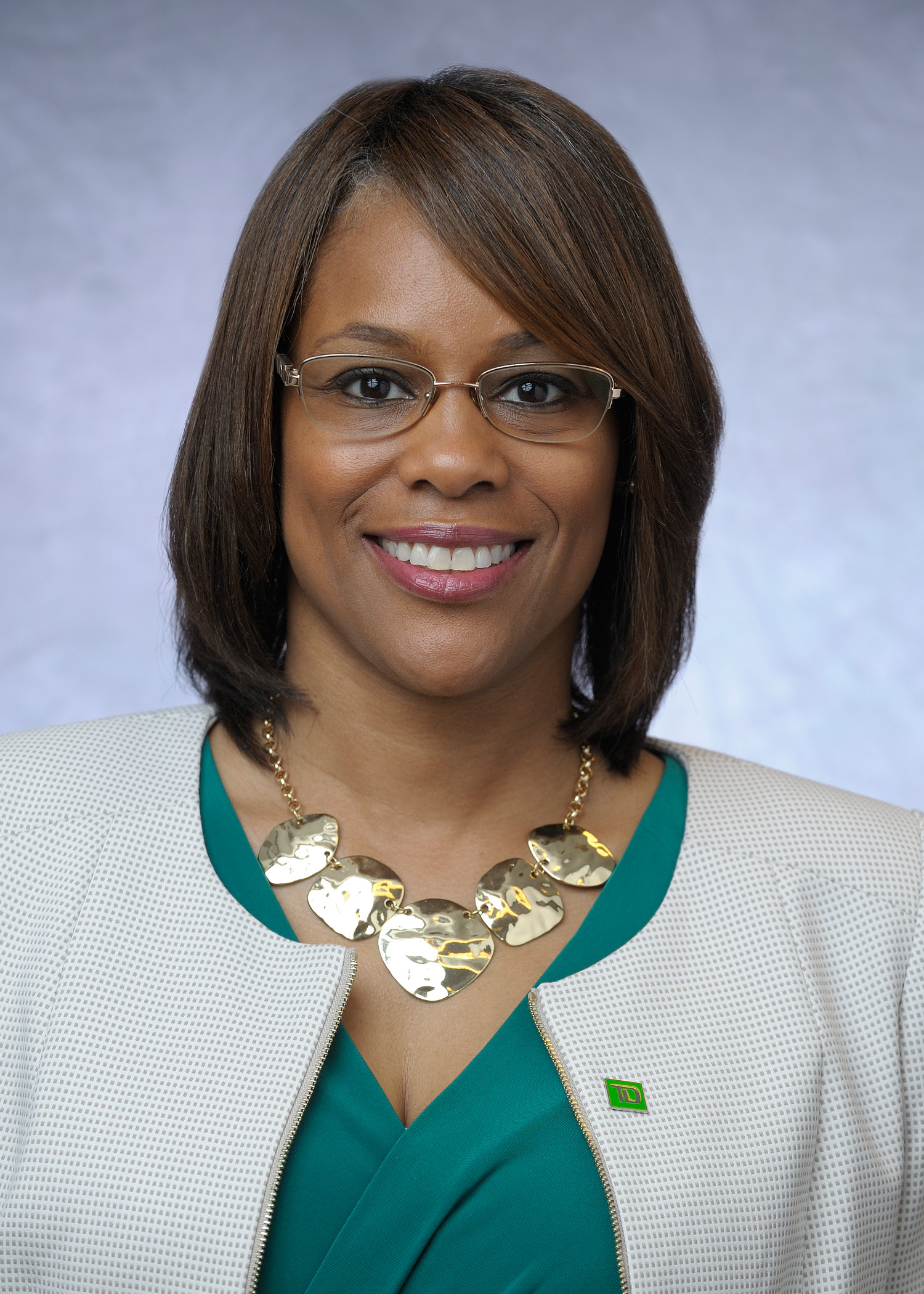 TD Wealth Management's Kalimah White was quoted in the September 15th edition of US News and World Report in the article "Choosing Between a Revocable and Irrevocable Trust for Your Client."

"The main benefit of a revocable trust is the protection that it provides by ensuring that the grantor's wishes are implemented if incapacitated," says Kalimah White, senior trust advisor at TD Wealth Management. "Revocable trusts can also be used to avoid probate whereby the terms of the trust continue without delay of probate or will challenges from beneficiaries."

You can read the full article via the link below.
Use the Delaware Bankers Association Member Portal for
Online Registrations and More!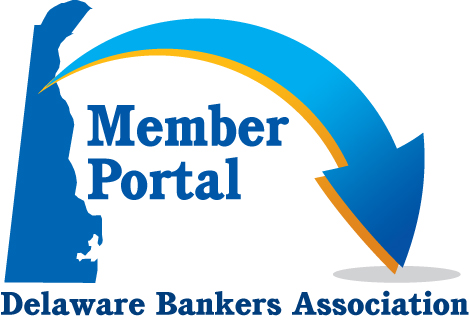 Have you checked out the Delaware Bankers Association's online members portal? The portal will provide members easy access to update their personal information and to register and pay online for upcoming DBA events! Log into the portal via the link below, and use the Personal Profile link (on the left hand sidebar) to create your log in.

Questions, suggestions, or comments? Please email Corinne Stayton: corinne.stayton@debankers.com

Northern Trust Virtual Event, September 22nd - Commerical Real Estate and the New Normal

Are cities dead? What is the future of the office segment? How has government intervention impacted the market? Join Wealth Management CIO Katie Nixon and CBRE Chairman of Americas Research and Senior Economic Advisor Spencer Levy for an exclusive discussion and Q&A on investing in the new commercial real estate landscape. September 22nd, 11 a.m. ET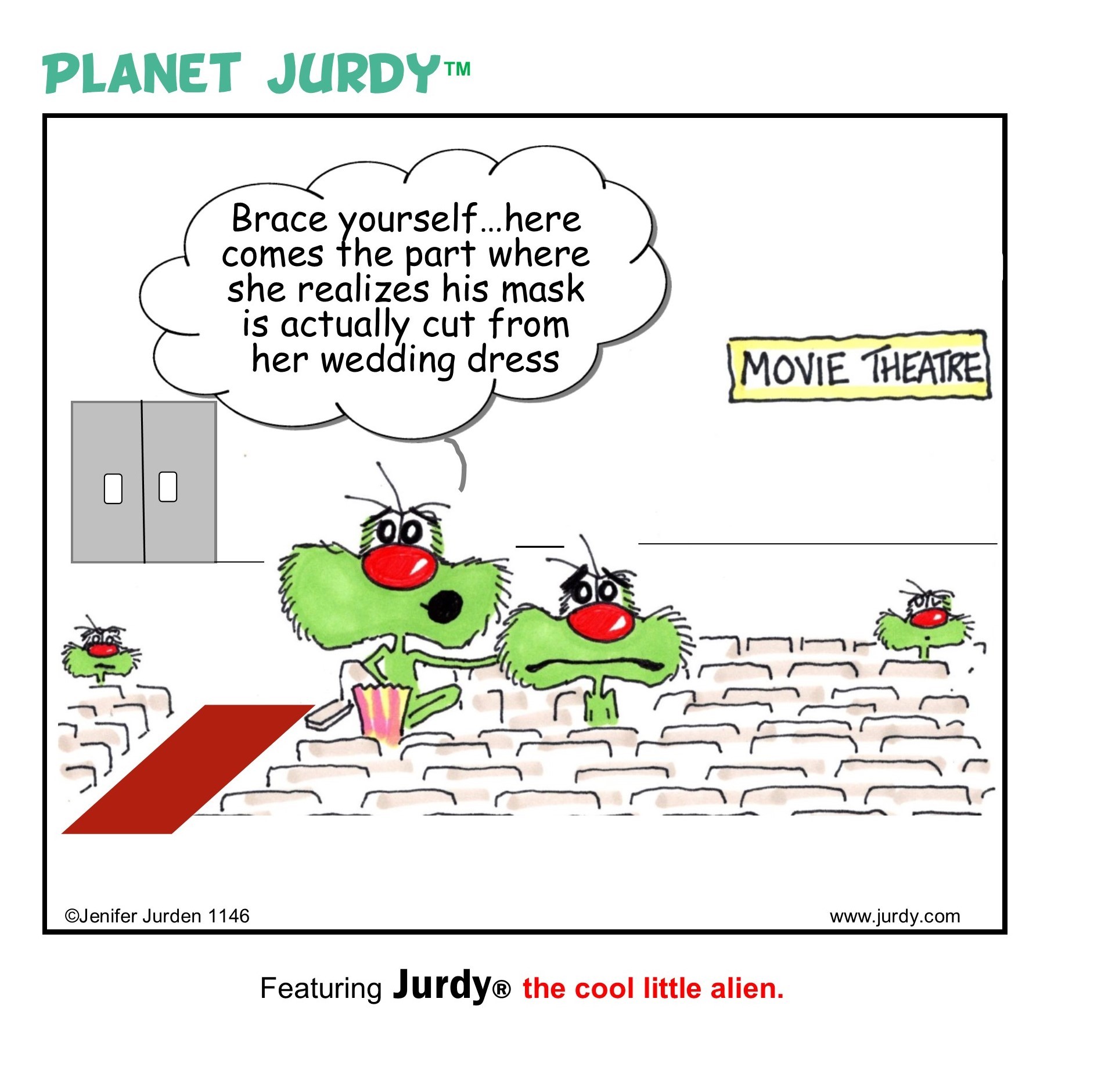 Jenifer Jurden is a Cartoonist from Wilmington who has graciously provided her Planet Jurdy cartoons for the DBA Digest. Jurdy® is her other-worldly "Hero of Happyness" whose cartoons bring levity to humans worldwide.
Troutman Pepper Advisory: SEC Modernizes Disclosures for Banking Registrants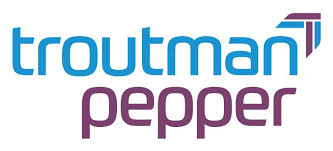 On September 11, the U.S. Securities and Exchange Commission (SEC) announced the adoption of rules to update and expand the disclosures that banking registrants provide to investors. The new rule has been long in the making. This is the first substantive change to the statistical disclosure requirements for financial institutions in more than three decades. Nearly one year ago, Troutman Pepper published an alert discussing the SEC's initial proposal, which has led to today's final rule. Importantly, the SEC is eliminating Industry Guide 3, Statistical Disclosure by Bank Holding Companies and replacing it with updated disclosure requirements in a new subpart 1400 of Regulation S-K.

| | |
| --- | --- |
| | For more information on DBA programs and events visit www.debankers.com or click on the logo at right to redirect to our website. |


Delaware Bankers Association
8 W. Loockerman Street
Dover, DE 19903