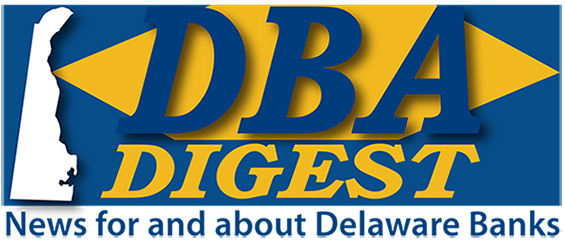 September 4, 2020

Early-Bird Extended Until September 11th.
Save $300 on Your Registration to
2020 Delaware Trust Conference!


Discounted Early-Bird registration for the 2020 Delaware Trust Conference has been extended one week through September 11th! If you haven't already registered here's your opportunity to save $300 while getting your all-access pass to the 2020 Delaware Trust Conference. This year's conference features more sessions, more interaction, and greater flexibility for attendees, speakers, sponsors and exhibitors. The conference will be live October 19th and 20th, and sessions will also be accessible on-demand through November 30th! This isn't like Facetime or Zoom... this is fully interactive experience! Watch the video above to see what you can expect!

Sponsors and Exhibitors - you can reserve your space at the conference. All sponsors Gold level and above receive free booth space in the virtual exhibition hall!

Follow the link below to access on-line registration, sponsorship, and exhibitor information, and to see the conference agenda!
Register Today! FDIC Director's College - September 25th!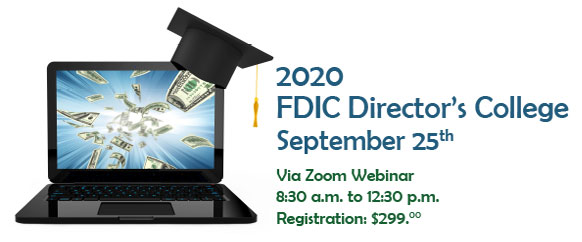 Registration is now open for the 2020 FDIC Director's College, September 25th live on the Zoom Webinar Platform, 8:30 a.m. to 12:30 p.m. The FDIC Directors' College provides ongoing education on current topics of bank supervision to bank directors, senior officers, corporate secretaries, and board advisors. The course is designed to help directors and trustees, both new and experienced, stay abreast of the ever-changing regulatory environment. This year's agenda includes: Board Governance During Uncertain Times; Problem Loan Oversight; Conversation with the Regulators; Economic Update; and, Guidance for New Directors. Follow the link below to register.


Steve Lyons joins Artisans' Bank as
Senior Vice President CFO
Artisans' Bank announced the addition of Steve C. Lyons as a Senior Vice President, Chief Financial Officer. Mr. Lyons brings more than 15 years of financial services industry experience to Artisans' Bank. Beginning his career with Ernst & Young as an assurance auditor, Mr. Lyons advanced into the banking industry working for several institutions rising to become Senior Vice President of Finance responsible for accounting and financial and regulatory reporting oversight. Most recently, Mr. Lyons held the position of Chief Financial Officer at MidCoast Community Bank, prior to the bank's recent merger with First Citizens Community Bank. "Steve joins us with a deep and varied background in bank finance and is well positioned to contribute to Artisans' mission," said Beth Albano, President and CEO of Artisans' Bank. "We are excited to welcome Steve to the Bank's leadership team." "I am happy to be part of Artisans' Bank's long history of being a respected, stable, and community focused institution serving the State of Delaware and its surrounding markets," said Mr. Lyons. "I look forward to supporting the Bank, and its Associates and Customers."


ABA Virtual Washington Fly-In, Northeast Region, October 5th and 6th! Free! Register Today!

Join fellow bankers and industry leaders from across the Northeast for a virtual meeting with agency leadership and lawmakers. In partnership with state bankers associations, ABA is hosting this year's Washington Fly-in to ensure policies crucial to the banking industry remain front and center, and to provide a forum for critical questions from your bank. You will not want to miss out on this opportunity to speak directly to regulators about the need for commonsense policies and smart reform that will help America's banks better serve their communities and grow the economy. The Northeast Regional Virtual Washington Fly-in begins Oct. 5th with an in-depth discussion with ABA experts on key issues facing our industry at the federal level, followed by discussions with: Federal Reserve Board Governor Michelle Bowman OCC Acting Comptroller Brian Brooks CFPB Director Kathy Kraninger FDIC Chairman Jelena McWilliams


Don't Miss the Next Mid-Atlantic Speaker Series Session - September 11, 9:00 a.m - Alex Vogel of The Vogel Group with a Political Update!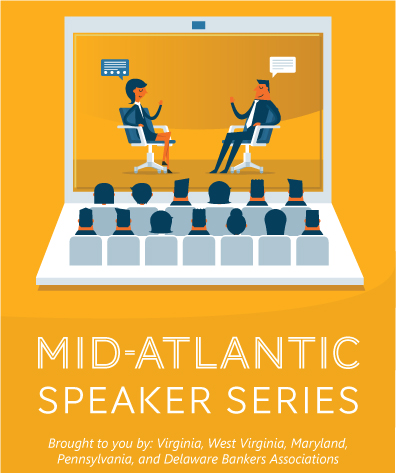 Join us on September 11th for a timely political update from Alex Vogel of The Vogel Group. Alex Vogel is the Chief Executive Officer of The Vogel Group. Alex started the company after a decade leading Mehlman Vogel Castagnetti, one of the most successful lobbying and government affairs firms in Washington, DC. In the years prior to launching Mehlman Vogel Castagnetti Inc., Alex served as Chief Counsel to Senate Majority Leader Bill Frist, M.D. Prior, Alex was General Counsel for the National Republican Senatorial Committee (NRSC) and Deputy Counsel for the Republican National Committee (RNC).


The DBA has partnered with the bankers associations in Maryland, Pennsylvania, Virginia and West Virginia to bring nationally recognized speakers to you each month. The series will take place once a month through December. One registration includes all six sessions!

Each event will be at 9:00 a.m. See the link below for more information on other sessions and registration!


Delaware Bankers Association
Launches New Member Portal for
Online Registrations and More!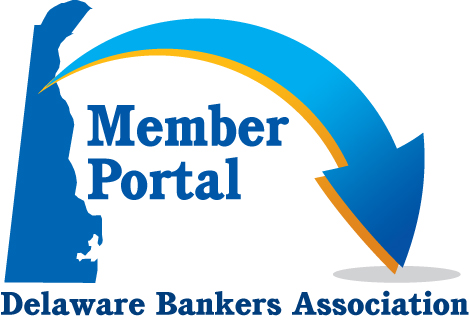 Have you checked out the Delaware Bankers Association's new online members portal? The portal will provide members easy access to update their personal information and to register and pay online for upcoming DBA events! Log into the portal via the link below, and use the Personal Profile link (on the left hand sidebar) to create your log in.

Questions, suggestions, or comments? Please email Corinne Stayton: corinne.stayton@debankers.com

Northern Trust Insights Live Webinar - Election 2020: Wealth Planning Amid Uncertainty - September 8th

Join Northern Trust experts for a roundtable on investment, wealth planning and economic variables surrounding the election – and steps you can take to prepare. September 8, 2020 at 11 a.m. ET
BMT Market Insights:
Consumers not very Confident

Last Tuesday morning, the Conference Board announced that its Consumer Confidence Index® had plunged to 84.8 for the month of August 2020, vs. July's 91.7. The consensus estimates called for a reading of 93.0. With this sharp decline, the Index ticked below the levels seen during the depths of the economic lockdown back in April and May.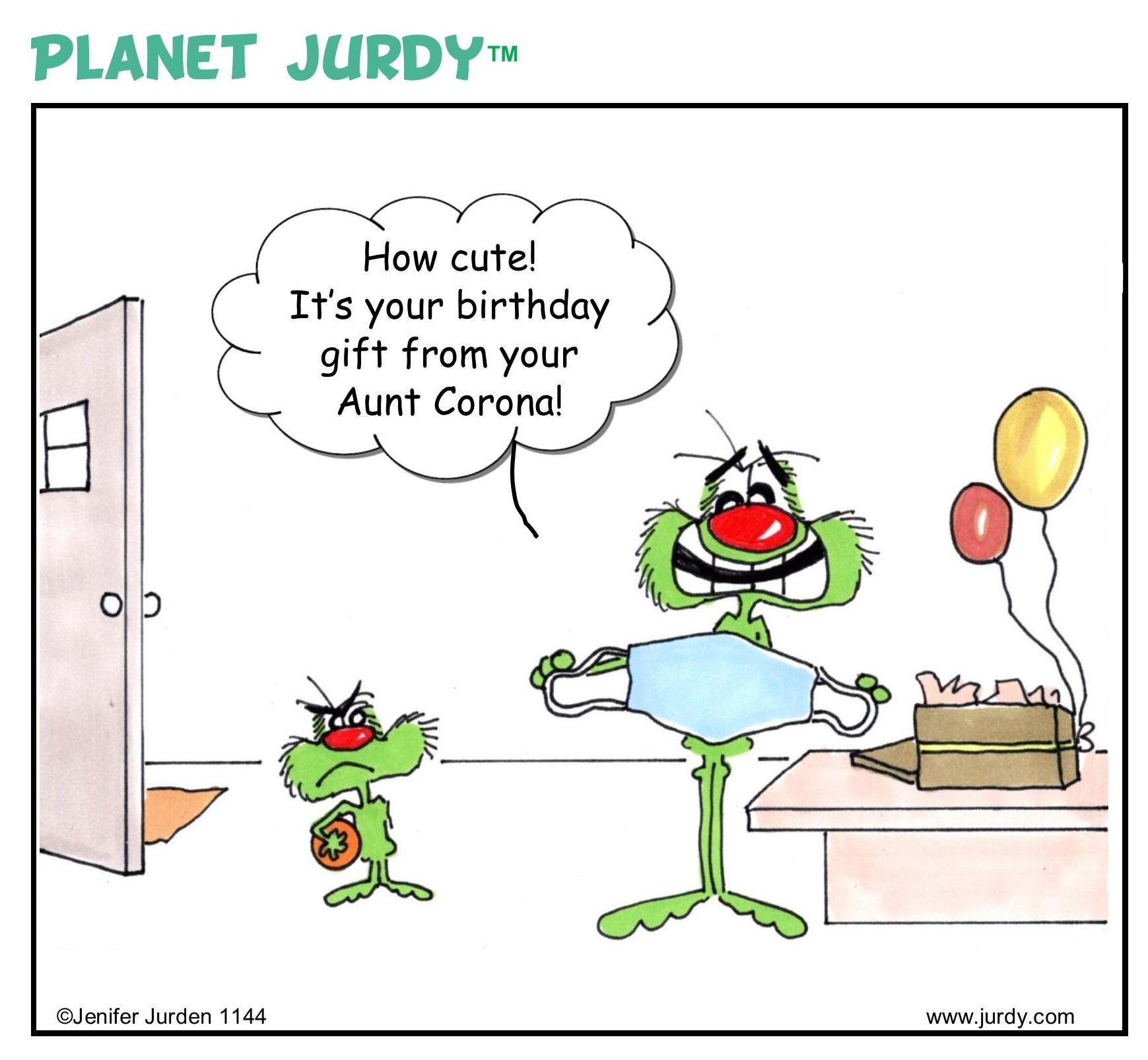 Jenifer Jurden is a Cartoonist from Wilmington who has graciously provided her Planet Jurdy cartoons for the DBA Digest. Jurdy® is her other-worldly "Hero of Happyness" whose cartoons bring levity to humans worldwide.
McCollom D'Emilio Smith Uebler Partner, Jennifer Smith, Presents for Delaware County Bar Association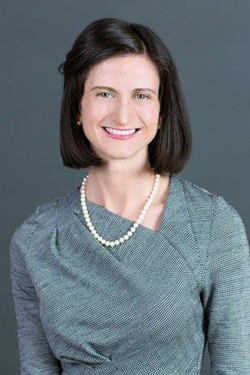 McCollom D'Emilio Smith Uebler LLC partner, Jennifer Smith co-presented virtually with Mary Kaye Anthony and Kalimah Z. White, Senior Trust Advisors of TD Wealth, on trust modification through the Delaware County Bar Association (DCBA) on August 26, 2020. Smith, White and Anthony provided insights on existing trust modification options and what each of them entail. During their presentation, they discussed the intricacies of trust modifications, including decanting, mergers, nonjudicial settlement agreements (NJSA), modification by consent, court orders and allocation of trustee duties. This session focused on when it is possible to pour the contents of an old trust into a new trust and provided best practices on what to do if there are changes to estate planning objectives or new tax laws. This presentation was hosted by the Delaware County Bar Association and was sponsored by TD Wealth. The DCBA offers quality, low cost CLE programs each year, that help provide information to lawyers and the community at large.

Myunghee Geerts Promoted to Director at Cover and Rossiter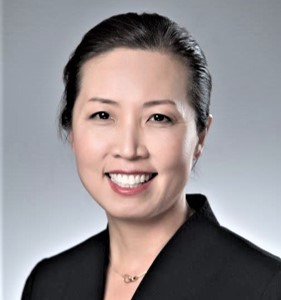 Cover & Rossiter, P.A. is pleased to announce that Myunghee Geerts has been appointed a Director in the firm. Recognizing her contributions, Marie Holliday said, "In the short time Myunghee has been with us, she has become a highly valued and integral part of our firm's present and future success." Geerts joined Cover & Rossiter's tax department in December 2018. She is passionate about helping businesses prosper. Growing up, she observed firsthand what it takes to operate a small business, as her dad was an entrepreneur. This entrepreneurial spirit has led Geerts to launch a new advisory service line at Cover & Rossiter called Growth Management Consulting, a one-stop solution for developing sustainable growth strategies that help clients address the full range of challenges they face every day. She frequently speaks at workshops and contributes articles to share this knowledge and thus help businesses in Delaware to succeed. She also provides advice on new tax legislation, such as the R&D Tax Credit and Delaware Angel Investment Tax Credit.

Cinnaire Launches First Jumpstart Wilmington Cohort



Cinnaire, in partnership with the University of Delaware, has announced the launch of Jumpstart Wilmington, a program designed to help Wilmington residents become developers of their own neighborhoods through quality, community-focused real estate development training and financing options. Cinnaire's program is modeled after the original Jumpstart Germantown Program, which was created by Ken Weinstein to facilitate the revitalization of the Germantown neighborhood of Philadelphia through high-quality residential renovations. "Jumpstart was created to reduce blight and increase investment in our communities," said Ken Weinstein, Founder of Jumpstart Germantown and President of Philly Office Retail. "By offering opportunities for local entrepreneurs, we can keep wealth local. With Jumpstart, everyone wins – aspiring developers, longtime residents, and other community partners all benefit from additional investment in their neighborhood." Cinnaire has raised funding to launch Jumpstart Wilmington to promote the growth of local developer capacity through training and development to support neighborhood revitalization and community development solutions throughout the City of Wilmington. Following an intensive search for a community partner, the University of Delaware's Biden School of Public Policy and Administration was selected to join Cinnaire in managing the program.

Troutman Pepper Advisory - Schrems Strikes Again: Battery of New Data Privacy Complaints Raise Compliance Questions for EU-U.S. Data Transfers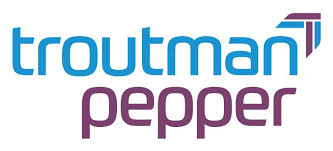 Barely one month after the Court of Justice of the European Union (CJEU) issued its Schrems II decision striking down the EU-U.S. Privacy Shield Framework (Privacy Shield), Austrian privacy activist Max Schrems has filed 101 complaints with 30 different EU regulatory bodies alleging that dozens of well-known companies in e-commerce, telecommunications, banking, higher education, and other industries are improperly continuing to transmit data to U.S. companies like Google and Facebook in violation of the Schrems II decision and EU data privacy laws. The complaints represent an effort by Mr. Schrems and his nonprofit organization, NOYB (None of Your Business), to leverage the Schrems II decision to prohibit transfers of personal data from the EU to the United States and other countries, which he argues do not have adequate levels of protection in place.

Starting September 14th - Wilmington University:
Diversity, Leadership, and Innovation at Work




Wilmington University is excited to announce the introduction of our brand-new professional development course, Diversity, Leadership, and Innovation at Work. This online course offers hands-on training in high-demand skills, led by real-world-experienced instructors, to anyone seeking to enrich their career or personal development. Upon completion of this course, participants will be able to: 1. Understand key diversity and inclusion concepts, as well as their impact on the world of work. 2. Describe the importance of effective leadership in achieving and maintaining a diverse workforce. 3. Demonstrate the impact of workplace diversity on organizational success. The three-week, non-credit course has been changed to beginning on Monday, September 14th. Upon completion of the course, participants are eligible to apply one (1) college credit toward a Human Resource or equivalent academic program.

| | |
| --- | --- |
| | For more information on DBA programs and events visit www.debankers.com or click on the logo at right to redirect to our website. |


Delaware Bankers Association
8 W. Loockerman Street
Dover, DE 19903